Thursday, 10 December 2020
FinMin is hedging like it never hedged before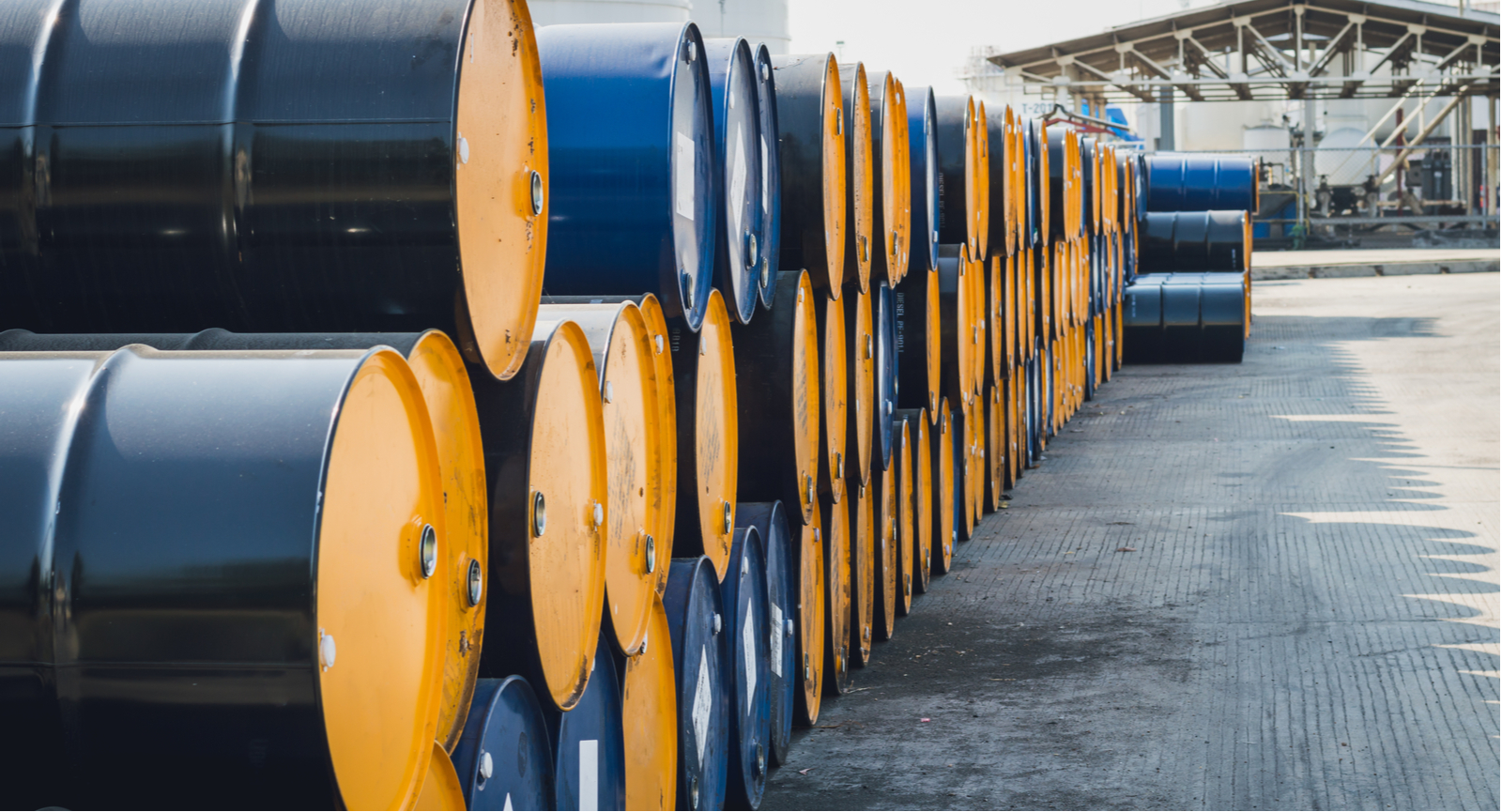 Egypt has nearly doubled its oil hedging contracts so far this fiscal year, as the government looks to lock in the benefits of low oil prices, Finance Minister Mohamed Maait told Bloomberg. "We did a huge number of hedging contracts," Maait said without disclosing the value of the contracts. The government still hasn't decided a plan for next fiscal year, the minister said, adding that "we are covered until 30 June."
The government has been hedging for the past two years, taking out call options (a derivative contract that protects against rising oil prices by fixing the rate for a specified period of time) since FY2018-2019. Egypt purchased the contracts from Citibank and JPMorgan the first time around.
The 2020 oil crash gave us some much needed breathing room: Brent prices remain down 25% year-to-date at just below USD 50/bbl, having crashed to historic lows (remember negative oil prices?) during the initial onslaught of the virus in the second quarter. This is significantly below the USD 61 benchmark used by the Finance Ministry in the FY2020-2021 budget. The low prices have helped reduce Egypt's energy subsidy bill, which fell 46% in the first quarter of FY2020-2021 to EGP 3.9 bn from EGP 7.25 bn in the same period a year earlier.
We're still considering grain hedging: Egypt is still mulling hedging against rising grain prices, Maait confirmed to the business information service. "We are in talks with some banks," he said. This opinion has been floated before due to Egypt's heavy dependence on wheat imports. Wheat is currently trading at USD 211 per metric ton, slightly above the USD 199.5 price assumed in the state budget.