Tuesday, 1 December 2020
Bechtel in pole position to snag master contract for Cairo Metro Line Six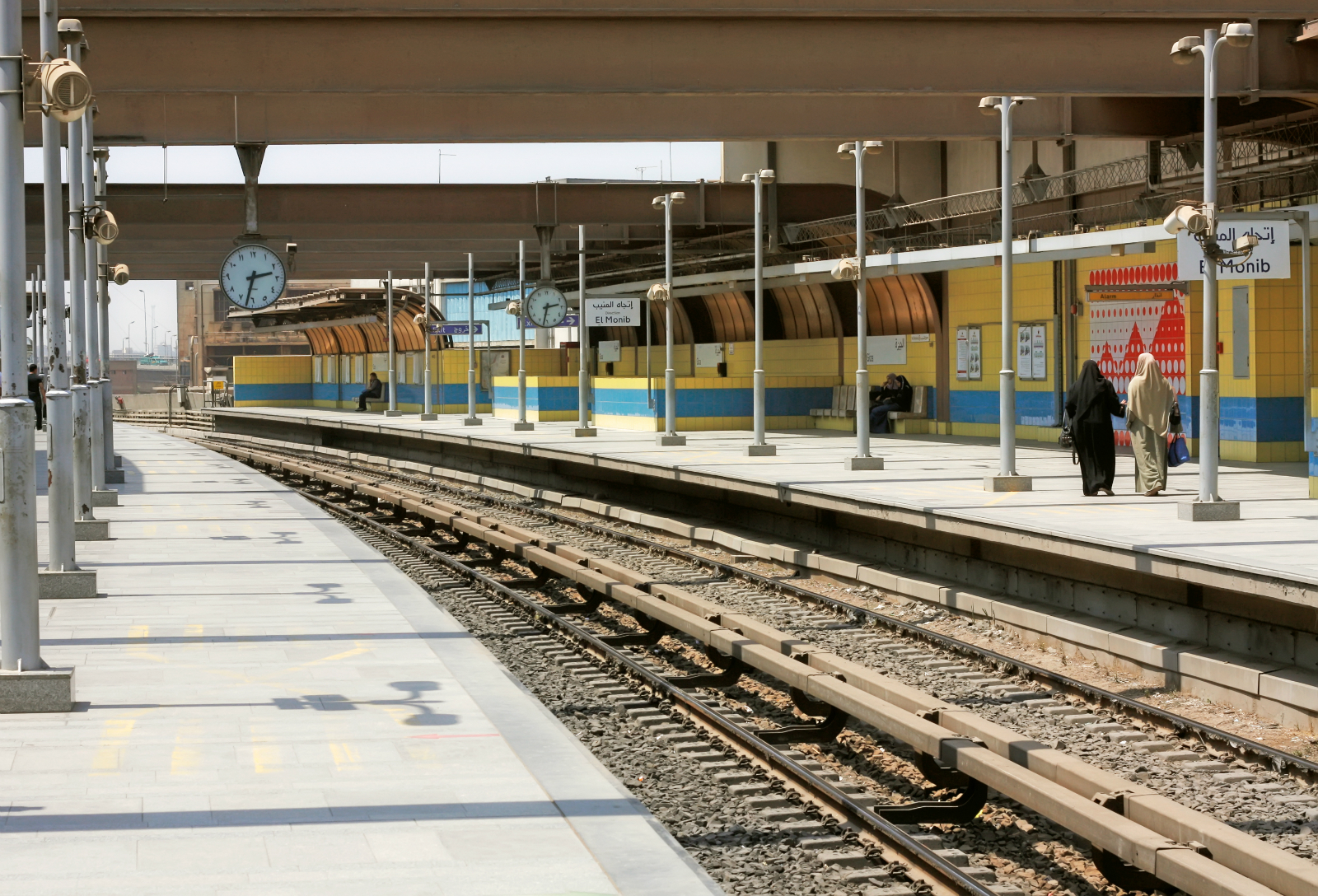 Bechtel looks set to land the master contract for Cairo's sixth Metro line, Transport Minister Kamel El Wazir said yesterday at an AmCham event, according to a report by Reuters' Patrick Werr.
On the fast track: El Wazir said his ministry is "working on a memorandum of understanding with Bechtel for feasibility studies and implementation of the USD 5 bn, 30 km sixth metro line" and that "just yesterday … we reached near-agreement. We told them to submit a written offer. If we reach agreement we will begin working at once and expedite all the contracts and agreements."
Financing for the new Metro line is already in place from Canada, the US, Britain, France and Japan, Reuters quotes El Wazir as saying. Our take: Look for this to be coming from export credit agencies angling to ensure their countries' companies get a piece of the action; Export Development Canada and similar agencies in Russia and Hungary have all recently provided finance to the rail industry.
This is just the latest on a really long list of rail projects the government has unveiled in recent weeks, most of which the Sisi administration expects to wrap up by 2024, El Wazir suggested yesterday. Six major rail agreements were inked at an industry conference last week, the Transport Ministry said, and the Sovereign Fund of Egypt and SCZone are partnering with Orascom Construction, Samcrete, Hassan Allam Holding and Connect Information Technology in the new National Egyptian Company for Railroad Industries (NERIC), which plans to invest as much as USD 10 bn in the sector "over the next few years," the Planning Ministry said.
Projects already underway or in the pipeline include a 19km first phase of Cairo Metro line four, a line linking Six October to the Nile, a multi-bn fast-rail line, at least two lines in Alexandria, and two monorail projects in Cairo. We had a detailed rundown on plans to upgrade the nation's ailing rail network back in February, just before corona.