Wednesday, 11 November 2020
Job creation, productivity key as Egypt exits covid crisis -World Bank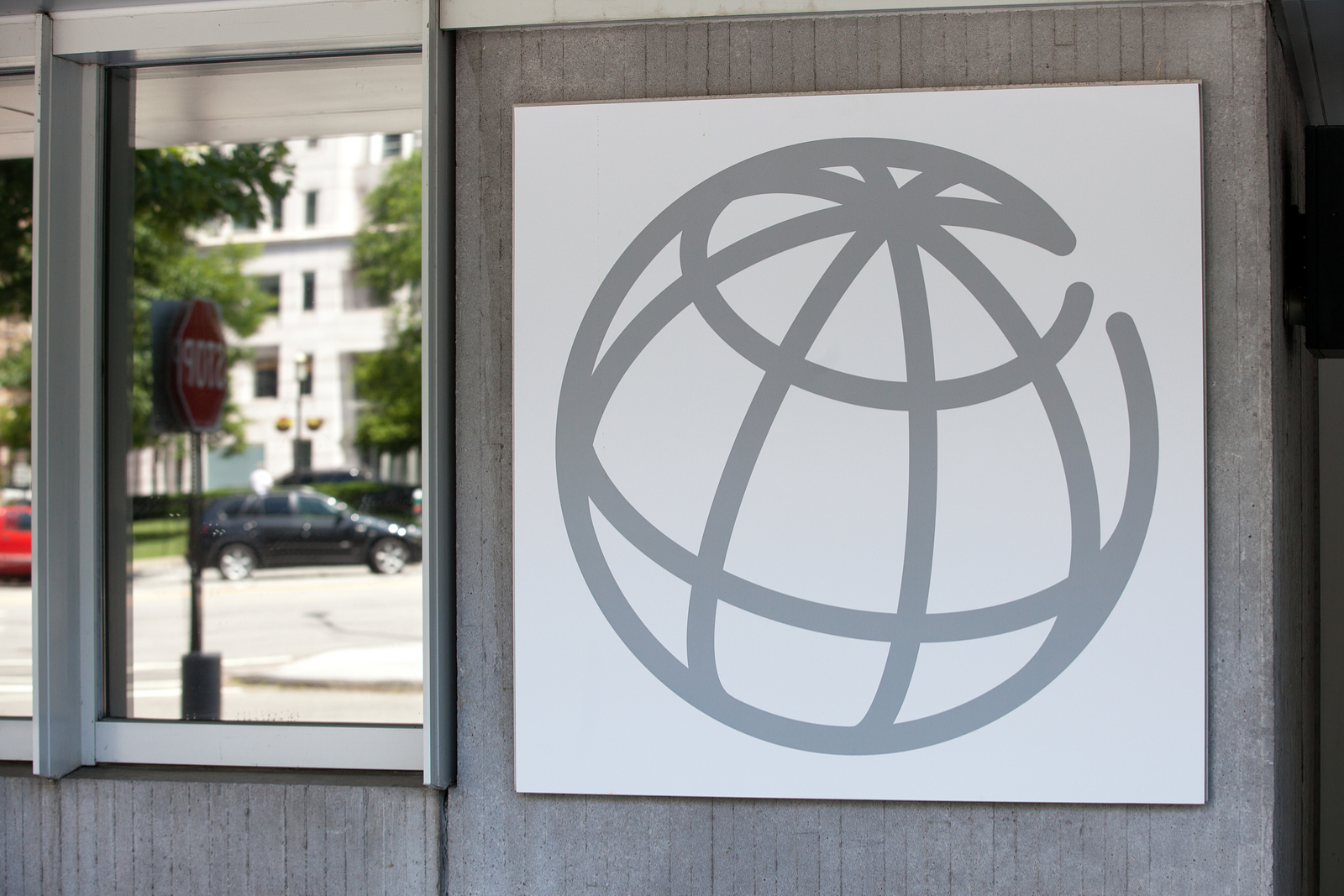 Job creation, productivity key as Egypt exits covid crisis -World Bank: Egypt needs to double down on reforms to stimulate job creation and private sector activity as the impact of the coronavirus pandemic on the economy begins to abate, the World Bank has said in its latest Egypt Economic Monitor report (pdf).
Egypt has largely withstood the covid shock: Thanks to the fiscal, monetary and energy sector reforms implemented in recent years, and the government's emergency measures, Egypt has managed to hold out reasonably well against its covid-19 epidemic. Real growth remained positive over the last fiscal year and foreign reserves are intact.
But serious challenges remain: Business activity in the private sector has remained sluggish for months, low tax receipts have prevented further investment in social programs, foreign direct investment remains weak, and non-oil exports are underperforming. And while recent purchasing manager indexes have an uptick in employment, many in the workforce reported not having a contract or health insurance.
A focus on job creation is the answer: The loss of jobs in the wake of the crisis has exacerbated the long-term problem of job creation, especially in the private sector. The World Bank says that scaling up employment has been sluggish — and limited to low valued-added sectors, or to industries in decline. "The Egyptian economy has not been able to generate high-earning jobs, at scale," the report stresses.
The World Bank is offering us a three-pronged strategy:
#1- Keeping the ship steady: If the government is going to stimulate sustainable job creation in the private sector, it is going to have to ensure the economy remains on an even keel by pushing ahead with fiscal consolidation after the crisis is over. Maintaining a flexible exchange rate and keeping inflation low is also key, the bank says.
#- Be nice to business: Although progress has been made, Egypt continues to lag behind other emerging economies that have pushed ahead with pro-business reform. Overbearing bureaucratic procedures remain problematic for businesses, and interventions made in the industrial sector, while supportive of development, need to be more coherent and targeted to improve the investment climate and better stimulate job creation.
#3 Investing in knowledge: The government needs to put more energy into upskilling the labor force, giving businesses access to talent they need if they're going to grow in higher value-added industries. This means more PPP in K-12 education and more emphasis on tech in the the education system.