Sunday, 13 September 2020
Two-phase parliamentary elections to kick off on 21 October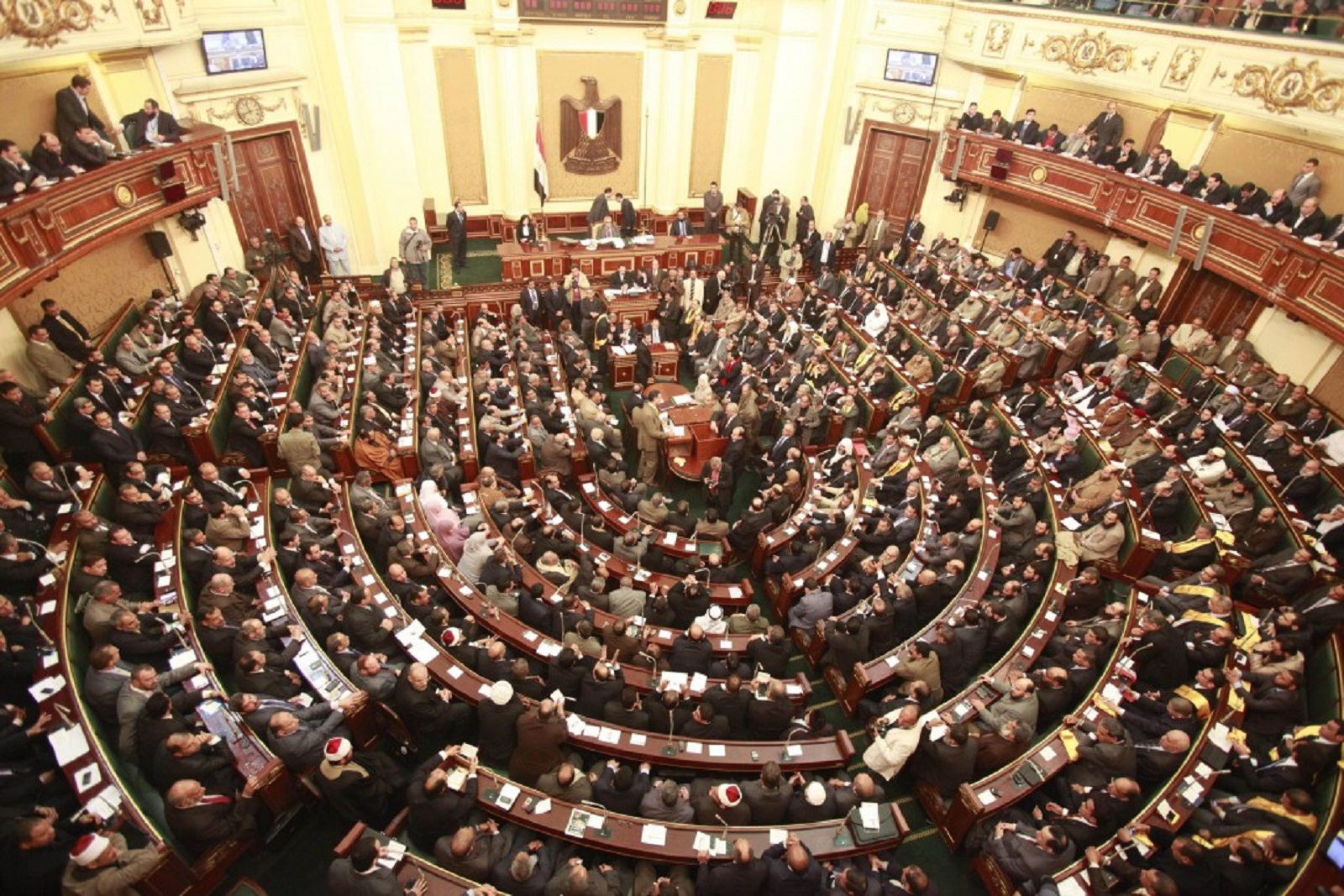 We're heading to the polls again next month to elect a new Parliament: The two-phase elections for a new set of faces in the House of Representatives will kick off in late October and wrap by mid-November for voters here at home and abroad, the National Election Authority (NEA) announced on Thursday (watch, runtime 22:29). The first round of voting in Egypt will see polls open in late October for voters in 14 governorates, while citizens in the remaining 13 governorates will cast their ballots in early November.
Who's voting when? The first phase of voting will run 24 and 25 October and cover residents of Giza, Fayoum, Beni Suef, Minya, Assiut, New Valley, Sohag, Qena, Luxor, Aswan, Red Sea, Alexandria, Beheira, and Matrouh. Egyptians living abroad whose original residency is in one of these 14 governorates will cast their ballots between 21 and 23 October.
The second round of voting will take place 7-8 November for residents of Cairo, Qalyubia, Menoufia, Gharbia, Kafr El Sheikh, Sharqia, Damietta, Port Said, Ismailia, Suez, and North and South Sinai. Expats will vote between 4-6 November.
Run-off elections for the first phase will be held on 23-24 November, and for the second phase on 7-8 December. You can also check out the NEA's breakdown here (pdf).
When do we get the results? We should expect preliminary results from the elections to be announced on 1 November for the first stage of voting, and on 15 November for the second. Final results from the run-off vote should be announced by 30 November for the first 14 governorates and 14 December for the second batch.
And, uh, who are we voting for? A total of 568 seats will be decided at the voting booths, while another 28 seats (5% of the parliament) will be appointed directly by the president. The 568 seats are split evenly between individual and party list members — meaning there will be 284 candidates from each category. The Elections Act also stipulates that 25% of the total seats be allocated to women. Those who want to run in the elections are required to file applications to the NEA between 17-26 September. Expect to see a whole lot of campaign banners in the street around the end of the month.