Thursday, 3 September 2020
US suspends aid to Ethiopia for deadlock on GERD with Egypt, Sudan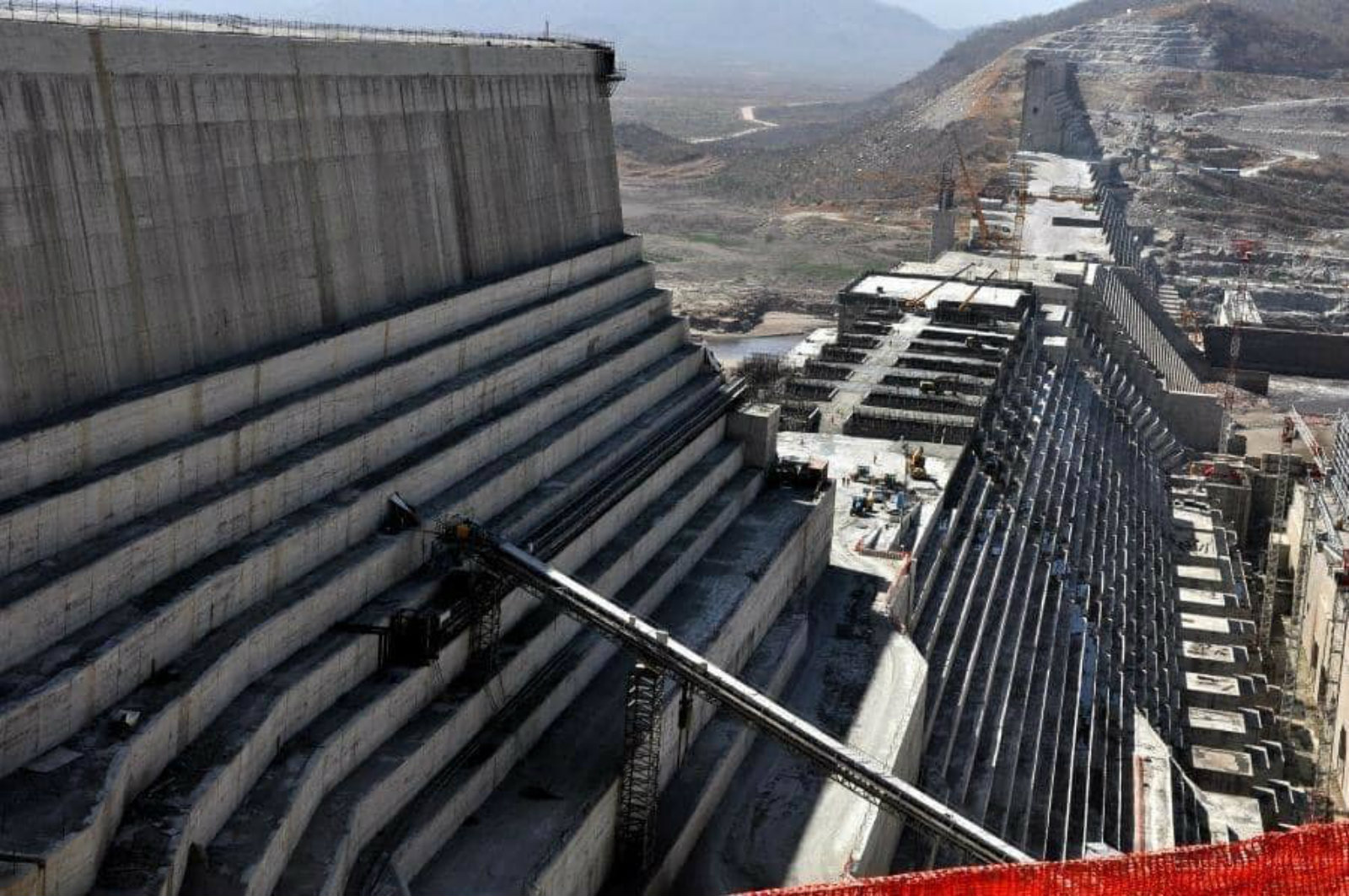 US suspends some aid to Ethiopia for GERD impasse: The US has suspended about USD 100 mn worth of aid to Ethiopia following its decision to fill the Grand Ethiopian Renaissance Dam (GERD) without an agreement with Egypt and Sudan on the dam's long-term operation. The US State Department has cut aid to Ethiopia to the tune of USD 100 mn, an unnamed official told Reuters. Ethiopian ambassador to the US Fitsum Arega confirmed the aid suspension on Twitter, without specifying the size of the cut. The decision comes after the Trump administration voiced concerns that talks between the three countries aren't moving forward. The latest round of negotiations last Friday again failed to provide a breakthrough after irrigation ministers were unable to agree a timetable for filling and operating the dam.
What aid is being targeted? The expiring funding covers border security, political competition and nutrition, but funding for HIV/AIDS, the food for peace program, international disaster assistance, and migration and refugee assistance will remain unaffected, Reuters' source said.
Concern over unilateral measures: "The decision to temporarily pause certain assistance for Ethiopia reflects our concern about Ethiopia's unilateral decision to begin to fill the dam before an agreement and all necessary dam safety measures were in place," another unnamed US State department official said, the Financial Times reports.
An ineffective strategy? Rather than pressure Ethiopia into signing on the dotted line, the suspension of aid may provoke the opposite reaction, the International Crisis Group said yesterday, according to Bloomberg. "Ethiopia will not be deterred from finishing the GERD by US aid cuts and nor will it change its negotiating stance," said ICG senior analyst for Ethiopia, William Davison. "Any US attempt to pressurize Ethiopia in this manner will stiffen the government's resolve to not make any concessions that Ethiopia believes will reduce the benefits" of the dam, he said.
The US had previously attempted to mediate the GERD talks, but efforts ended with no agreement.