Sunday, 30 August 2020
EFG Hermes, GB Capital close acquisition of majority stake in Tokio Marine's Egypt arm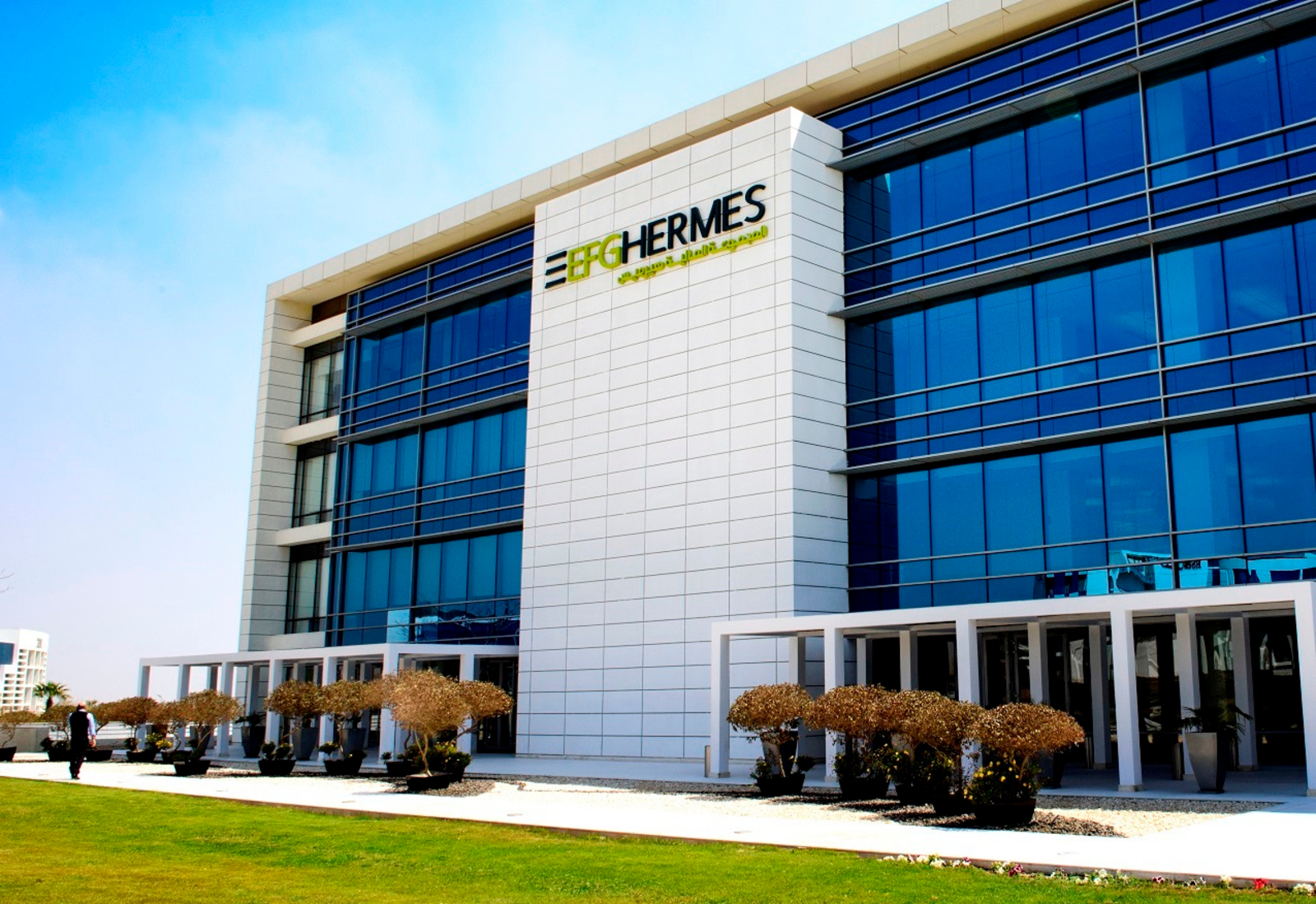 M&A WATCH- EFG Hermes and GB Capital have closed their acquisition of 75% of Tokio Marine Egypt Family Takaful, the two companies said in a press release (pdf). The EGP 84.75 mn transaction gives each of EFG Finance and GB Capital a 37.5% stake in the life insurance company. Tokio Marine Egypt's Japan-based parent company will retain the remaining 25%.
The company will be rebranded within the coming months, with Sohail Ali as its newly appointed CEO. "With over two decades of insurance experience across multiple markets, Ali will lead the company to establish a comprehensive suite of innovative insurance products and services," the statement said.
EFG's strategy to expand its NBFS business: "In four years, we were able to not only grow our traditional lines of business, but also introduced leasing, microfinance, consumer finance, fintech, factoring, digital payments, mortgage and insurance," EFG CEO Karim Awad said. The region's leading investment bank plans to see non-banking financial services accounting for 50% of its profits by the end of 2021. Non-bank services accounted for 25% of revenues in 2019.
For GB Auto, "the move aligns perfectly with our vision for the future … which sees our NBFI business expanding as we diversify our portfolio of offerings," said CEO and Chairman Raouf Ghabbour. Both EFG and GB Auto are also partners on Bedaya, a mortgage finance company between GB Capital, EFG and Talaat Moustafa Group expected to launch soon.
Advisors: Local law firm Al Tamimi and Company and US-based White & Case acted as legal advisors on the transaction, sources told us.
In other EFG news, the investment bank is planning to expand its business in Nigeria to include trading fixed-income securities, Ali Khalpey, who leads EFG Hermes in frontier emerging markets, was quoted as saying by Bloomberg. The firm has two IPOs in the pipeline for execution next year, both of which will be in the financial services sector, and one in Nigeria, said Khalpey, without going into details.