Thursday, 27 August 2020
Banque du Caire's IPO postponed to 2021, chairman confirms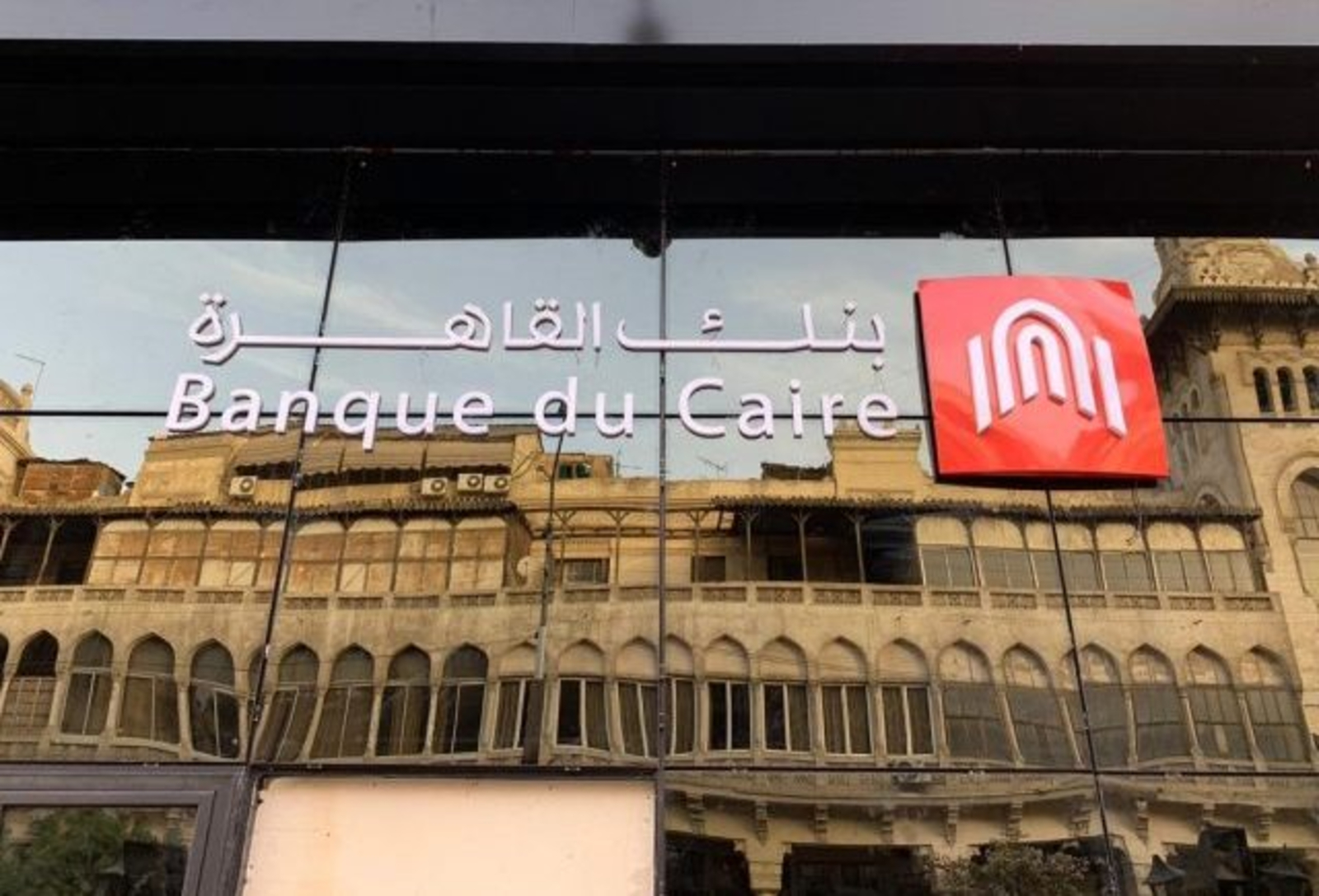 IPO WATCH- BdC IPO isn't happening before 2021, Fayed confirms, while Giza Spinning looks at 2020 listing: State-owned Banque du Caire's (BdC) won't make its EGX debut this year, Chairman Tarek Fayed confirmed in an interview with Reuters Arabic on Wednesday. The bank had planned to float 20-30% of its shares on the exchange in April, but the listing was postponed in the wake of covid-induced market turmoil, sources told the local press earlier this month. The bank, which has been attempting to get the IPO underway since at least 2016, had already started the offering process, but was forced to slam on the brakes as covid hit, Fayed said. "It is difficult for the offering to take place during the current year … It depends on the improvement of global conditions," he said.
The IPO might only go ahead once a covid-19 vaccine is commercially available, which isn't expected to happen before the first half of next year, Al Masry Al Youm reports, citing an unnamed source.
Background: BdC, Egypt's third largest state-owned bank, was hoping to raise some USD 500 mn via its IPO on the EGX in what was expected to be the country's biggest sale of state assets since 2006. The European Bank for Reconstruction and Development, the Sovereign Fund of Egypt, and Abu Dhabi Development Holding were reportedly considering purchasing a stake.
How likely is it that we will see an IPO in 2020? Not very when you consider EGX Chairman Mohamed Farid's comments on Tuesday. Farid indicated that it was unlikely we would see a listing this year, pointing out that listing paperwork has been filed so far in 2020, he tells Al Mal.
And yet we get announcements like this: Giza Spinning & Weaving says it wants to list this year, according to remarks from Managing Director Fadel Marzouk to Al Mal. The company is still uncertain how much it's going to offer, Marzouk said, without providing additional details. The company is close to raising its capital by EGP 160 mn to reach EGP 710 mn, 80% of which will go toward financing its expansion plans and increasing its production capacities, Marzouk added.
Advisors: Beltone Financial is serving as global coordinator and bookrunner and Matouk Bassiouny is legal counsel to the issuer.
Background: Giza Spinning has repeatedly delayed the IPO, last saying in August of last year that it was pushing for the sale of up to 40% of its shares on the EGX in November. It marked the second time the company had delayed the IPO, having previously announced that it was looking to list in 3Q2019. The company had initially planned to IPO last November 2018, but news reports later postponed the listing date. Proceeds from the garment exporter's IPO will be used to finance an EGP 250 mn project to expand its yarn and garment production capacities.