Tuesday, 28 July 2020
FRA completes first draft of law to regulate fintech industry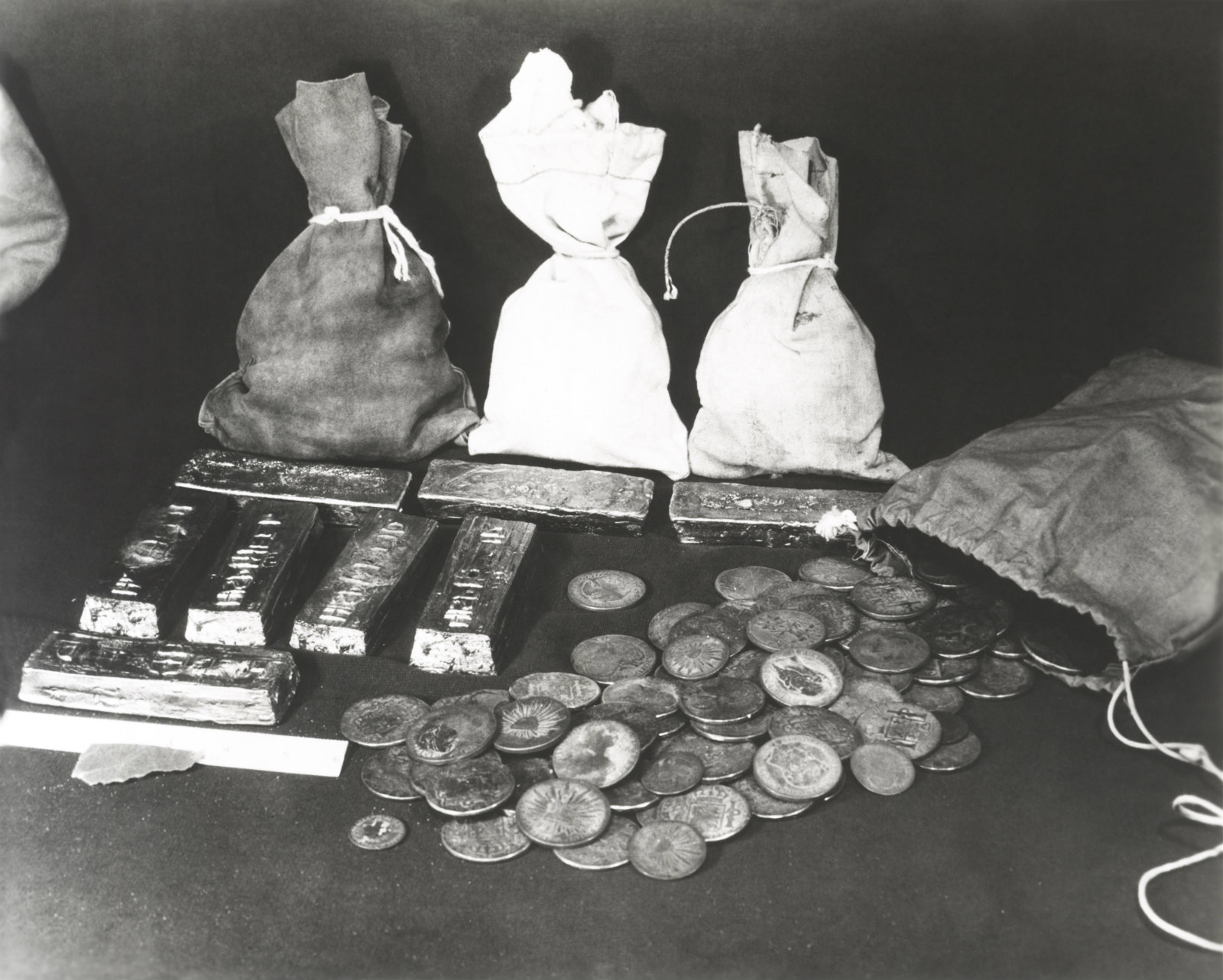 LEGISLATION WATCH- The Financial Regulatory Authority (FRA) has finished the first draft of a law that will govern the fintech space, and expects to draw up a final version within one month, Abdelhamid Ibrahim, FRA board member and head of the committee drafting the law, tells Al Mal. The bill would regulate the broad use of financial technology to deliver non-bank financial services, covering areas including crowdfunding, robo-advisory, nano-finance, and insurtech.
The authority is looking to refine the technical aspects of the legislation with the help of an international agency, Ibrahim said, without naming the institution. The European Bank for Reconstruction & Development is a likely candidate, given FRA boss Mohamed Omran said in January that the multilateral lender would work with the regulator on the legislation.
Meanwhile, seven microfinance companies have applied to the FRA for nano lending licenses. The market watchdog gave the greenlight for micro lenders to offer nano loans in November of last year. So far, only one micro lender has been granted a license: Pharos-backed application Kashat, which was launched back in February.