Monday, 20 July 2020
House approves amendment to Public Enterprises Act, postpones approval on Central Bank Act, covid-19 salary tax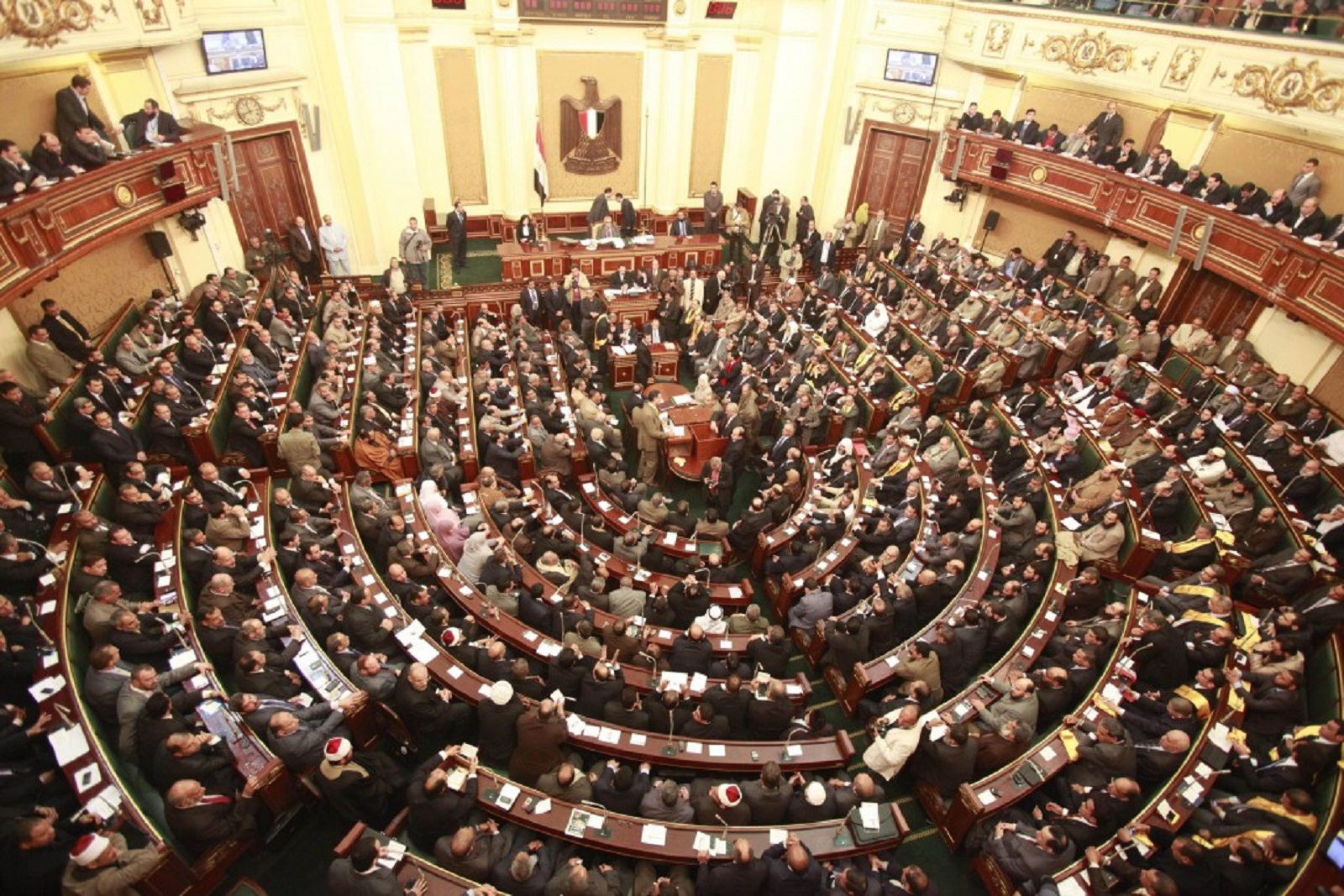 LEGISLATION WATCH- House approves amendment to Public Enterprises Act, postpones approval on Central Bank Act, covid-19 salary tax: The House of Representatives yesterday approved an amendment to the Public Enterprises Act that would allow the Sovereign Fund of Egypt to assume ownership of assets belonging to public sector companies, Al Masry Al Youm reports. Public Enterprises Minister Hisham Tawfik said the purpose of the amendment was to improve the sector's efficiency and restructure companies that are running a deficit. The move comes as part of plans to streamline the public sector that could see the number of state-owned enterprises (SOEs) cut by 25% through mergers and liquidations during the current fiscal year. Other proposed legislative amendments will impose new rules designed to shore up the finances of SOEs, many of which make bns of losses each year, and make management more accountable to shareholders.
House rejects proposal to allow APA to investigate CBE officials under Banking Act: The House of Representatives' general assembly shot down yesterday amendments to the Banking and Central Banking Act proposed by the Administrative Prosecution Authority (APA). The changes would have allowed the authority to summon Central Bank of Egypt (CBE) employees and officials for questioning, Al Mal reports. House Speaker Ali Abdel Aal said the proposed amendments would threaten the independence of the central bank and negatively affect the banking sector.
What is the APA and why is it weighing in on the law? The APA is one of Egypt's four main judicial bodies, alongside the Court of Cassation, the Council of State (Maglis El Dawla), and the State Lawsuits Authority. The APA is mandated with investigating financial and administrative wrongdoing and has the authority to weigh in on legal issues pertaining to its operations.
Background: The House of Representatives approved in May the long-awaited Banking and Central Bank Act with several new provisions and shipped it off to the State Council for final legal review. The draft Banking Act, which has been in the works since 2017, will replace the 2003 version of the act and will give the CBE more oversight of the sector, introduce measures governing e-payment, fintech businesses, and cryptocurrencies, as well as strengthen data protection and consumer privacy. A final vote on the bill has been postponed to the general assembly's next session, before being sent to President Abdel Fattah El Sisi for ratification.
Votes on Public Enterprises Act amendments, Banking Act, corona tax postponed: Final votes on both pieces of legislation — as well as the bill mandating the 1% corona tax on salaries — were postponed yesterday to a future plenary session.
Also during a busy day in the legislature: