Monday, 13 July 2020
Gov't unveils package of measures to boost consumer spending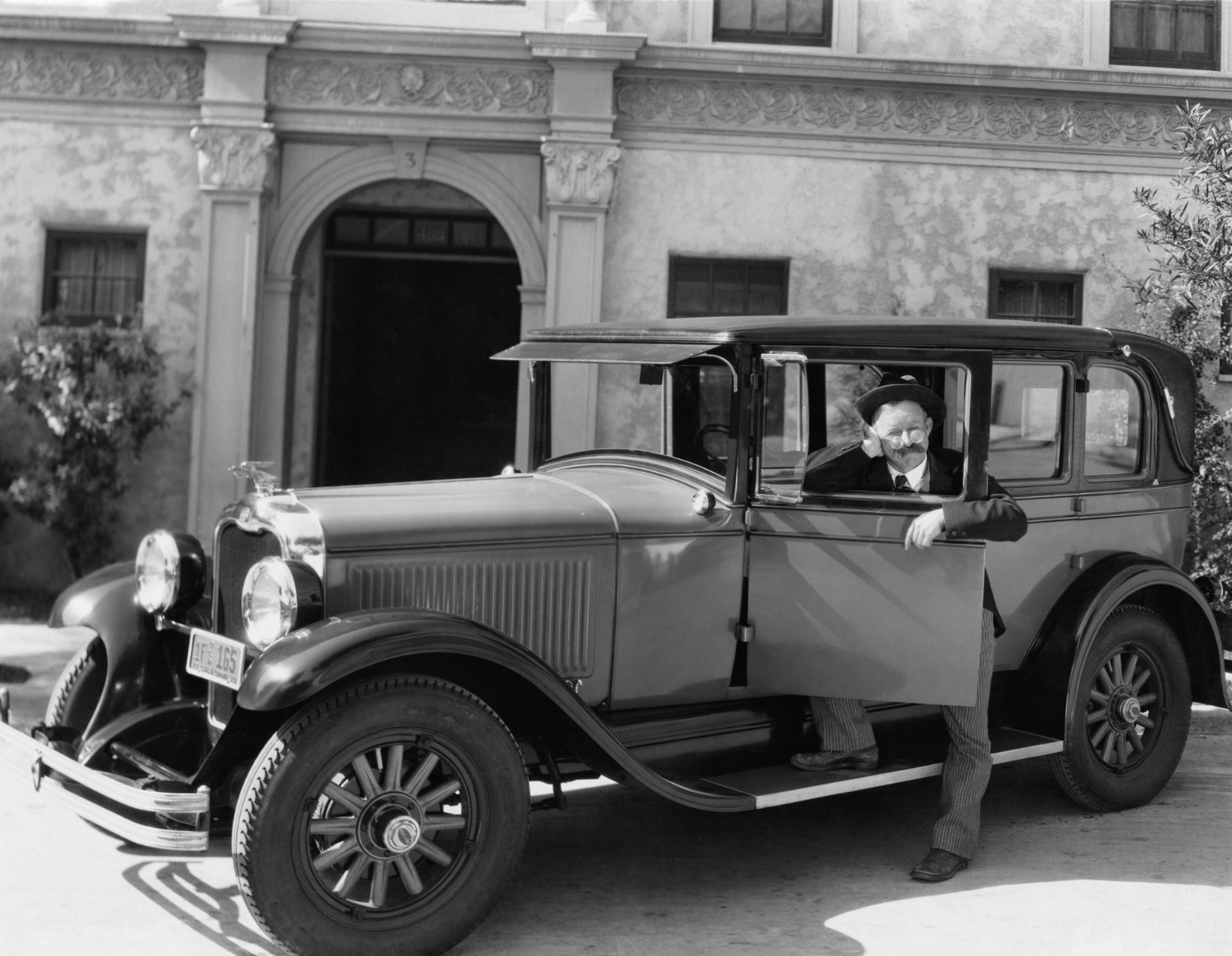 Gov't unveils package of measures to boost consumer spending: A new package of measures designed to push the economy through its demand slump aims to stimulate up to EGP 100 bn of spending activity, Planning Minister Hala El Said announced yesterday. Speaking at a ceremony to inaugurate a number of national projects, the minister said that the Madbouly government has made agreements with manufacturers and merchants to offer average discounts of up to 20% on consumer goods, with ration card holders able to receive an additional 10% off select products.
The government is yet to provide details on how it is negotiating discounts with businesses, how much it plans to spend on the initiative, and what types of goods or services may be part of the program.
The initiative will be launched in the final week of July, according to the Federation of Egyptian Industries.
New fund to guarantee consumer loans, mortgages: The government will backstop up to EGP 2 bn in loans in an effort to stimulate lending and support consumer spending amid a slump in demand caused by the covid-19 pandemic, Finance Minister Mohamed Maait announced yesterday (pdf). The government will set aside EGP 2 bn from the public purse in a dedicated holding fund that would guarantee mortgages and consumer loans made by banks and consumer finance companies, the minister said.
More loan guarantees in the offing? Maait said on the sidelines of the event that the government will set up a number of "specialized arms" of the fund at some point in the future. He did not specify what sectors or product categories the sub-funds would cover.
The fund will also be deployed to provide low-cost financing for government projects such as the installation of dual-fuel engines into cars: President Abdel Fattah El Sisi said yesterday that he plans to introduce a new policy that would require citizens to outfit any new cars they purchase with a dual-fuel natgas / gasoline systems as a condition of licensing. Speaking at the inauguration, the president said that the shift to dual-fuel engines would both be more economical for consumers and would be a key step towards protecting the environment (watch, runtime: 17:20). Bloomberg also has the story.
Citizens will be able to trade in old cars for new, dual-fuel vehicles: People with cars that are over 20 years' old will be able to apply for a low-interest car loan through the MSME Development Agency to obtain a new, dual-fuel car, turning in their existing vehicle as a deposit, Trade Minister Nevine Gamea told Al Kahera Alaan's Lamees El Hadidi last night (watch, runtime: 11:05).
Background: The Sisi administration has for years been offering incentives for car owners to switch to dual-fuel engines, including providing subsidies for the cost of conversion and encouraging banks to offer low-interest loans for this purpose. Last year, the Oil Ministry said the government planned to have at least 50k car owners convert their vehicles to run on natural gas by the end of 2019 by installing the dual-fuel engines. Under the same plan, the ministry said more refueling stations would be built across the country. Some 33k vehicles in Egypt converted to natural gas in 2018. According to the president, the cost of converting 1 mn vehicles to dual-fuel engines hovers around EGP 8 bn.
Also from yesterday's ceremony: Gov't spending on healthcare since March hits EGP 10 bn: The government has allocated EGP 10 bn to the Health Ministry and the healthcare sector since the covid-19 outbreak started in March, Prime Minister Moustafa Madbouly said yesterday. It's unclear if this is part of an EGP 11 bn that we noted last month were taken out of the EGP 100 bn emergency stimulus package to set up quarantine wards and provide medicine, supplies, and bonuses to medical staff. The extra allocation follows a directive from El Sisi which also instructed authorities to raise the salaries of state-employed healthcare workers, Madbouly said in a statement. The FY2020-2021 state budget has earmarked EGP 258.5 bn for health spending, which meets the constitutionally required minimum quota.