Monday, 29 June 2020
How Trella brought supply chains into the digital age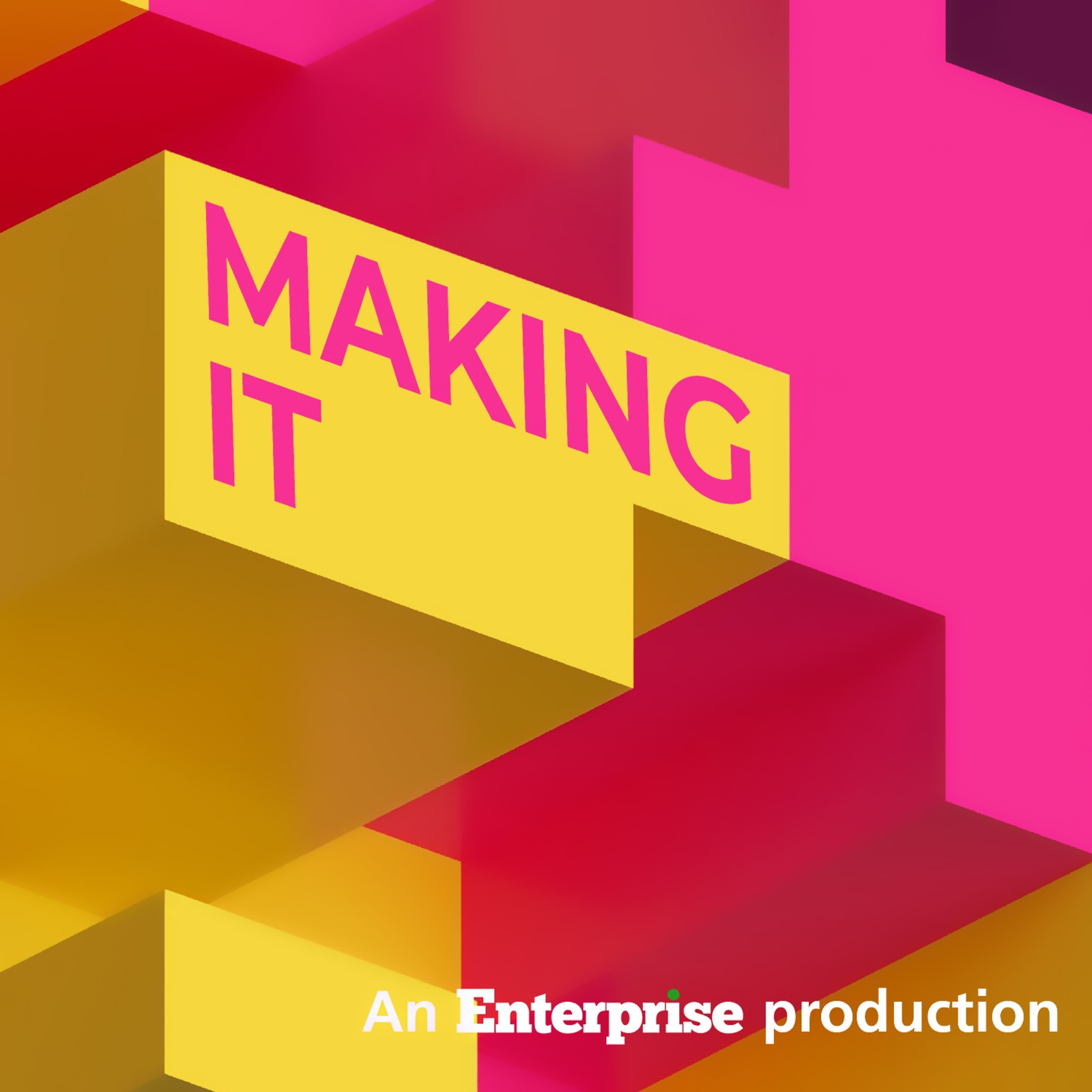 In this week's episode of Making It: Trella co-founder and CEO Omar Hagrass delves into the practices that make a sustainable business, and offers advice to entrepreneurs looking to secure their first funding round. Hagrass and his co-founders completed a USD 600K pre-seed round with only a pitch deck in early 2019, showing that having a strong team ready to solve a big problem is a significant pull for investors.
Trella eliminates the need for middlemen between shippers and carriers, saving both parties time and resources.
Tap or click here to listen to the episode on our website | Apple Podcast | Google Podcast | Omny. We're also available on Spotify, but only for non-MENA accounts. Subscribe to Making It here.