Wednesday, 17 June 2020
What we're tracking on 17 June 2020
** We are taking a publication holiday tomorrow to give everyone here a chance to recharge their batteries. Enterprise will be back in your inboxes at the appointed hour on Sunday — just in time for interest rate week as the central bank meets on Thursday, 25 June.
The big story at home this morning: Investor appetite for Egyptian debt looks to be returning as the EGP eases a bit against the greenback, returning to where it stood in December 2019. That puts the central bank in a familiar (and frankly welcome) quandary as it prepares to meet next Thursday, 25 June, to set interest rates: Does it cut rates to spur domestic borrowing (particularly from corporates), or leave them where they are and stay attractive to the carry trade? We have more in this morning's Speed Round, below, and will have our customary interest rate poll for you next week.
The big story abroad: Equity investors are cheering positive economic data, but Jay Powell and Gita Gopinath are readying buckets of ice water, suggesting we all need to calm the [redacted] down because this ride isn't over yet. Wall Street joined European and Asian shares in a rally yesterday (and Egyptian equities climbed 2.5%, thank you very much) amid data showing a strong spike in consumer spending in May as businesses reopened. Also helping: The expectation that both the US Fed and the government will step in and provide more aid to the American economy (a rather debatable proposition given (a) the state of politics over there and (b) Republicans having telegraphed that they're not so inclined).
Fed boss Jay Powell, meanwhile, warned lawmakers yesterday that there is "significant uncertainty" about the "timing and strength" of a US economic recovery, underscoring that interest rates will probably stay around zero through the end of 2022.
And IMF chief economist Gita Gopinath says things are worse than we know right now. In a blog post yesterday to lay the groundwork for the IMF's June World Economic Outlook, Gopinath writes, "For the first time since the Great Depression, both advanced and emerging market economies will be in recession in 2020. The forthcoming June World Economic Outlook Update is likely to show negative growth rates even worse than previously estimated. This crisis will have devastating consequences for the world's poor." The Great Lockdown, as she calls what we're going through right now, is "unlike anything the world has seen before."
Her post is worth reading in full here.
Perhaps more welcome: A "rigorous study" has found that the inexpensive steroid dexamethasone is the first covid breakthrough. A trial found that "it cut deaths by about one-third in patients who were on ventilators because of coronavirus infection." Patients on oxygen therapy saw their risk of dying cut by 20% when they went on the steroid.
Don't rush to the pharmacy to stock up on dexamethasone: It has absolutely no effect on people with mild cases of covid-19 — ie: folks not on oxygen or a ventilator, the study found.
FURTHER READING: The respected scientific journal Nature's a plain-English story is a must-read. The researchers' press release is here. Nerds can dig deeper in the study's homepage.
COVID-19 IN EGYPT-
The Health Ministry confirmed 94 new deaths from covid-19 yesterday, bringing the country's total death toll to 1,776. Egypt has now disclosed a total of 47,856 confirmed cases of covid-19, after the ministry reported 1,567 new infections yesterday. We now have a total of 14,144 confirmed cases that have since tested negative for the virus after being hospitalized or isolated, of whom 12,730 have fully recovered.
Egypt to receive possible covid-19 treatment without charge: Japan has agreed to provide Egypt with Avigan — also known as favipiravir, a med with the potential to fight the virus that causes covid-19 — without charge, the Foreign Ministry said in a statement. Avigan is one of a number of treatments clinicians hope could play a role in fighting covid-19, but manufacturer Fujifilm said late last month that its efficacy was still unproven. Clinical trials are continuing. Japan is cooperating with the UN to distribute Avigan without charge to countries in need.
An additional 100 Egyptian factories have started producing masks this month, according to Omar Hassan, head of the ready-made garment division at the Cairo Chamber of Commerce, reports the local press. There are now 400 factories producing anywhere from 6-30k masks every day, he said.
Egypt will be offering face masks on ration cards starting 1 July, offering 40 mn reusable cloth masks at EGP 6 apiece, Assistant Supply Minister Ayman Hossam El Din said on Sada El Balad (watch, runtime: 9:21).
E-commerce sales in Egypt have gone up 80% since the beginning of the outbreak, says Jumia CEO Hisham Safwat, according to Masrawy. What are people buying the most? Groceries, home workout gear, video games, and personal protective equipment. Sounds about right.
EgyptAir won't be raising ticket prices wen it returns to the skies on the first of July, said CEO Roshdy Zakaria (watch, runtime: 4:33). The national flag carrier would have resorted to higher pricing if it was required to implement "socially distant seating," which the International Air Transport Association has said is not a necessary measure.
Professional footballers will be back on the field on 25 July for tournaments, with training at football clubs to resume on 20 June, Sports Minister Ashraf Sobhy said. This comes as part of the ministry's plan to allow clubs to gradually resume activities and training as of 1 July, starting with non-contact sports.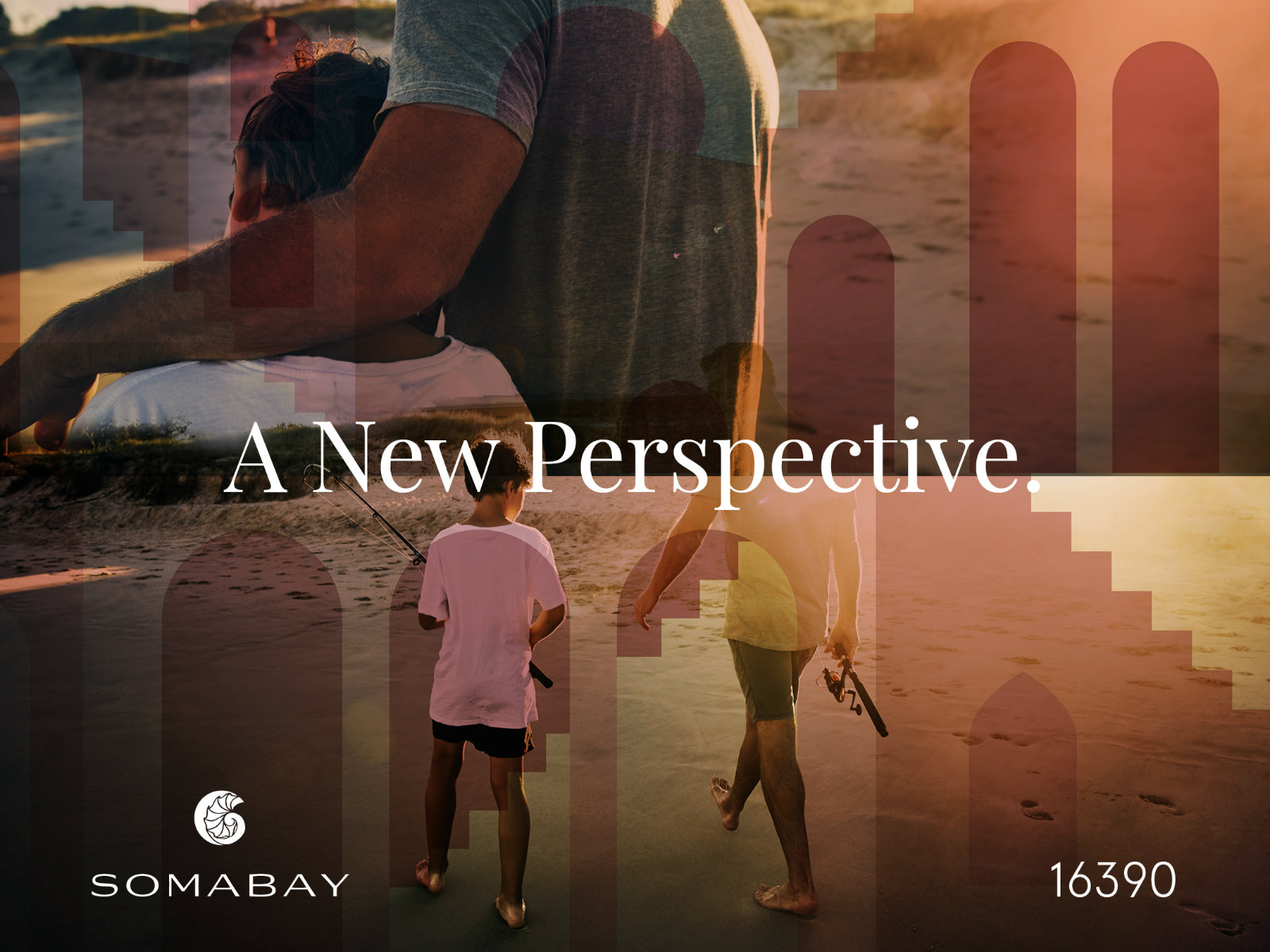 ON THE GLOBAL FRONT-
Quarantines, checkpoints and emergency testing were rolled out across Beijing yesterday as Chinese authorities fight to contain what they described as an "extremely severe" coronavirus outbreak, the Guardian reports.
GLOBAL MACRO-
EM bond rally to gather steam as central banks buy up local debt: Bond-buying programs launched by the Federal Reserve and local central banks in the wake of the covid-19 pandemic will pour more fuel on a rally that has seen emerging market bonds rise by almost 20% since the end of March, the Financial Times reports. More than 12 central banks in emerging markets have resorted to using the Fed's playbook, buying local sovereign bonds to protect their economies from the damaging effects of the virus. These programmes could "safeguard the functioning of domestic bond markets" and support post-covid recoveries if used responsibly, said Alejo Czerwonko, a strategist at UBS Global Wealth Management.
Global economy to see worst oil demand slump in history this year -IEA: Oil demand will fall by a record-breaking 8.1 mn bbl/d in 2020 despite lockdowns easing during the second half of the year, the International Energy Agency said yesterday. The IEA is penciling in a recovery next year, but with a jump of 5.7 mn bbl/d, demand will remain below 2019 levels.
EGYPT BEYOND COVID-
The Social Solidarity Minister will issue "soon" the executive regulations to the Social Security and Pensions Act, Minister Nivine Kabbag said at a presser yesterday, according to Masrawy. The new law, which President Abdel Fattah El Sisi ratified last August, will see 21% of public and private sector workers' salaries going towards a newly-established fund. The percentage taken out of employee salaries will increase 1% every seven years until it hits 26%.
AND THE REST OF THE WORLD-
Just what the world needs now: 20 Indian troops have been killed in a clash with Chinese forces in a disputed Himalayan border area, the BBC reports.
The European Commission has launched two antitrust investigations into Apple's App Store and Apple Pay, the Financial Times reports. Both Spotify and Japanese ereader company Kobo have complained about commission charged by Apple on app subscriptions, while regulators are looking into whether Apple Pay has breached competition rules by limiting access to contactless payment in their stores.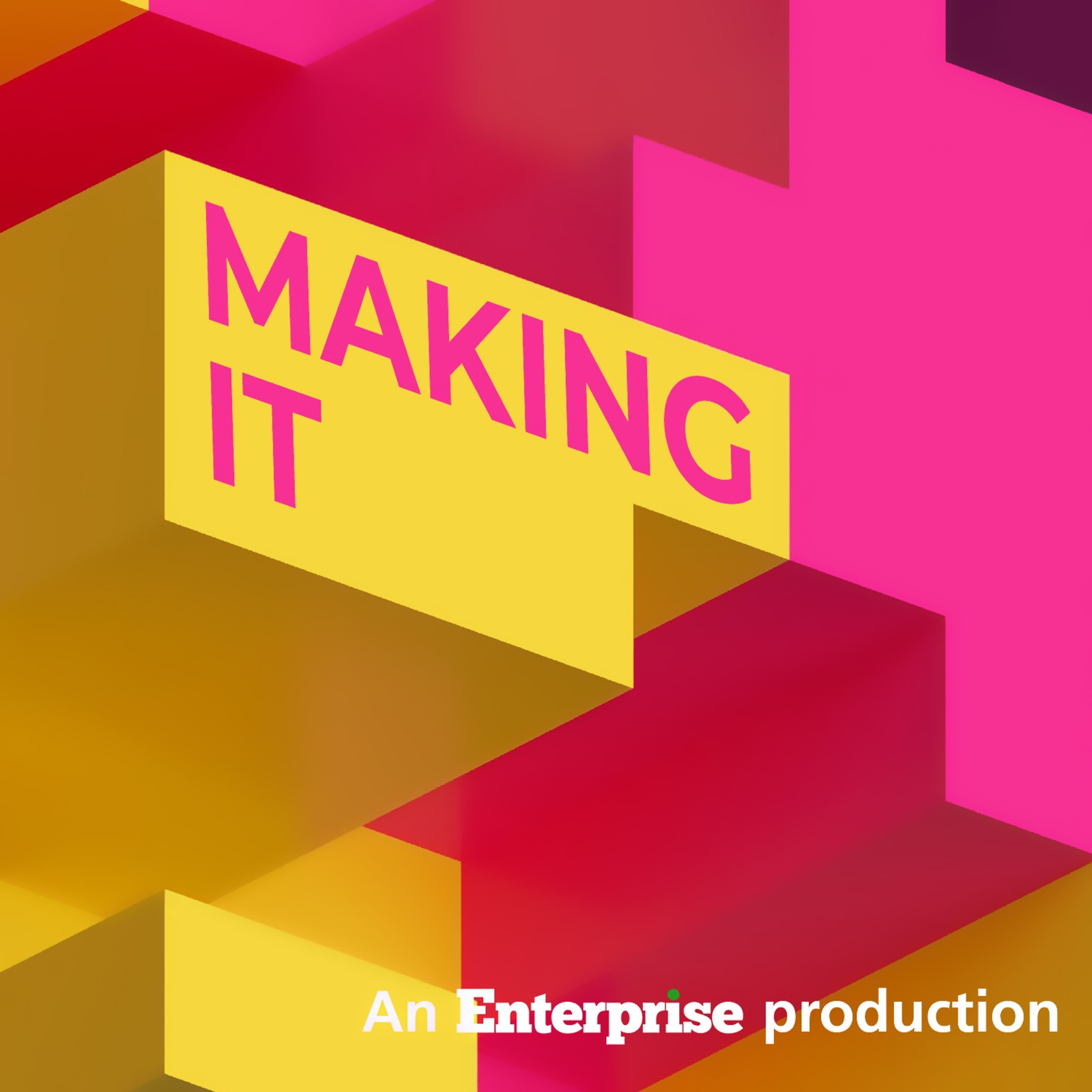 With the season finale of Making It just around the corner, it's the perfect time to get caught up on season two. Our guests are founders and C-suite execs across industries with one story to tell: How to build a great business in Egypt.
Catch all of seasons one and two on our website | Apple Podcast | Google Podcast | Omny. We're also available on Spotify, but only for non-MENA accounts. Subscribe to Making It on your podcatcher of choice here.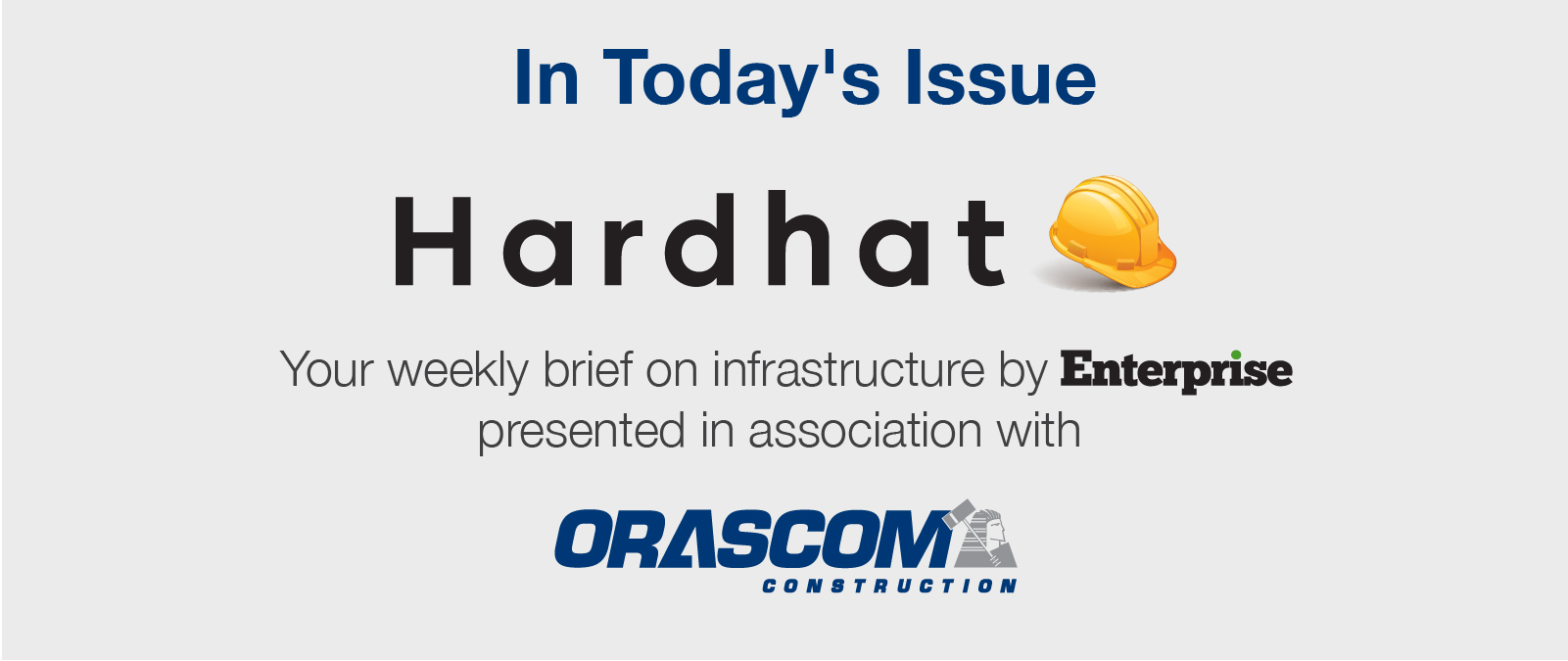 *** It's Hardhat day — your weekly briefing of all things infrastructure in Egypt: Enterprise's industry vertical focuses each Wednesday on infrastructure, covering everything from energy, water, transportation, urban development and even social infrastructure such as health and education.
In today's issue: We take a look at the Arab Petroleum Investments Corporation's (Apicorp) outlook for the MENA region's energy landscape, which the multilateral development bank expects will see a USD 173 bn reduction in net investment over the next five years because of the pandemic.