Thursday, 7 May 2020
IMF expected to approve USD 2.7 bn in fresh funding for Egypt on Monday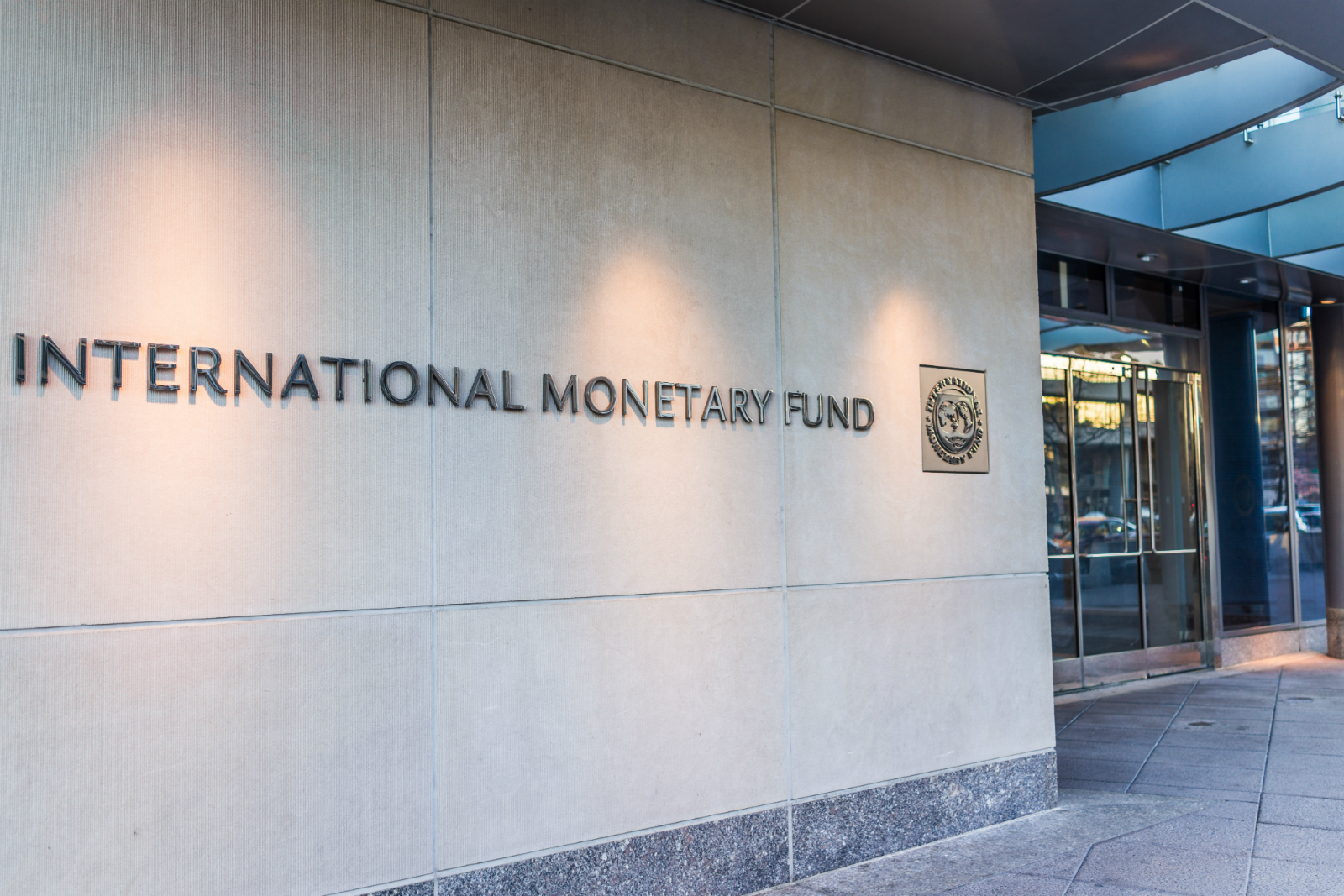 The IMF is expected to approve USD 2.7 bn in new funding for Egypt when it meets on Monday, Bloomberg reports, citing an official familiar with the matter. Egypt applied last month for new funding via a one-year rapid financing instrument (RFI) and a stand-by arrangement (SBA) to help support its balance of payments and maintain its reform momentum. "The IMF staff is in discussions with the authorities and expects to present the RFI request to the board on 11 May," IMF Mission Chief for Egypt Uma Ramakrishnan told Bloomberg. A report in the local press earlier this week claimed that Egypt could receive the first tranche of funding by Monday, citing an unnamed central bank official.
The calendar page for the IMF's executive board for Monday shows only one agenda item: a discussion of Egypt's request for an RFI.
We're still not clear on how much we're going to get via the SBA: The agreement will, like the RFI, last for one year and will be accompanied with a sovereign bond issuance to shore up Egypt's current account, the official said, without providing a figure. The Institute of International Finance (IIF) said in a research note this week that, overall, we could receive up to USD 8.4 bn (or 300% of our quota) under both arrangements, but this would depend on financing needs, repayment capacity, and our track record in using previous IMF funds.