Monday, 4 May 2020
Auto sales show solid growth in 1Q2020, but most of the gains came before covid hit in the second half of March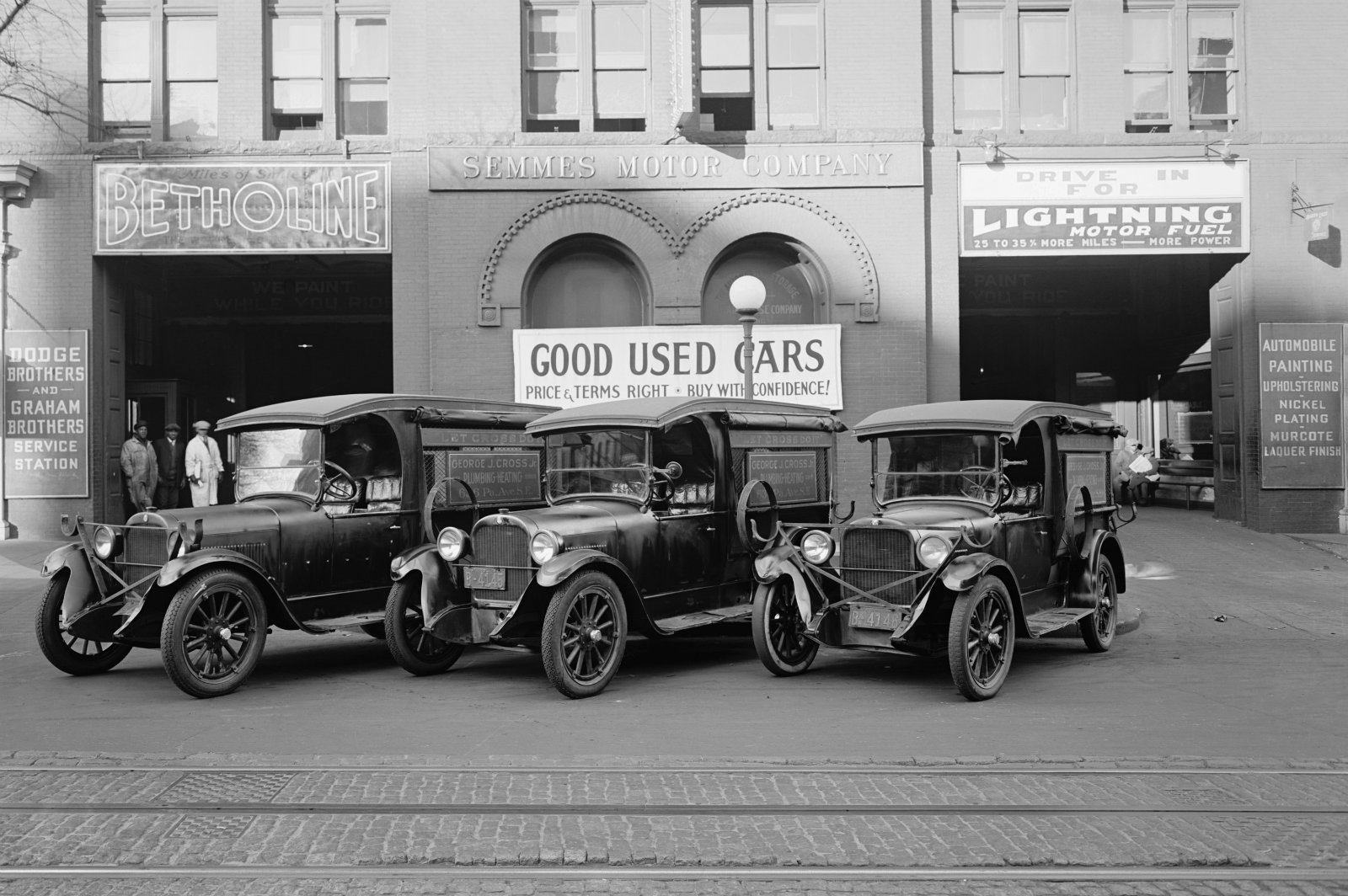 Auto sales show solid growth in 1Q2020, but most of the gains came before covid hit in the second half of March: Automotive sales grew at a 50% clip y-o-y in 1Q2020 to nearly 53k units 35k in the same period a year earlier, according the latest figures from the Automotive Information Council (AMIC). The quarterly figures were driven by strong sales of passenger cars, which increased by 58% to 37k from 23k in the same quarter last year. Egypt's distributors moved 16.7k cars in March, up marginally from 16.6k in February.
Take these figures with a grain of salt: Industry sources tell us that a number of distributors were not reporting sales to AMIC in 1Q2019, so this is not exactly a like-for-like comparison.
Don't expect the positive figures to continue into April: Egypt's automotive companies saw business grind to a near-complete standstill when the government introduced measures to combat the spread of the coronavirus towards the end of March. Sales are expected to have slowed down "significantly" in April due to the government's suspension of new vehicle licensing and reduction of working hours. Traffic police offices re-opened for new car registration last week.