Sunday, 12 April 2020
Cheiron, Pharos, Cairn move to second round of bidding for Shell Egypt onshore assets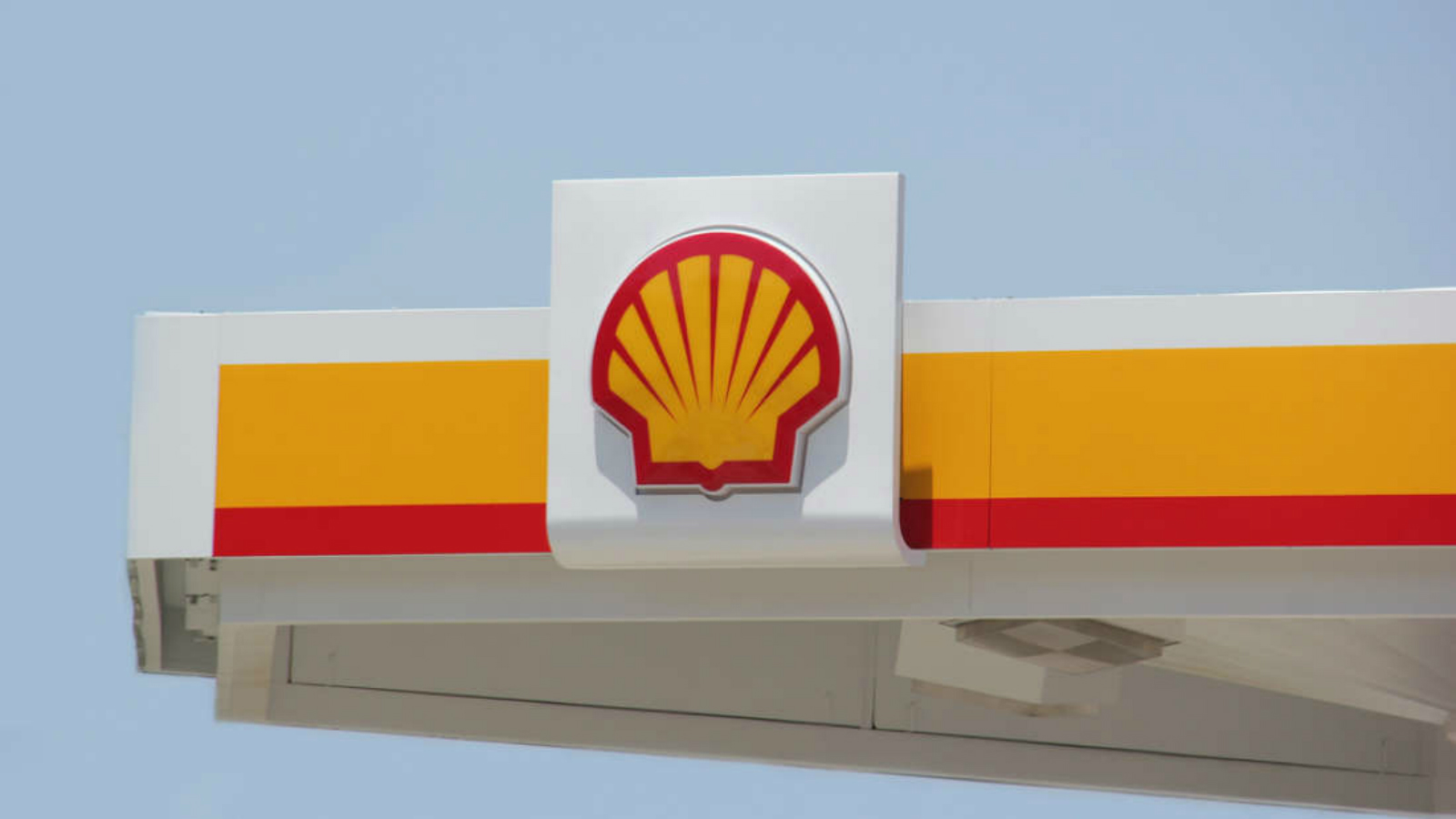 Cheiron consortium moves to second round of bidding for Shell Egypt onshore assets: A consortium of Cheiron, Pharos Energy and Cairn Energy has moved to a second round of bidding to acquire Shell's onshore assets in Egypt, Bloomberg reports, citing unnamed sources. Egypt's East Gas has also been invited to the next round of bidding, according to the sources, who said that other companies can still come forward and bid.
Oil price war throws uncertainty into proceedings: Shell is moving forward with the sale for now, but recent oil price volatility could impact what buyers are willing to pay, the business information service says. The Dutch oil giant had been expecting to net as much as USD 1 bn for the assets, a target that now could be under threat due to the lowest price of oil, the sources said, emphasizing that discussions will not necessarily lead to a sale.
Background: Shell announced last year its intention to exit its onshore upstream assets in the Western Desert and focus on expanding its Egyptian offshore gas exploration efforts, appointing Citigroup to manage the estimated USD 1 bn sale. Cheiron and Pharos Energy submitted bids for the assets in February, as did Egypt's Apex Energy, US oil and gas producer Apache, and other undisclosed Asian and Middle Eastern companies. Shell's portfolio in the Western Desert includes stakes in 19 oil and gas assets including the Badr El Din and Obaiyed area, as well as the North East Abu El Gharadig, West Sitra, Bed 1 gas, and West Alam El Shawish concessions.