Sunday, 9 February 2020
Egypt settles export subsidies with 32 companies in exchange for new investment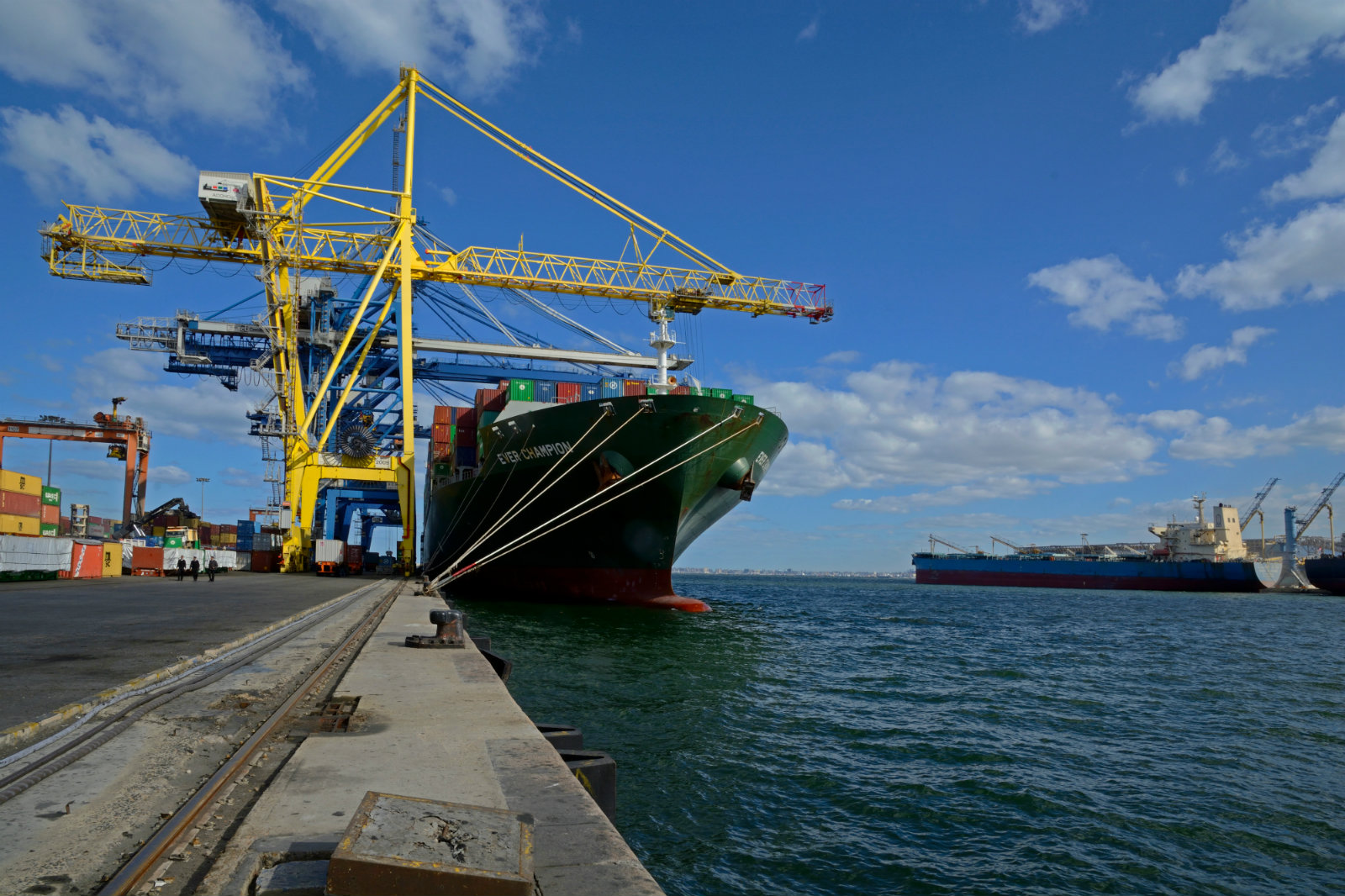 Gov't settles export subsidies with 32 companies in exchange for new investment: Agreements signed by the trade and finance ministers yesterday will see overdue export subsidies owed to 32 foreign and local companies settled over five years, the ministries said in a joint statement (pdf). The long list of companies — which will receive their arrears in exchange for expansions and investments — includes LG Electronics, food manufacturer Hero, Nile Linen Group, Nile Holding Co. For Development and Investment, textiles manufacturer El Tayseer, and EGX-listed Dice Sport and Casual Wear.
The Trade Ministry announced last week signing 31 settlement agreements, but didn't disclose the settlement amounts. The new statement, which appears to have just added one company, also made no mention of how much each will be paid.
Background: Exporters are owed bns of overdue subsidies under the old subsidies framework. Settlements of the overdue payments have reportedly been moving forward since last September, in tandem with the launch of a new EGP 6 bn framework the government had approved in June. The government has so far paid out EGP 790 mn in overdue subsidies to 75 companies, and agreements have been signed with 67 other large companies that will see EGP 6 bn paid out over the coming five years as long as they commit to new investments.