Monday, 27 January 2020
BdC on track for 1H2020 IPO following successful inaugural roadshow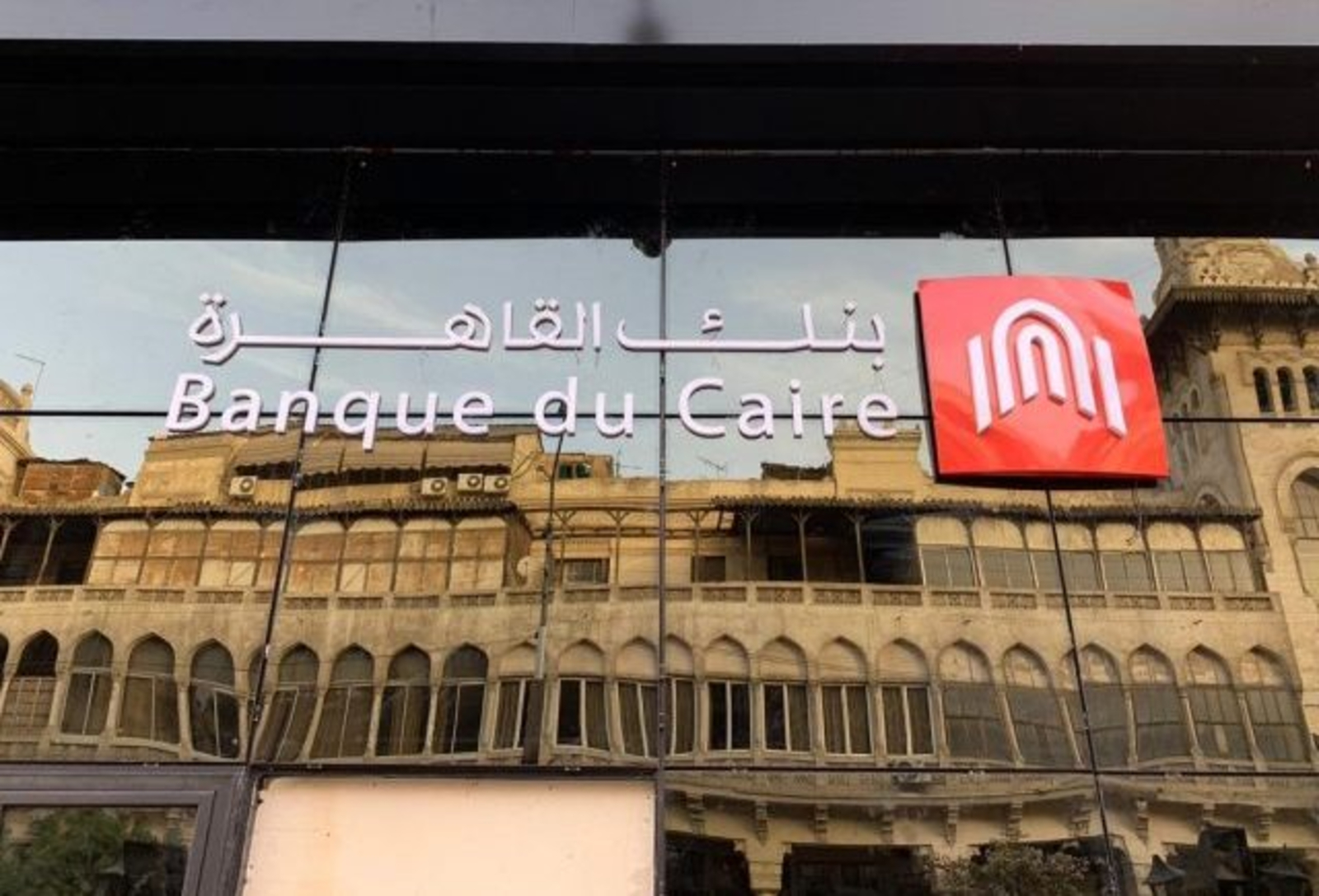 PRIVATIZATION WATCH- BdC on track for 1H2020 IPO following successful inaugural roadshow: The first leg of the government's roadshow for Banque du Caire's (BdC) upcoming IPO saw "large" investor appetite for the bank's EGX debut from major investment funds in London, Dubai and Abu Dhabi, Hapi Journal reports, citing informed sources. Officials are currently gearing up for the second leg of the roadshow, which will gauge investor demand in New York and Boston next month.
The state-owned bank's IPO could go to market by the end of 1Q2020 or the beginning of 2Q2020, the sources say. This is in line with previous statements from Central Bank of Egypt Governor Tarek Amer and Banque du Caire Chairman Tarek Fayed, who said last month that BdC plans to IPO in 1Q2020 (market conditions permitting).
Background: BdC appears to be ready to be the first state-owned company to IPO under the state privatization program, and will likely be followed by payments platform e-Finance. The program, which the government first announced back in 2018, includes eight companies expected to IPO. BdC's IPO is expected to include a primary offering and to see the state simultaneously offload part of its equity stake in a secondary sale.