Tuesday, 21 January 2020
House committee wants to expand tax incentives under SMEs Act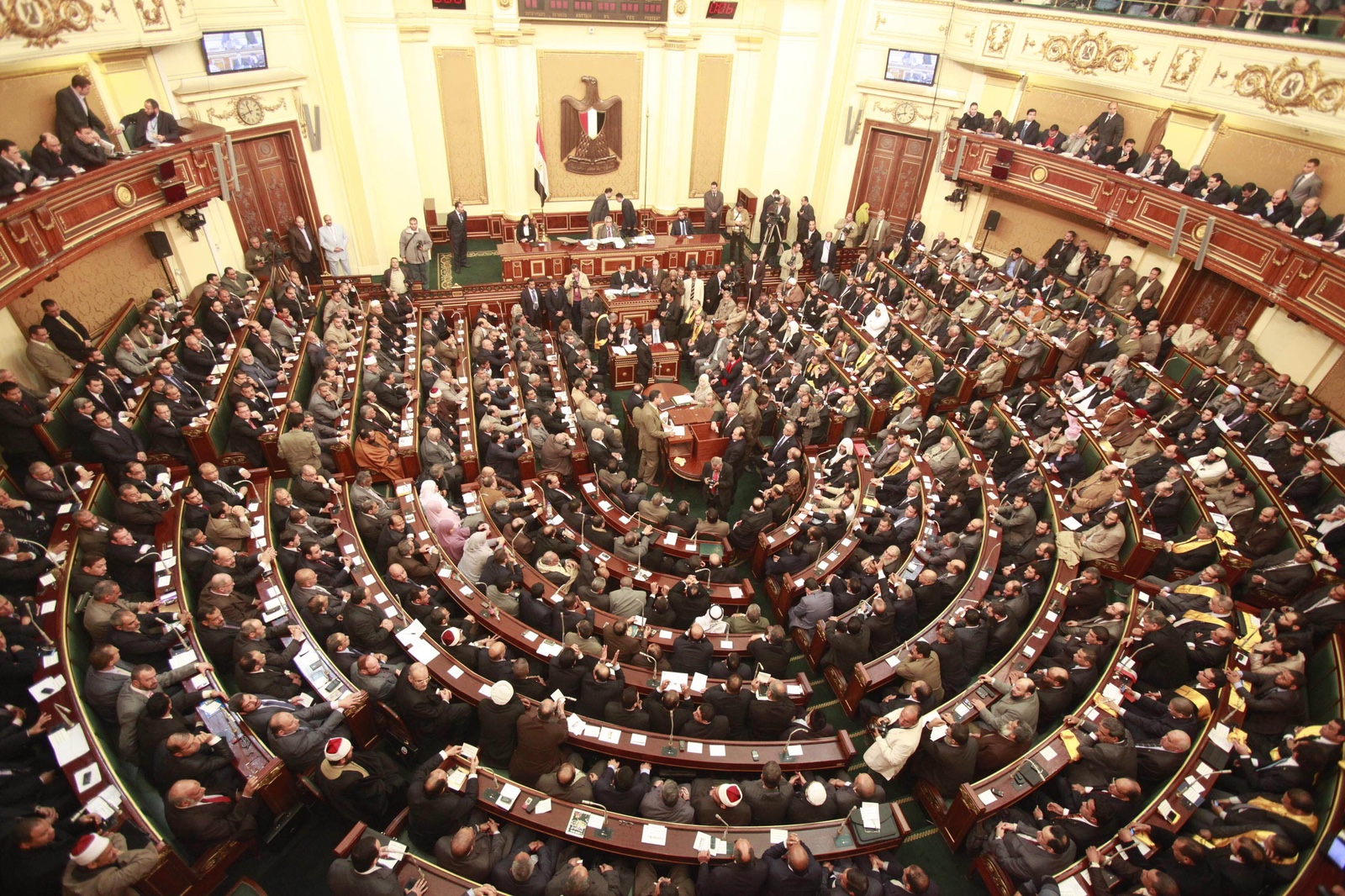 LEGISLATION WATCH- House committee wants to expand tax incentives under SMEs Act: The House SMEs Committee has sent a proposal to the Finance Ministry to exempt SMEs from all taxes for five years under the draft SMEs Act, committee deputy chair Hala Abou El Saad said. As it currently stands, the proposed legislation would exempt SMEs from the stamp tax as well as the fees to register contracts to set up companies and credit facilities for five years from the commercial registration date. Abou El Saad appears to be gunning for these exemptions to include all taxes. The ministry has not signaled whether this change is in the realm of possibility, only telling the committee that it needs time to look into the feasibility of the request.
Background: The act will include tax and non-tax incentives to support the sector and encourage small businesses to go legit. If passed, SMEs would be exempt from land registration fees for their projects, among other things. The overall tax incentives package could cost the government EGP 1.5-2 bn each year.
Where does the legislation currently stand? Last we heard, the committee said it would wrap up its discussion of the proposed legislation sometime in March.