Sunday, 19 January 2020
New Budget Act is ready for cabinet approval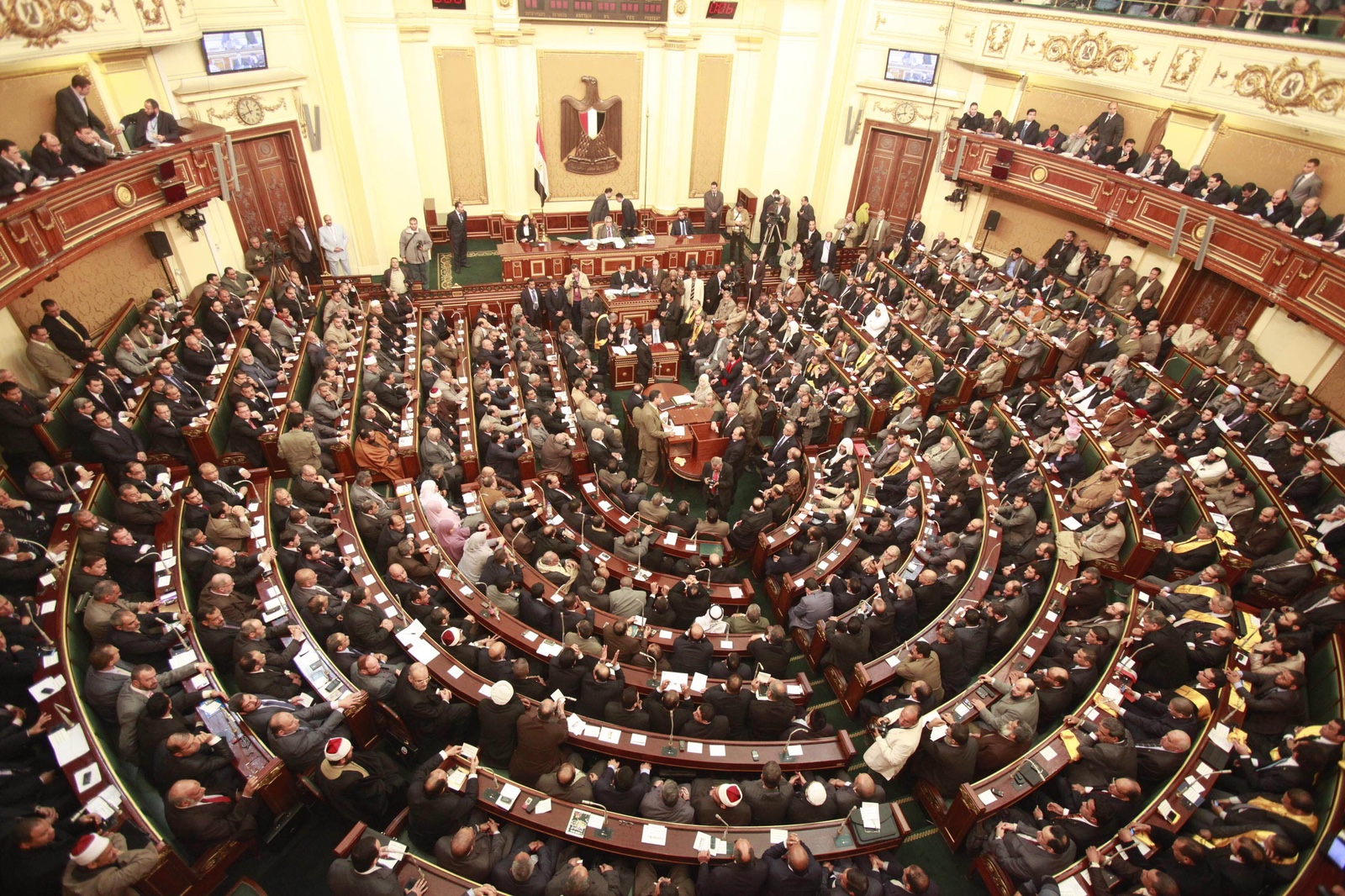 BUDGET WATCH- New Budget Act ready for cabinet approval: The Finance Ministry has finalized drafting a new Budget Act and will send it to the cabinet today for approval before being submitted to the House of Representatives, minister Mohamed Maait was quoted by Al Mal as saying. The new act will merge legislation governing the annual fiscal budget and government accountability into an updated bill that accounts for modern budget preparation processes and erases overlap between different pieces of legislation. The bill was said to have been finalized back in August last year but nothing has been heard for the past five months.
Education spending in FY2020-2021 nominated to rise by 33%: An investment plan reviewed by the Prime Minister Moustafa Madbouly indicated that earmarks for education and research will rise 33% in the FY2020-2021 budget, according to a cabinet statement. The proposal did not state the figure but given that the government allocated EGP 132 bn to education in the FY2019-2020 budget, a 33% increase on this would amount to EGP 176 bn. The plan details spending across several aspects of education, including the Egyptian-Japanese schools, STEM schools, technical education and the related research centers, as well as earmarking EGP 10 bn to build 39k new classrooms across 2555 projects.
What we already know about the budget: The Finance Ministry is eyeing 6.4% GDP growth in FY2020-2021, up from a targeted 6% for the current fiscal year. The ministry is also planning to narrow the overall budget deficit to 6.2%, from an expected 7.2% in FY2019-2020 and has projected a 6.5% y-o-y reduction in government spending, which is likely to include more than just trimming subsidy spending. The budget will also look to lower Egypt's debt-to-GDP ratio to 80%. The ministry is set to release its preliminary budget for the upcoming fiscal year in 3Q2019-2020.