Thursday, 16 January 2020
Progress and uncertainty in Washington as GERD talks end without agreement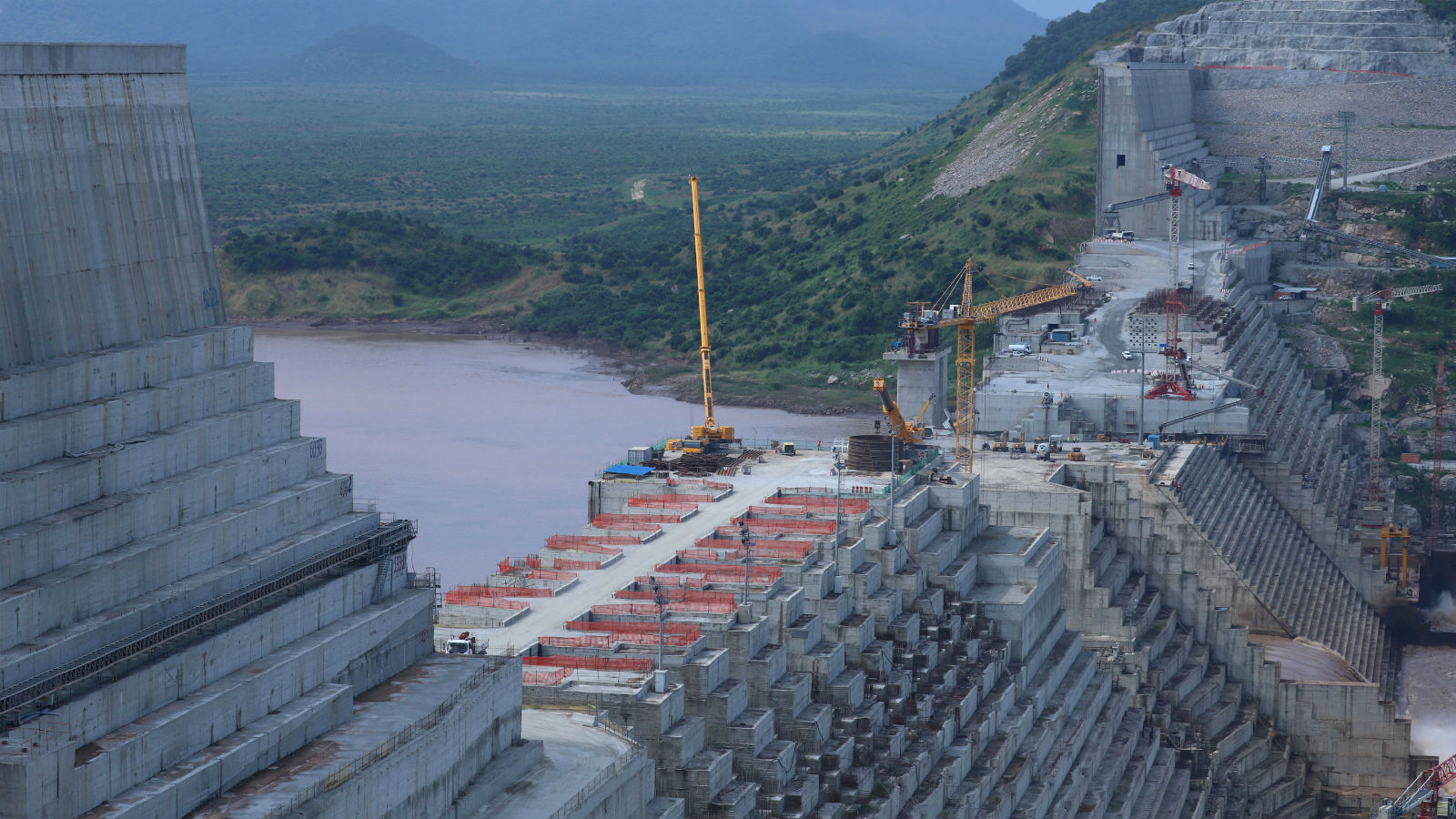 Progress and uncertainty in Washington as GERD talks end without agreement: The Egyptian, Ethiopian and Sudanese foreign ministers have agreed to return to Washington on 28-29 January for another round of talks after negotiations yesterday ended without agreement over the filling timetable of the Grand Ethiopian Renaissance Dam. A joint statement released following three days of last-ditch talks said that the countries had agreed to fill the dam in stages and take measures to prevent Egypt and Sudan from being hit by drought, but key points of disagreement appear to remain unresolved.
What did they agree? There was agreement to fill the dam in stages, and do so initially to a level of 595 meters above sea level. Filling will take place during the wet season between July and August.
What happens after that is still very much up in the air. The statement says that filling after this initial stage will be done based on the condition of the Blue Nile and Ethiopia's filling targets for electricity generation. Crucially, these long-term aspects of the filling schedule — which have been the key hurdle to an agreement between Egypt and Ethiopia — are yet to be agreed. The statement also says that Ethiopia will take "appropriate mitigation measures" while operating the dam to prevent drought downstream, but does not elaborate on how much water the country is prepared to release.
More technical and legal talks will be held prior to the meeting, the statement said.
Egypt committed to political settlement: The Foreign Ministry spokesperson emphasized Egypt's hopes for a final agreement at the end of the month, and conveyed Minister Sameh Shoukry's appreciation of the US and World Bank, which agreed in November to sponsor the latest round of talks.