Wednesday, 8 January 2020
New central bank board paves way for MPC meeting on 16 January 2020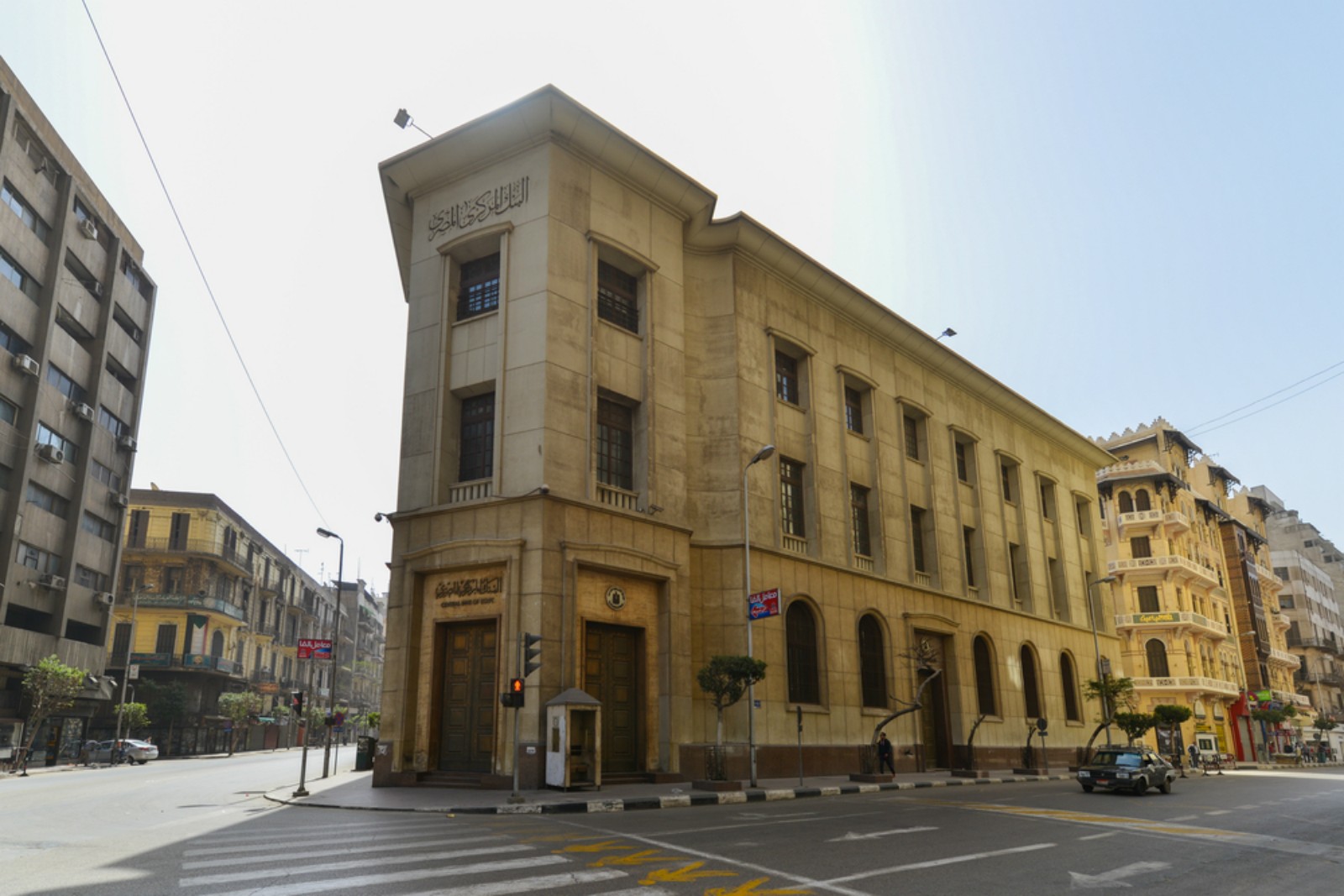 RATE WATCH- Formation of new central bank board paves the way for monetary policy meeting a week from tomorrow: President Abdel Fattah El Sisi has signed off on the formation of a new board for the Central Bank of Egypt, Al Mal reports, citing state news agency MENA. Six board members were appointed:
Financial Regulatory Authority Chairman Mohamed Omran
Corporate Vice President of Microsoft Corporation Ali Farmawy
Former International Cooperation Minister Naglaa El Ahwany
Former Planning Minister Ashraf El Araby
Deputy head of the State Council and CBE legal advisor Tamer El Dakkak
A representative from the Finance Ministry.
What's next? The new board was scheduled to meet for the first time this past Sunday, but no post-meeting statement was issued. Sources told Masrawy that the board was due to approve the membership of the next Monetary Policy Committee meeting. The MPC is next due to meet on Thursday, 16 January, having postponed its last meeting of 2019 until a new committee could be constituted. Seven of 10 economists we polled prior to that meeting expected rates to be left on hold.
The new board and MPC compositions come after Tarek Amer was reappointed to a second, four-year term as governor.
MOVES- Meanwhile, Rami Abulnaga has replaced Lobna Helal as deputy governor; Helal was reported last month to be stepping down. Gamal Negm will continue in his role as second deputy governor.