Monday, 30 December 2019
What we're tracking on 30 December 2019
End-of-year news slowdown? What end-of-year news slowdown? We have plenty of news for you this morning: The competition authority's long-awaited ruling on the Uber-Careem merger is in, and it's not going to send a chill through the market. Plus: Lots of M&A news, an end-of-year interview with EGX boss Mohamed Farid, and continued signs of borrowing by Egyptian corporations — the later promising signs that the long-predicted pickup in corporate borrowing could indeed be a theme in 2020.
Either way, bankers will get to sleep in on the first day of 2020: Banks will be closed on Wednesday, 1 January, in observance of New Year's and will be back to work the following day, the CBE said yesterday, according to Masrawy. The EGX will follow suit, and so will Enterprise: We're taking our annual publication holiday on 1 January and will be back the following Wednesday (8 January).
We're weeks away from adding electricity to our East Med energy hub ambitions. The Sisi administration has for years now been positioning Egypt as the region's premier energy hub, but with our focus on the import (and potential onward sale of) Israeli natural gas, it's easy to lose sight that we're also going to be exporting electricity. The first of multiple interconnections between our national grid and those of neighboring countries launches on 12 January with a 50 MW link to Sudan. We have more in this morning's Speed Round, below.
Also coming next month: A health campaign focusing on pregnant women in Egypt. The campaign aims to detect and treat diseases in pregnant mothers prevent their transmission to unborn babies, according to an Ittihadiya statement.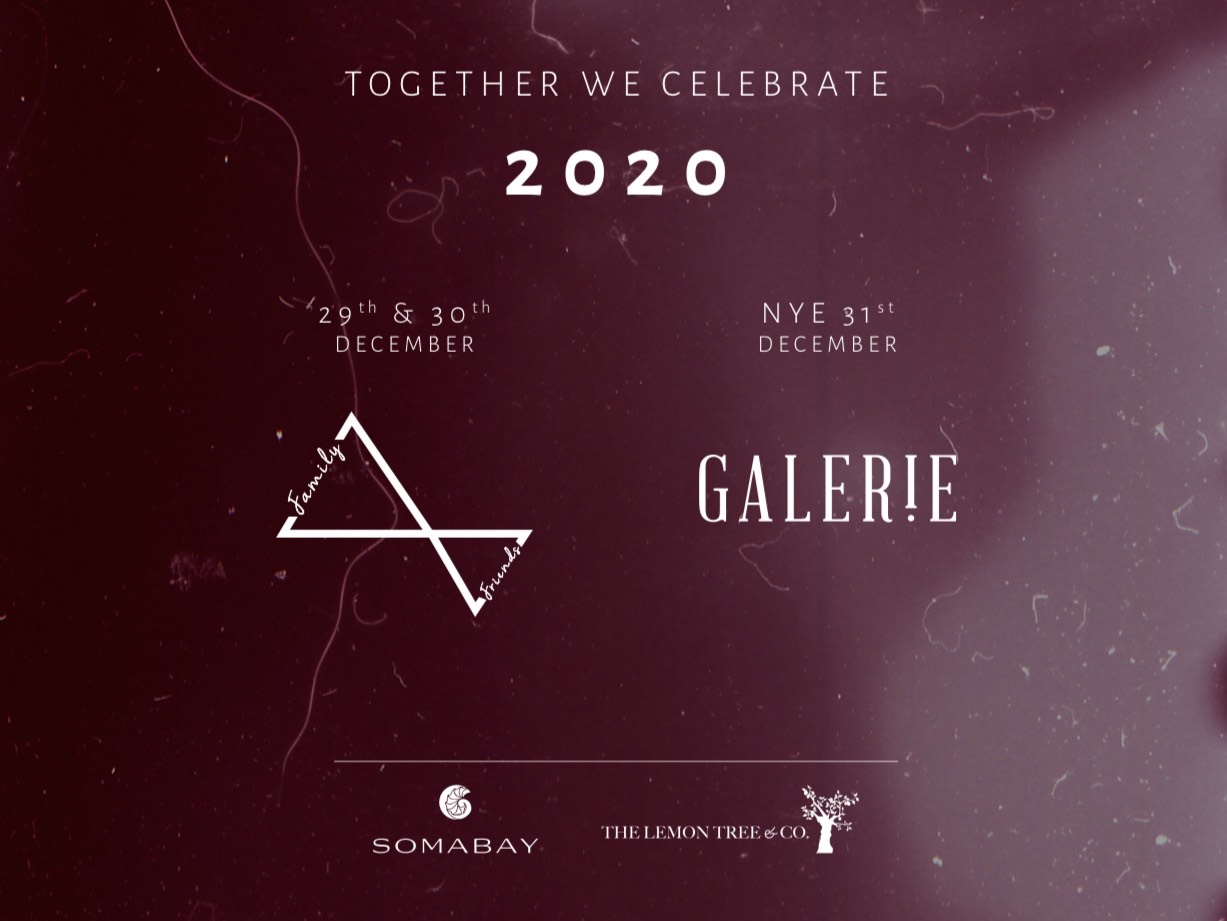 MUST-READ FOR FINANCE NERDS- 2019 was a bad year for IPOs, leading some to wonder whether public markets are shrinking: The number of new listings fell by a fifth globally to 1,237 or the lowest figure in three years, the Financial Times reports, even as global equity markets have surged. Together, the companies raised nearly USD 190 bn, a 10% drop from last year and also a three-year low. Across the pond, some 211 companies went public in the United States throughout 2019, but only managed to raise USD 62.33 bn — nowhere near optimistic projections that this year's IPO bounty could outpace 1999's record of USD 108 bn, according to the Wall Street Journal. Many of those companies are now trading below the valuations they held as private companies.
What's keeping market watchers awake: "The drop in IPOs comes at a critical juncture for public markets, which have shrunk over the past two decades, while private markets — such as private equity and venture capital — have expanded," the FT writes. Bonus: The piece quotes market sage and Enterprise favourite Mohamed El-Erian.
Across the pond, Aramco's debut also fell short: The long-awaited IPO of the Saudi Aramco could not live up to Crown Prince Mohammed bin Salman USD 2 tn valuation despite the efforts of the kingdom. Once public, the Saudi stock has dipped though moving up slowly recently.
Egypt saw only two IPOs in 2019, with fintech player Fawry and pharmaco Rameda listing. Egyptian companies pulled back from raising capital after Sarwa Capital's IPO went sideways in late 2018. A global slowdown in appetite for emerging market IPOs and fears the repeatedly-postponed Aramco would suck liquidity out of the market also played a role. Meanwhile, Eastern Tobacco's 4.5% secondary sale in March was the only one of the many sales by state-owned companies to go to market.
MEANWHILE- Some of the best returns in 2019 were in "unexpected corners of the market," Bloomberg writes in its rundown of what USD 10k allocated to asset classes including Russia, Greece, Beyond Meat and palladium would have fared this year.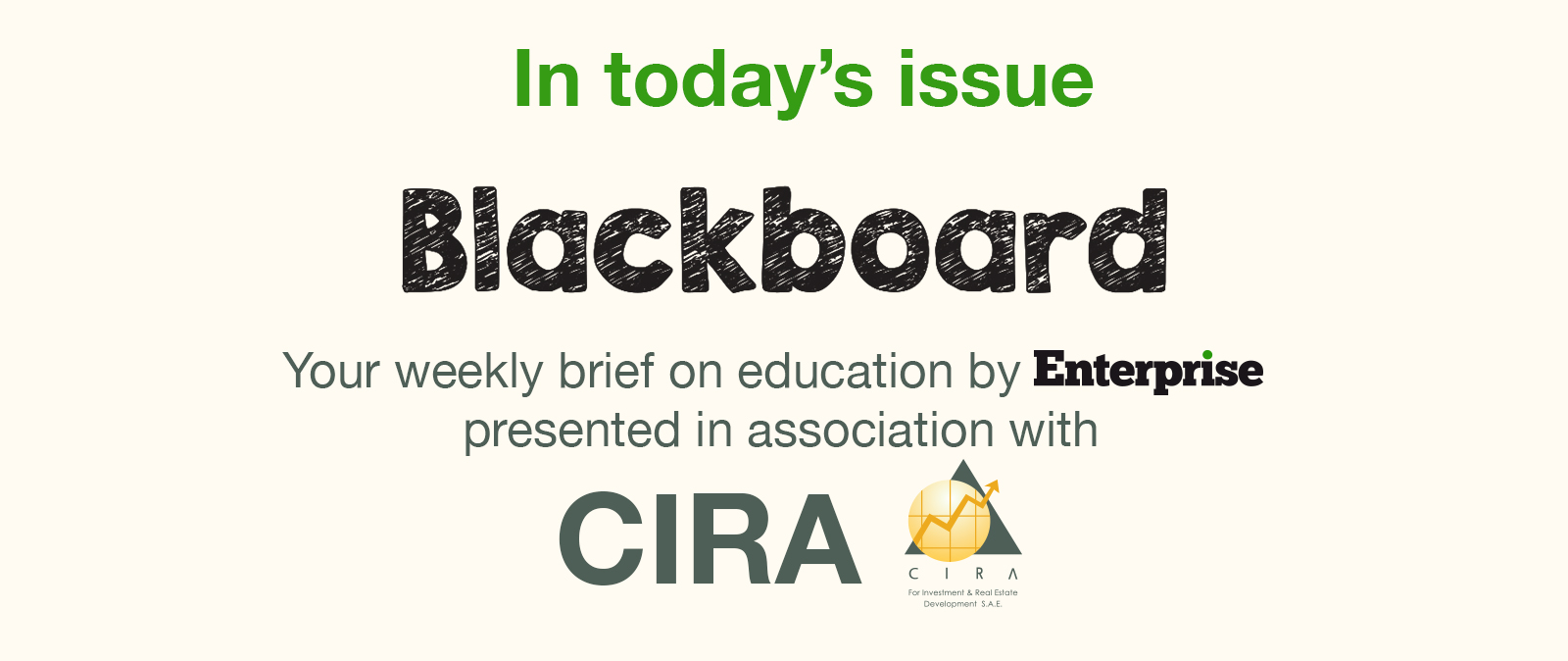 *** It's Blackboard day: Our every Monday look at the business of education in Egypt, from pre-K through the highest reaches of higher ed, focuses this week on how light-touch regulation attracted international branch campuses to Egypt.