Monday, 23 December 2019
What we're tracking on Monday, 23 December 2019
The long-awaited cabinet shuffle materialized yesterday, bringing six new faces to the cabinet table and a handful of surprises, including Prime Minister Moustafa Madbouly being tapped to drum up investment in all of its flavors. We have chapter and verse in this morning's Speed Round, below.
We also have a very busy news morning on the M&A and investment fronts, suggesting the end-of-year news slowdown isn't yet upon us.
The Central Bank of Egypt's Monetary Policy Committee meets on Thursday for the final time this year. Seven of 10 economists we surveyed expect the CBE to hold off on delivering a fifth rate cut for the year, with most saying the central bank will adopt a wait-and-see approach as it gauges impact of the previous cuts before pushing ahead with more.
Meanwhile, the central bank has effectively raised the ceiling on consumer credit limits. A decision released yesterday (pdf) will allow individual borrowers to carry monthly payments for unsecured borrowing equivalent to up to 50% of their after-tax income, up from 35% previously. The new limit will apply to both personal borrowing and credit cards. Automotive companies say the move could act as a stimulus for the lagging market, Hapi Journal reports.
*** Tell us what you think will happen in 2020 and maybe we'll send you an Enterprise mug and our very own coffee: Every year we ask you, our readers, to weigh in on what you expect for the year ahead: Are you investing? Do you plan to hire new staff in 2020? How do you think the EGP will perform? What's your take on interest rates? Tell us, and we'll share the results with the entire community in early January to help you shape your view of the year. The survey is quick, we promise.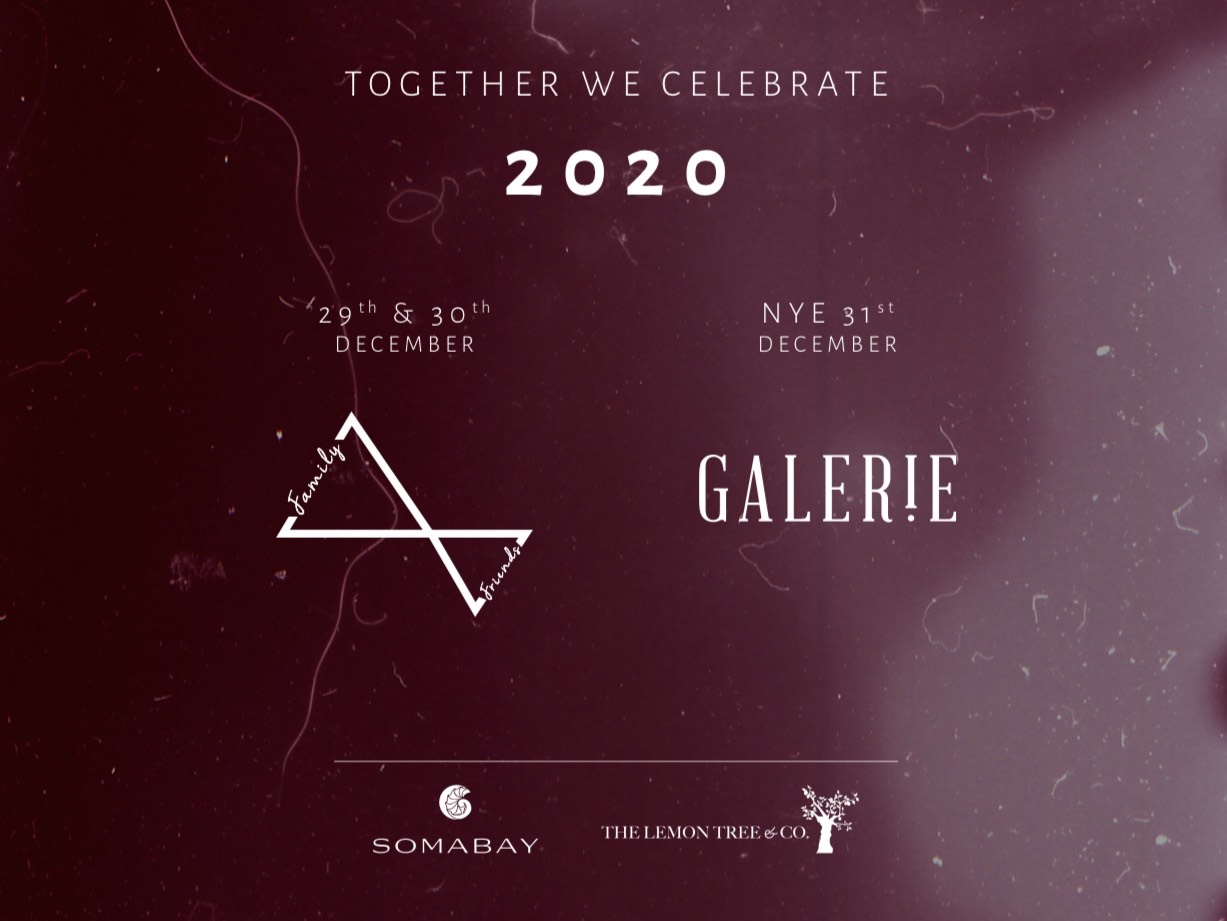 PSA- Roll up your windows and be careful on the road: The national weather service is warning of "turbulent weather," including a potential sand storm, rolling across the country this week. You can expect daytime highs today of 20°C and an overnight low of 11°C. Our favourite weather app is warning that the sand storm could hit tomorrow.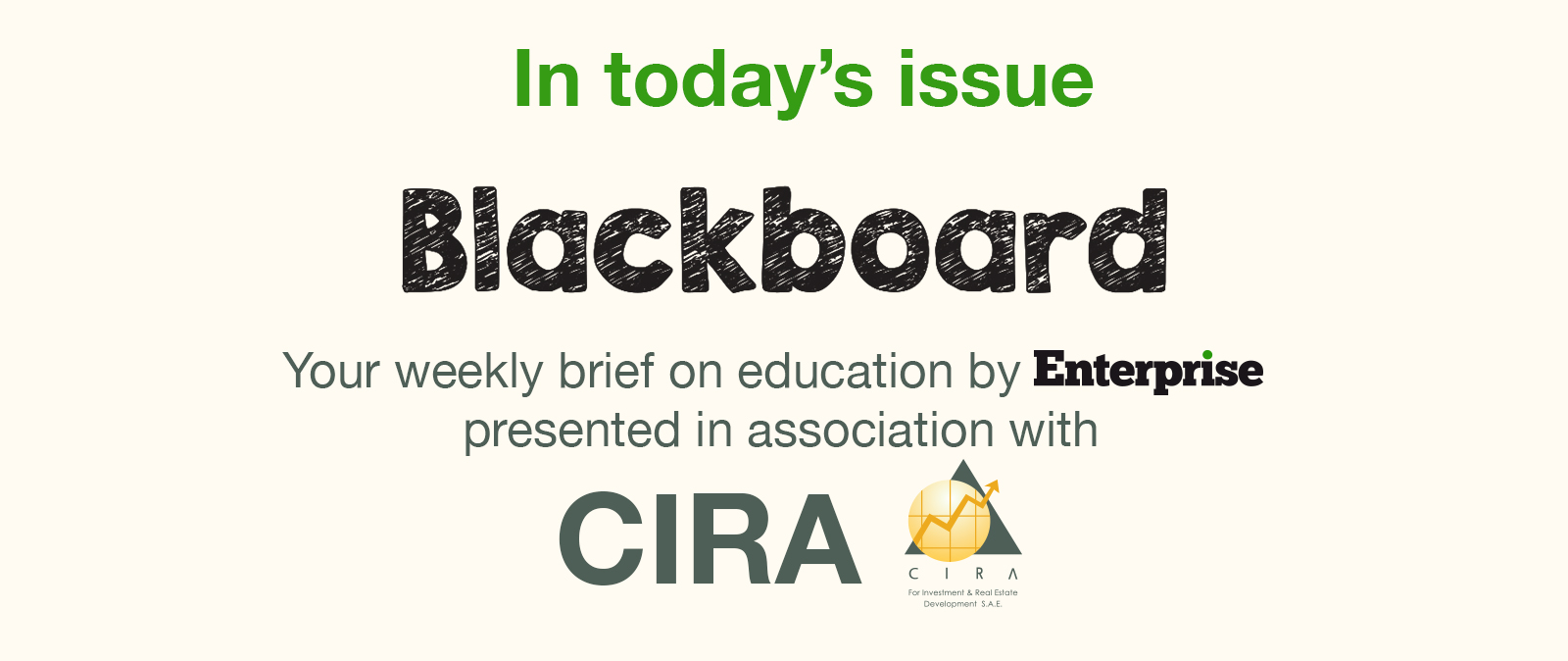 *** It's Blackboard day: Our every Monday look at the business of education in Egypt, from pre-K through the highest reaches of higher ed, focuses this week on Egypt's edtech startups and how they can help tackle its education system's problems, if only they had the funding.