Back to the complete issue
Tuesday, 3 December 2019
The failing forward myth: Entrepreneurs who failed once are likely to fail again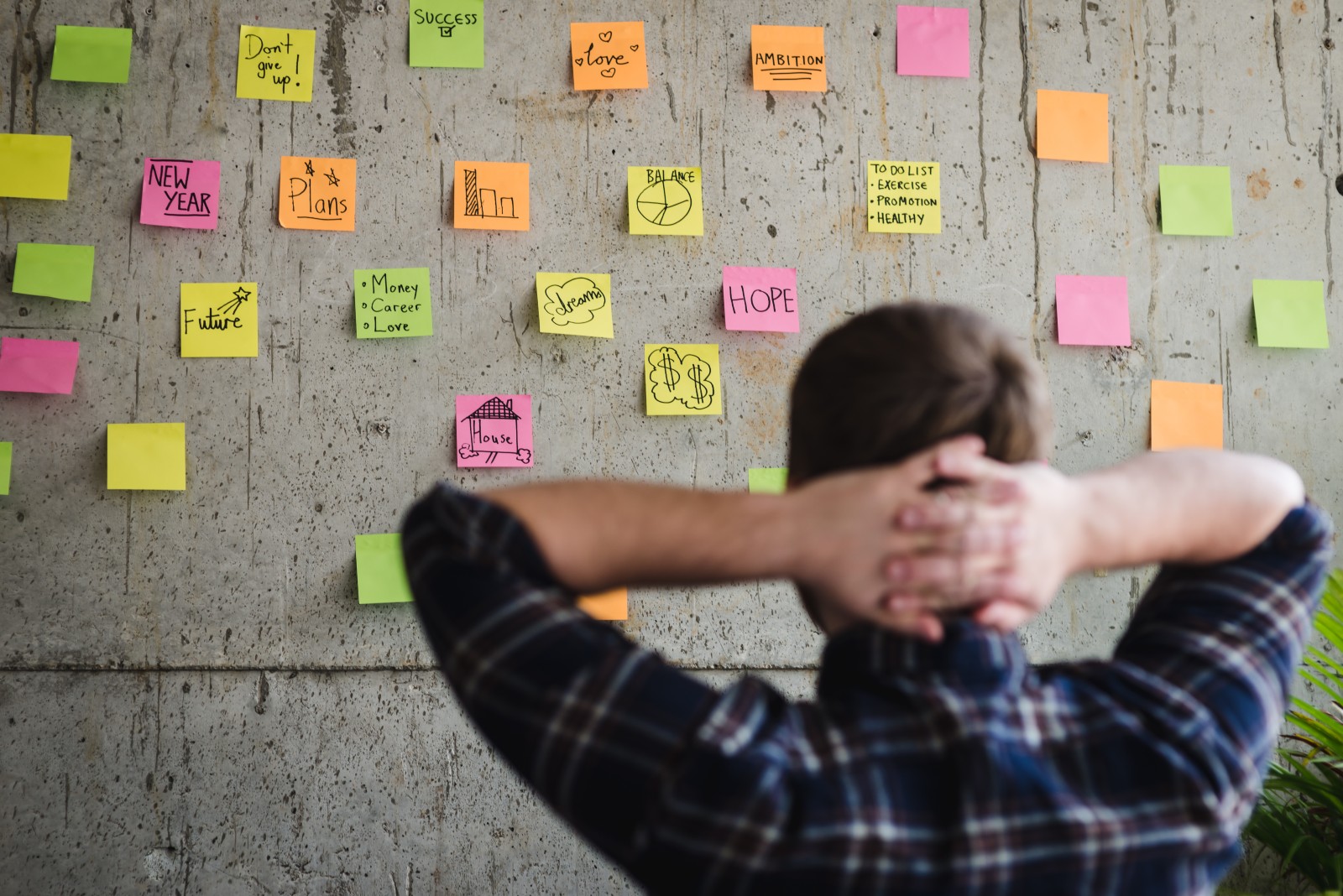 Research shows that entrepreneurs failing fast and failing forward is a myth: First-time entrepreneurs often fail, but the assumption that learned lessons will make the second attempt a sure-fire success often only leads to more failure, Francis Greene writes in the Wall Street Journal. His research shows that most of the time, entrepreneurs don't in fact learn from their mistakes. On the contrary — if they fail once, they'll likely fail again.
It's a celebrated story when entrepreneurs fail again and again only to suddenly make it. But it's easy to forget that this isn't the norm. In the US, only about 50% of startups make it to their fifth birthday. Even fewer make it into adolescence or adulthood, according to Bureau of Labor statistics. When comparing failed entrepreneurs with new entrepreneurs, the newcomers have the same success rate even without the previous experience.
Entrepreneurs don't actually learn their lesson: It's not easy to pinpoint what went wrong with a failed business, especially when a seemingly innocuous flaw produces a butterfly-effect. But even when entrepreneurs do locate the problem they fail to recognize that times have changed. "A second attempt at a startup won't face the same context as the first. There will likely be different market conditions, prices and relationships with suppliers," Greene writes. Psychological barriers also present problems for people coping with failure: There is a tendency among many entrepreneurs to ignore personal failings, shift blame, and oversimplify the series of events that led to their business' demise. Overcoming these barriers requires that people try to anticipate the reasons why their business might fail in the future — and to be honest with themselves about whether they have the right experience.