Sunday, 24 November 2019
What we're tracking on 24 November 2019
The capital city's rumor mill is still in overdrive above a potential cabinet shuffle even though there were no developments over the weekend. The latest speculation out of the domestic press is that Ain Shams University professor Mahmoud El Meteiny could take health from Hala Zayed, while Damietta Governor Manal Awad could take Yasmine Fouad's position as environment minister, an unnamed government source tells Masrawy.
Media councils getting a shakeup too? The ministerial changes could be preceded by a shuffle in the leadership of the country's three media regulators — the Supreme Media Council, National Media Authority, and National Press Council, according to Masrawy's source. Talk of a shuffle began last week when the high-profile head of the state-owned Akhbar Al-Yom news outlet first raised the topic on the nation's talk shows.
Either way, Ghada Waly is leaving cabinet: The long-serving minister of social solidarity has been named the next executive director of the United Nations Office on Drugs and Crime, UN Secretary‑General António Guterres said in a statement on Thursday. She will also be the next director-general of the United Nations Office in Vienna, the National notes. Waly has been a fixture at the cabinet table since 2014.
---
Private markets are "larger than ever" as companies stay private for longer: Once upon a time, conventional wisdom was that companies grew to a certain size in private hands before making their debut on a stock exchange, selling shares to (hopefully) get a higher valuation and raise the money they needed to grow.
But more companies are staying private for much longer because … it's become really easy to raise private capital. Investors have been piling into private market investments as companies are tending to stay private for longer and are increasingly opting for so-called "private IPO" fundraising rounds — and when they do go public, some are executing direct listings instead of IPOs, Goldman Sachs said in a briefing last week. In the last decade, USD 3 tn has flowed into private equity and venture capital funds across the globe, and private funds are on track to raise over USD 100 bn for >10k transactions for the second year in a row.
Other key takeaways from the Goldman report: VC and PE funds now have competition for transactions from sovereign wealth funds, pension funds, corporate / captive VC funds (to say nothing of traditional investors in public quities). Transactions are getting larger (43% of transaction value this year is accounted for by c. 200 of them worth more than USD 100 mn apiece) and companies are raising late-stage rounds more frequently.
Saudi Aramco's IPO continues to get media attention globally even after bankers scrapped the international component of the transaction. Only Saudi individuals and institutions are buying, and even religious leaders in the kingdom are pushing investors to bid heavily for shares, the Financial Times reports. Some SAR 14 bn (nearly USD 4 bn) in retail orders had been received by Thursday, according to Al Arabiya, bringing the total order book from retail and institutional investors to SAR 73 bn. The Wall Street Journal has a deep dive into Crown Prince Mohammed bin Salman's determination to bring the IPO to life — and alleges that doubts expressed by former energy minister Khalid Al Falih saw him swept to the side.
Other headlines of note in our region and in the global economy:
Tesla revealed its (almost) unbreakable Cybertruck: The live demonstration of the futuristic-looking electric pickup truck, which was touted as being "literally bulletproof," saw vehicle stand up to sledgehammer blows — but its shatter-proof windows were cracked when hit with a metal ball while CEO Elon Musk was on stage, according to CNN. The base model of the Cybertruck is priced at nearly USD 40k and is scheduled to go into production in late 2021. The Verge has more.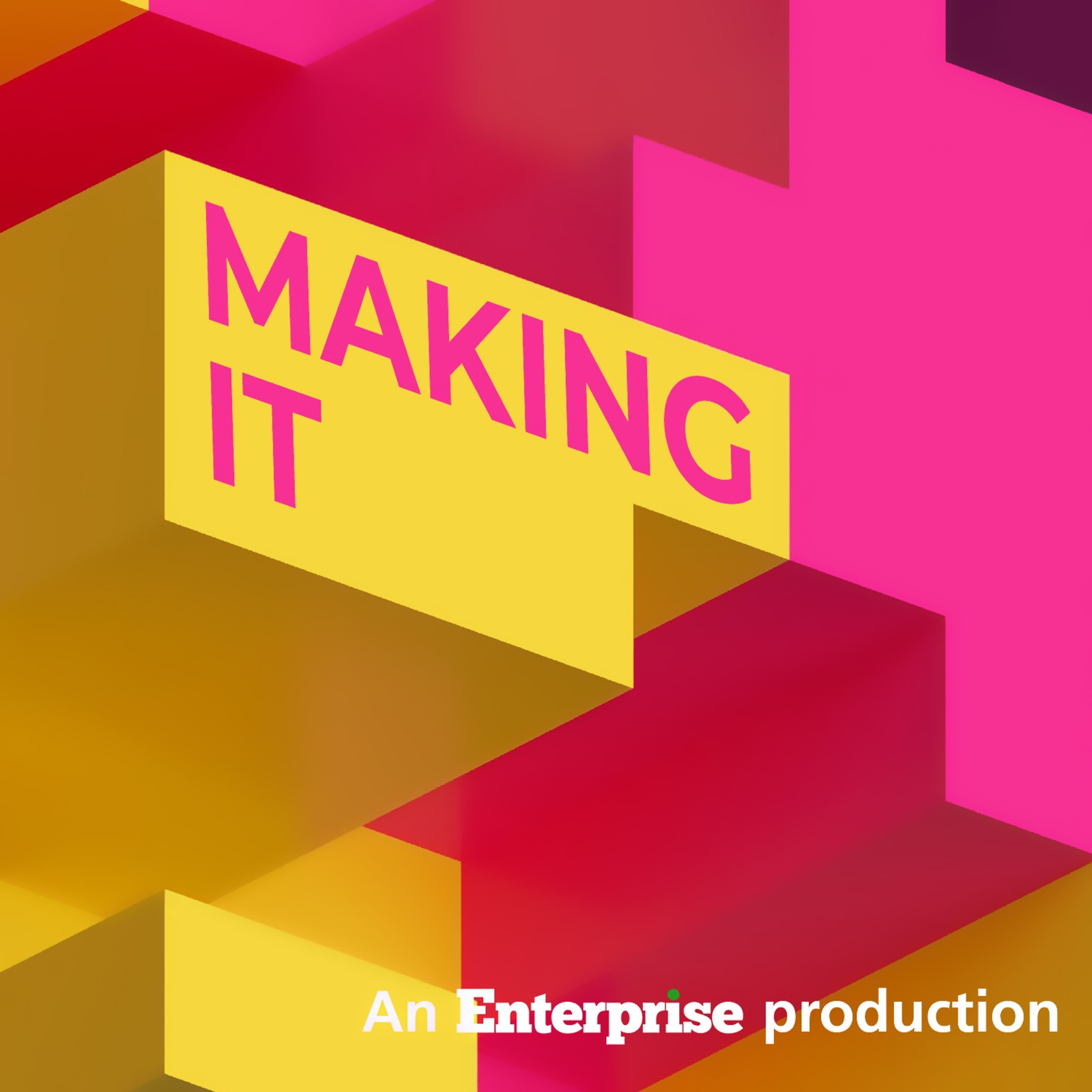 *** Listen to the first episode of Making It, our new podcast: After a ten-year run leading a high-end retailer of imported food in Egypt, Jalal Abu Gazaleh nearly fell off a cliff when the devaluation of the EGP saw prices skyrocket, inflation go through the roof — and an effective ban on imports put in place. In this week's episode, Jalal talks with us about how he built the business from a one-desk meat importer into a retail powerhouse and an early pioneer of e-commerce — and saved his business by becoming a food manufacturer. Listen here on our website or try Apple Podcast | Google Podcast.
You can also listen on Spotify if you are listening outside of MENA. The local edition of the streamer doesn't presently offer podcasts.