Wednesday, 9 October 2019
MPs slam economic reform program during Madbouly's House statement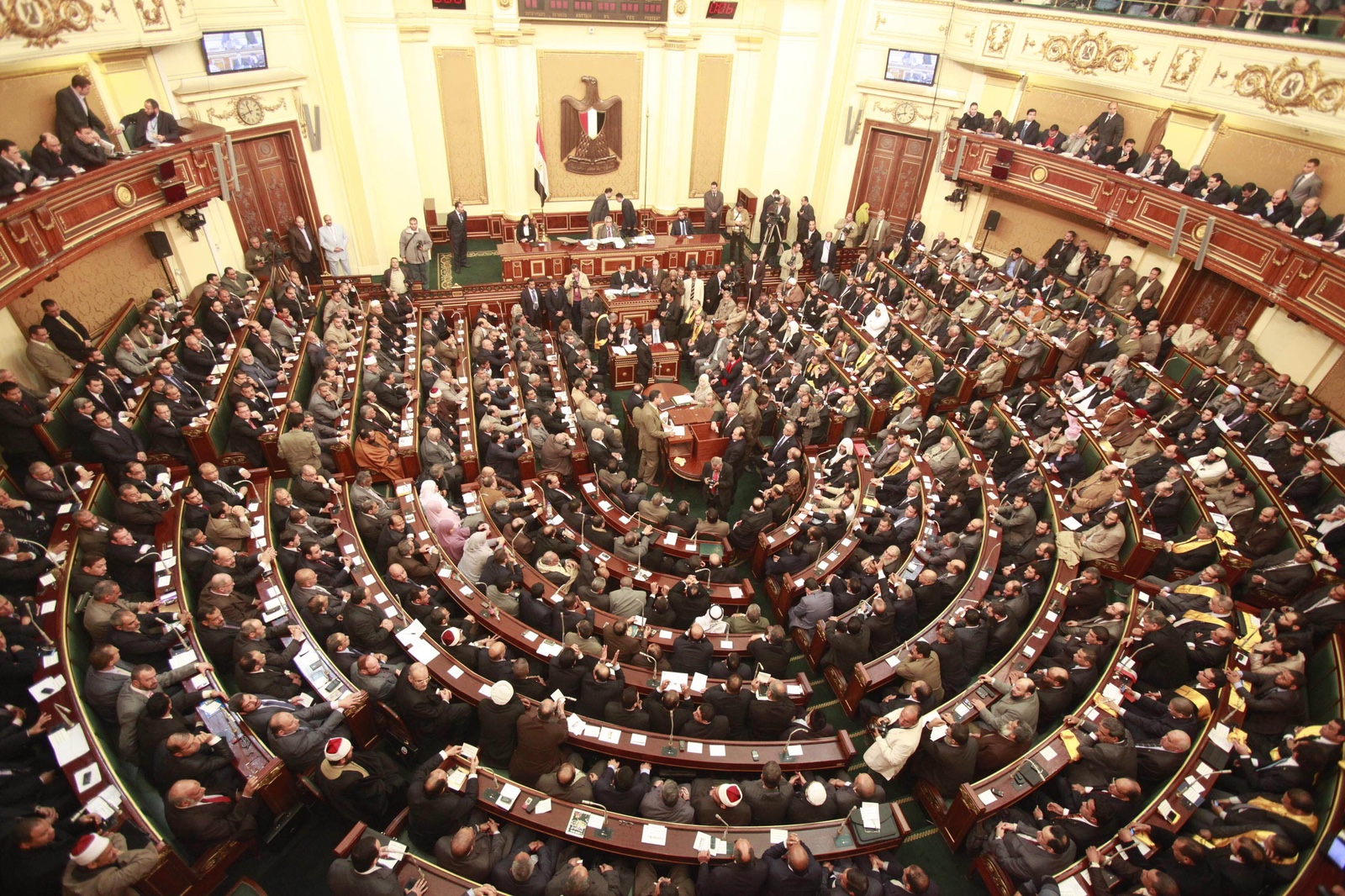 Prime minister's statement to the House yesterday did little to dampen MPs' criticism of government economic policy. The House of Representatives sharply and repeatedly criticized the government yesterday after Prime Minister Moustafa Madbouly gave a speech defending his economic record, Masrawy reports. Madbouly emphasized positive economic indicators brought about by the IMF-backed reform program during his statement, but MPs offered a sharp rebuke of ongoing austerity measures, blaming them for plunging many Egyptians into poverty.
A watershed moment? Many of the same MPs who had previously lined up to cheer the program have been criticizing the government since returning from summer recess last week, seemingly spurred into action by last month's scattered protests. At the same time, the deputy speaker of the House is now openly discussing the need for a cabinet shuffle, singling out the ministers of health and education — two front-line portfolios that touch the lives of mns of citizens every day that are traditionally lightning rods for discontent.
Austerity measures are the main bone of contention, but other issues are getting MPs riled up. Social Solidarity Committee chair Abdel Hady El Kassaby urged Madbouly to review policies that affect citizens including price hikes, pensions, education, health, unemployment and the minimum wage. "The PM's statement that we heard makes it seem as if the people live in prosperity, which is not true. Citizens are facing more than they can bear and do not feel any benefits from the economic reforms," MP Atef Nasr was quoted as saying. He asked how citizens should be expected to live when electricity and water bills now reach EGP 500. The MPs also complained about a lack of communication from the government about progress on the Karama and Takaful social programs, the poor state of medical services, and the failure of ministers to attend committee sessions and discuss legislation.
A premature exit raised temperatures further. MPs were livid after the prime minister left in the middle of the debate, promptingHouse Speaker Ali Abdel Al Aal to explain to the chamber that Madbouly had to leave "due to commitments with the presidency," Al Masry Al Youm reported.
How real is the risk of "fiscal slippage"? Analysts warned last week that the government could respond to the protests by reversing some of the fiscal reforms undertaken as part of the economic program. Analysts were writing after the government restored some 1.8 mn people to subsidy rolls who had previously been disqualified for earning too much, and some members of parliament are suggesting that the value of commodities covered under the state ration program should substantially increase. With MPs now demanding the government take action on the minimum wage, pensions and social programs, investors will be watching closely to see how far the government goes to mitigate the negative impact of its austerity program.