Monday, 22 July 2019
Gov't-approved incentives for shipping companies revealed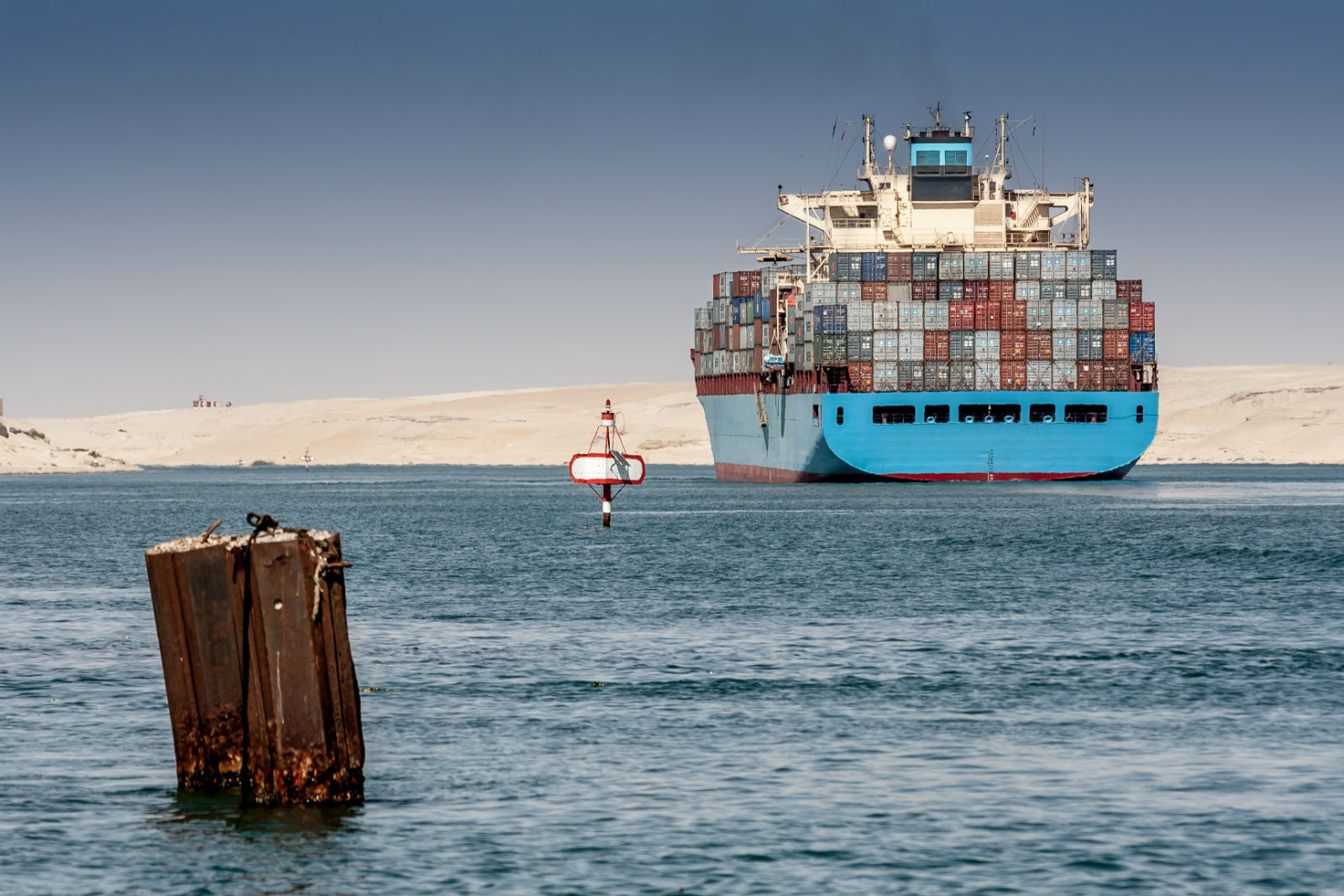 Incentives to shipping companies revealed: Shipping companies will receive discounts of up to 45% on shipping fees as part of a package of new incentives approved by cabinet last week, Al Mal reports. The government will also waive guidance, lighthouse, and docking fees for three years as of September. Ships passing through the Suez Canal on a one-time basis will not benefit from the waiver but will pay lighthouse fees at a 25% discount. The package of incentives also includes:
Cutting lighthouse services fees by 10% for ships passing through one port other than the Suez Canal and 20% for ships passing through two or more other ports;
Extending licenses for shipping and logistics companies to 10-15 years, up from five years with the option to renew for the same period;
Extending storage licenses to 10 years from five years, with a renewal option;
Cutting by half insurance fees for license owners to EGP 5k (to be paid in cash or through letters of credit), down from EGP 10k;
Cutting license fees for marine procurement to EGP 1k, down from EGP 3k;
Slashing by half fees for supply vessels by half;
Reducing fees for ship waste purchasers to EGP 1k per year, down from EGP 10k;
Scrapping a requirement to transfer the ownership of facilities built at ports to the Ports Authority after 7-10 years on the expense of license holders, leaving the timeframe dependent on how much a company has invested and a decision from the relevant authority based on feasibility studies;
Scrapping a previous requirement for Egyptian shareholders to own at least 51% of shipping companies.
Background: Shipping lines that had withdrawn from East Port Said Port since 2017 asked earlier this year for a new fixed-fees system for 3-5 years to compete with alternative ports. Suez Canal Container Terminal (SCCT), which is majority-owned by Maersk subsidiary APM Terminals, has been making losses of USD 1 mn a month since the beginning of the year as it struggles to compete with cheaper alternatives, including Greece's Port of Piraeus whose fees are 60% cheaper. SCCT's profits were halved last year, forcing the company to lay-off 400 employees, Christensen said. Sixteen major shipping lines have stopped docking at the port due to the high fees.