Tuesday, 28 May 2019
FinMin, Egyptian bourse are in "serious talks" over amending capital gains tax framework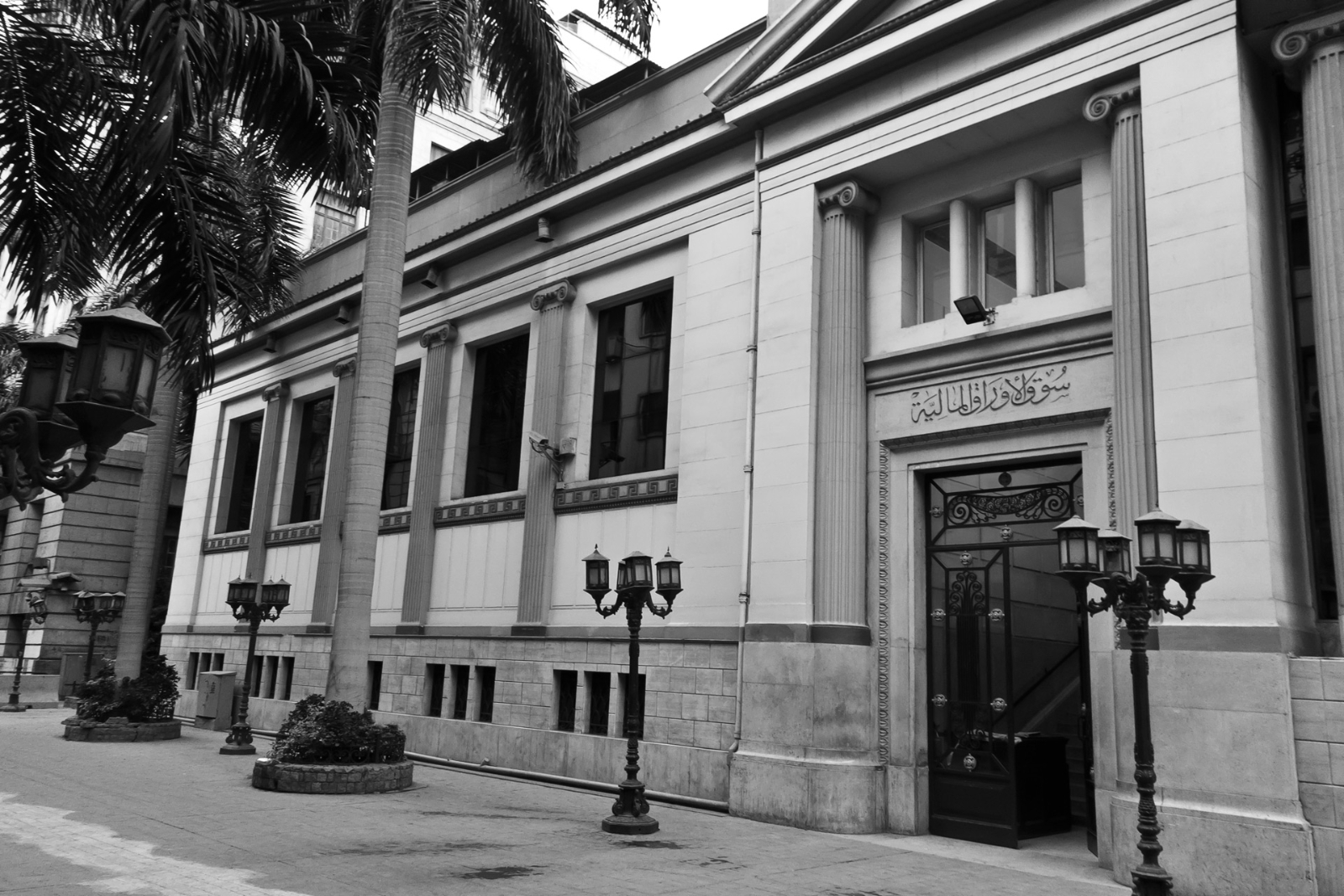 EXCLUSIVE- FinMin, EGX are in "serious talks" to bring in a capital gains tax next year: The Finance Ministry and EGX are working on potential scenarios for the implementation of a capital gains tax on stock market transactions when the levy comes back into effect next year, EGX boss Mohamed Farid tells Enterprise. The Egyptian Capital Markets Association and Financial Regulatory Authority are also providing suggestions and input to figure out a workable scenario.
What kind of amendments are we looking at here? Among the scenarios currently on the table is calculating the tax differently for domestic and foreign investors, Farid tells us, but declined to provide further details on the proposed mechanism. Although it is still early days, the EGX boss said the capital gains tax will not replace the stamp tax on EGX trades — the two could be in effect simultaneously.
Background: After a revolt by retail investors, a tax on capital gains made on the EGX was shelved in 2017 for a three-year period and replaced by a provisional stamp tax. The full introduction of the tax was a recommendation of the IMF, and reports in the local press citing unnamed government sources had suggested earlier this month that the government would not be bringing back the tax "anytime soon" despite deciding to keep the stamp tax on EGX trades unchanged at 0.150%.