Sunday, 14 April 2019
Egypt secures USD 200 mn World Bank SME loan during spring meetings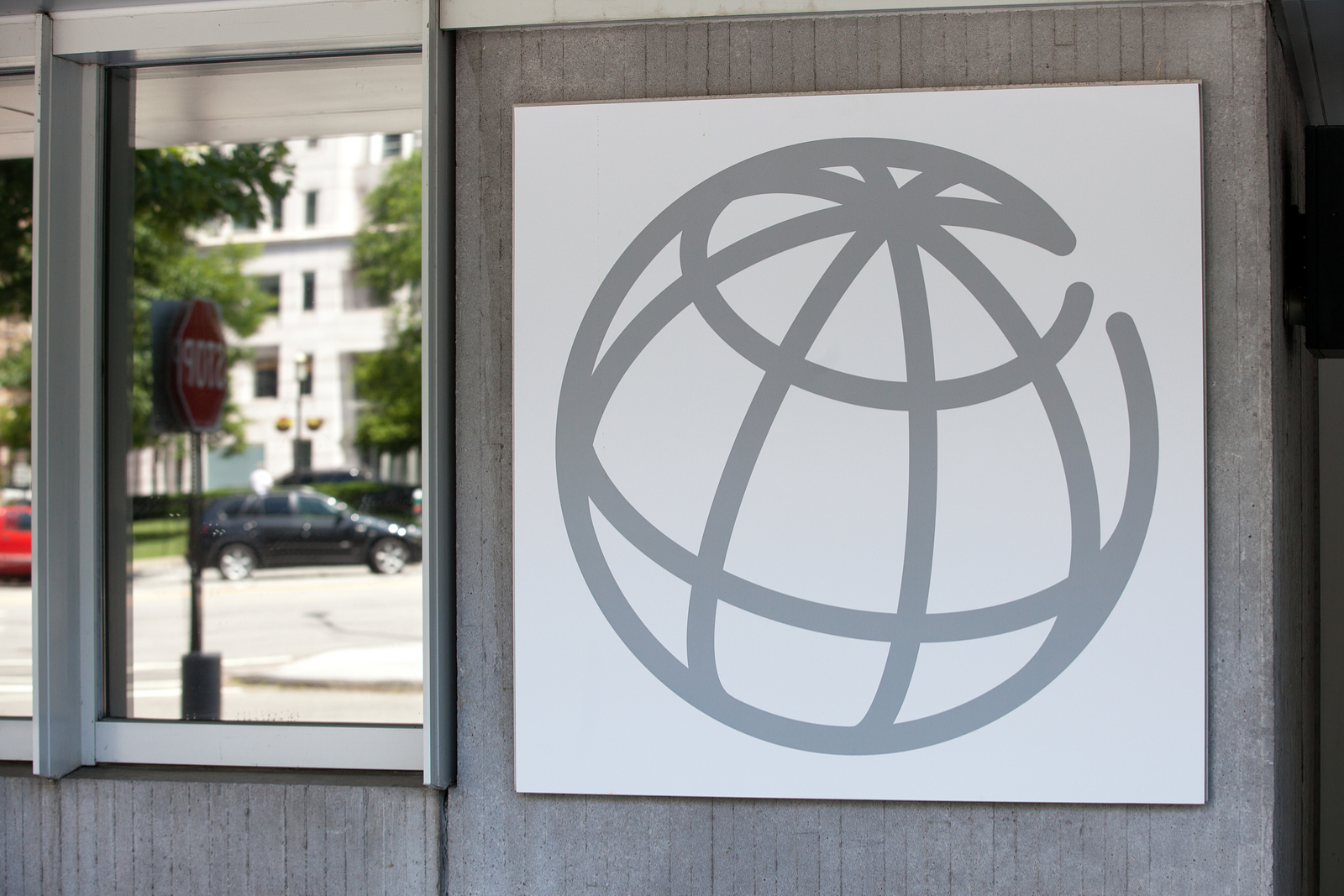 Here's what the Investment Ministry thinks you need to know about the IMF and World Bank's spring meetings, which wrapped this weekend in Washington, DC:
Egypt secured a USD 200 mn loan from the World Bank to support entrepreneurship and SMEs during the spring meetings in Washington over the weekend, the Investment Ministry said in a statement. The loan is meant to encourage entrepreneurship among women and youth. Ragui El Etreby, an alternative executive on the bank's board, had also told reporters at AmCham's annual Doorknock mission earlier this month that in addition to the USD 200 mn loan, Egypt and the World Bank are in talks for another financing package for digital infrastructure development. Investment Minister Sahar Nasr discussed the pledge, as well as further support for transport and infrastructure projects, in a later meeting with newly-elected World Bank President David Malpass.
That digital infrastructure loan looks set to come from a pool of USD 82 bn the World Bank has also earmarked for digital transformation and infrastructure projects in Africa. World Bank Vice President for Infrastructure Makhtar Diop discussed the funcing in a separate meeting with Nasr, according to a ministry statement. Of the proceeds, USD 25 bn will go towards digital infrastructure development in a 10-year private sector partnership plan, and USD 57 bn toward traditional infrastructure projects over the next three years. Egypt holds the presidency of the African Union this year.
This came as the bank, the IMF, and the UN all vowed more support for developing countries —particularly through funding to empower the private sector, according to another statement from the ministry. Lending countries have a responsibility to support developing countries via sharing technical and technological expertise, the organizations said to Nasr on the sidelines of the spring meetings.
In other news from the meetings, Egypt supports the G20 nation's goals to promote global economic stability and growth, Finance Minister Mohamed Maait said in a speech during a gathering of G20 finance ministers and central bank governors, which Egypt took part in as this year's president of the African Union. Al Shorouk has the full transcript.