Thursday, 27 December 2018
Two of Egypt's former presidents come face-to-face in court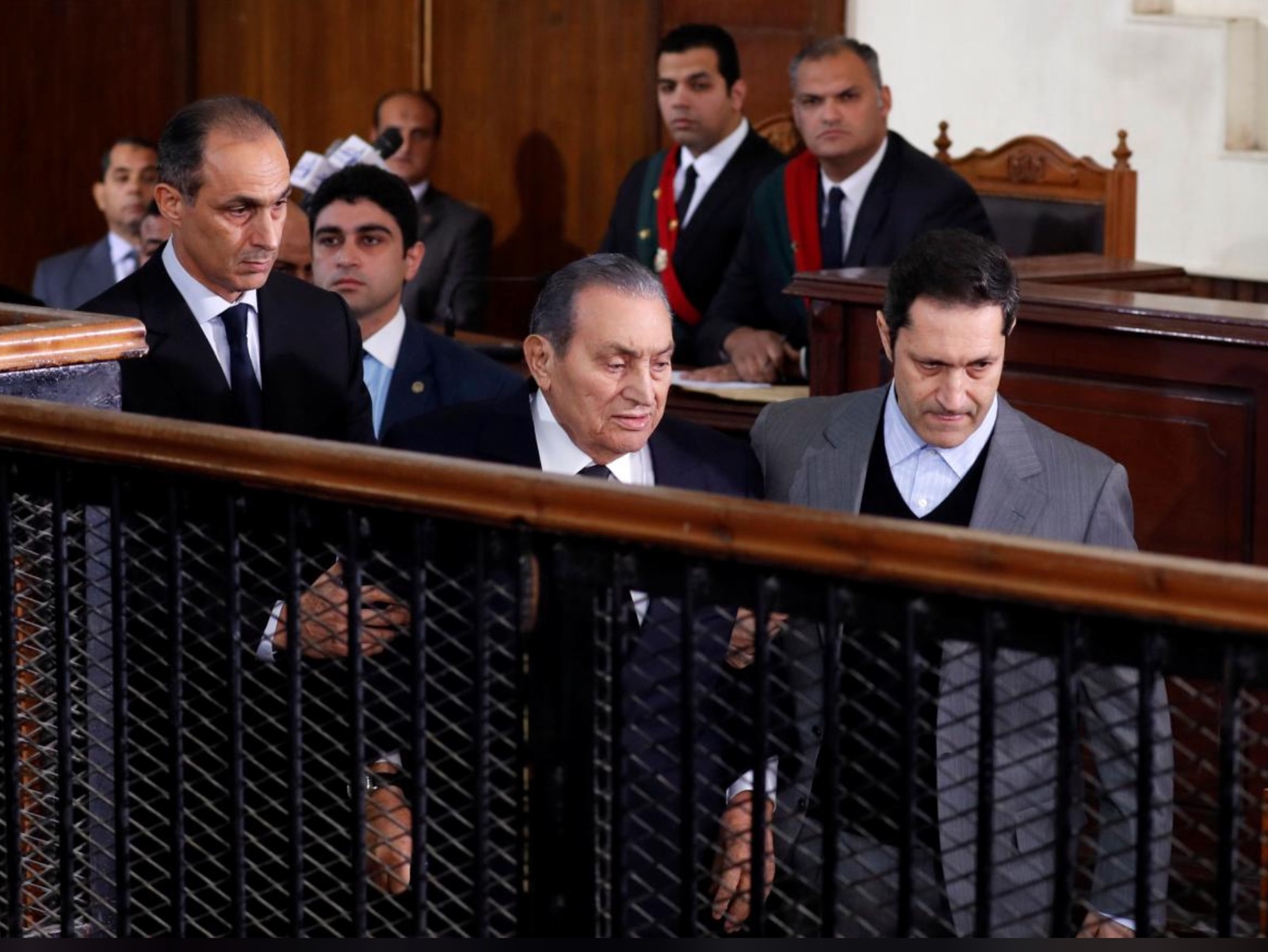 Two of Egypt's former presidents came face-to-face in court yesterday when Hosni Mubarak testified against Mohamed Morsi during the latter's retrial for allegedly organizing prison breaks in 2011, according to Reuters. Mubarak said that Egypt's border with Gaza was breached during the uprising that ousted him from power, allowing some 800 individuals into Egypt, where they helped members of Hamas and the Ikhwan escape from prison. The story — and the fact that Mubarak requested President Abdel Fattah El Sisi's permission to divulge further details in his testimony against Morsi — is getting plenty of digital ink in the foreign press this morning. See Bloomberg, the Saudi Gazette, Anadolu Agency, AFP, and Arab News for more.
Elsewhere this morning:
Grand Egyptian Museum's "triumphant" 2020 inauguration: Egypt's decision to scrap the Grand Egyptian Museum's soft opening next year in favor of a final inauguration in 2020 to make the project's launch more "triumphant" and help attract the tourists Egypt's economy is in need of, the Associated Press says. The newswire also says the museum will likely be one of the successful megaprojects launched under President Abdel Fattah El Sisi, who has had "mixed results" with other major undertakings.