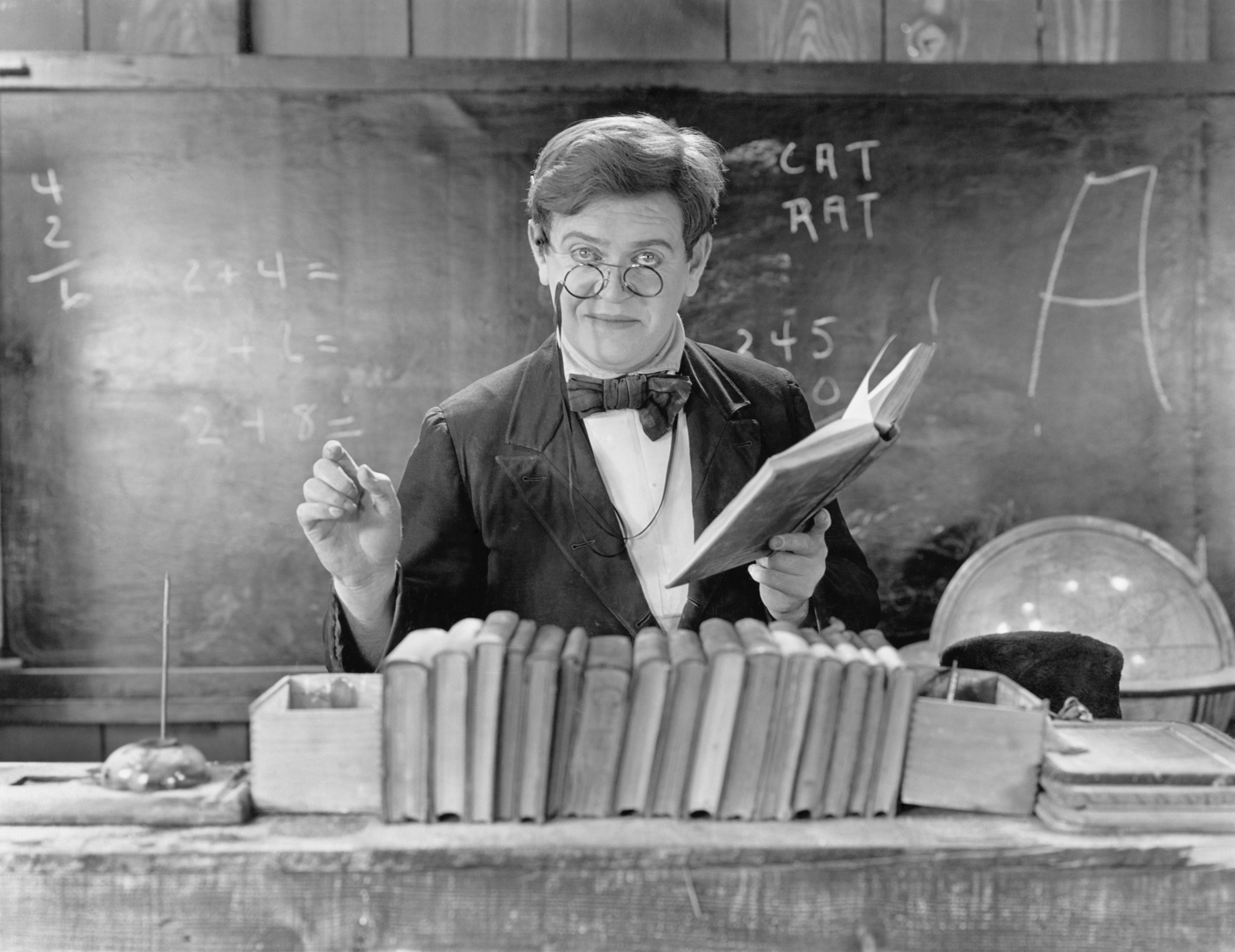 Private school teachers are feeling the impact of inflation and the EGP devaluation: Over the past year, salaries for teachers at private schools in Egypt have been coming under increasing strain from the rising cost of living and the EGP devaluation, leaving schools scrambling to find ways to keep salaries in step with inflation and teachers facing shrinking real wages. For international schools that pay their teachers' salaries in a combination of local and foreign currency, salary terms are especially contentious and could lead foreign teachers to exit international schools, our sources suggest.
Teachers at international schools are paid under a variety of arrangements — but most depend on foreign currency: At many international schools, foreign teachers have their salaries set in foreign currency, with a portion paid out in FX and the rest in EGP equivalent. For teachers hired locally, many get paid entirely in the EGP equivalent to their foreign currency-based salaries, which means schools need to be paying more to ensure that teachers' real wages aren't declining.
Contracts signed last year still stand: "This year we are engaged in active contracts; there's nothing that we can change. We're honoring contracts signed with any teacher at any of our five schools currently and paying them in the agreed upon foreign currency," Eduhive CEO Karim Mostafa tells us. Some schools, like El Alsson, which set numerical values for the local currency portion of their salaries, rather than paying the EGP equivalent of USD denominated salaries, are under a little less pressure. "I never changed my contracts. From day 1 we pay 25% in foreign currency and 75% in local currency," El Alsson Executive Director Karim Rogers tells us.
But the economic landscape has changed, even if contract terms haven't: Most teachers' active contracts were signed before the start of the school year and ahead of the most recent EGP slide that led the exchange rate to surpass EGP 30 / USD 1. "Current contracts were signed back when the USD was at EGP 15.75. At the time we had set a ceiling of EGP 18 and a floor of EGP 14 to accommodate for future currency changes," Mostafa tells us. This flexibility, however, has not been sufficient to keep up with the current exchange rate.
These conditions are putting teachers under strain: The majority of active contracts were signed under the pre-October devaluation exchange rate, but in a bid to reduce their expenses many schools have capped the maximum exchange rate they are willing to pay teachers, our sources tell us. "A lot of schools do this at different levels. Some capped it last month, some did it a few months before then. But the problem is that it's below the market rate of the USD so [as a teacher] you're getting less than you should be," a teacher at a private school who requested to remain anonymous tells us. Teachers are also facing difficulty exchanging their EGP for foreign currency they need to transfer abroad, Rogers explains.
There's only so much that school administrators can do to raise wages: "Teacher salaries account for about 65% of most schools' costs," CIRA Education CEO Mohammed El Kalla tells us. Salaries need to go up by about 25-30% to sufficiently cover rising inflation but tuition increases are capped at 7% annually, meaning schools have limited room to meet these demands, El Kalla explains. For foreign teachers, salaries would have to increase by 100% in order for them to remain steady, El Kalla says.
For now, schools are absorbing some of these increases. "The average increase in salaries we're seeing this year is 10-12% and schools are bearing the bill for it," El Kalla tells us. Without being able to raise tuition, schools can only roll out salary increases to teachers over multiple years. For larger school operators with multiple branches, "they have the size and scale to be able to absorb more because of economies of scale but for single-school operators it's becoming a nightmare," he said.
For international teachers, Egypt is becoming a less attractive destination to work: "When people research Egypt they can clearly see an issue. They're worried about taking their wage in EGP," Rogers says. Foreign teachers are also increasingly concerned about their ability to repatriate their income in FX once they leave the country, El Kalla tells us.
Some schools are reconsidering the demographic makeup of their teaching staff in response. As foreign teachers become increasingly more expensive to keep on payroll, international schools might instead opt for local teachers to replace them in the upcoming academic year. "International schools will have major concerns about whether they'll be able to continue paying international teachers," El Kalla tells us. As a cost cutting measure, we're likely going to see "more local hiring take place this year across schools," Rogers says.
But that could open the door to a whole new set of problems: While there are many qualified Egyptian teachers that can take on these roles, fewer foreign teachers could pose some problems for international schools, according to several sources we've spoken to. One of the key reasons international schools opt for foreign teachers is because international certification requirements obligate them to hire a certain number of foreign teachers every year — failing to do so could put these schools' certifications in jeopardy, El Kalla explains. Another reason is because of a perception that foreign teachers have expertise in areas that locally hired teachers might lack, according to several sources we've spoken to.
Even with local hires stepping in, there are some concerns about quality: "Hiring and training locals to provide the same service takes time; it doesn't happen overnight," El Kalla tells us. But even with more local hires, concerns about salaries not keeping pace with inflation throughout the current academic year remains a major sticking point. "You can't pay less and expect the same return from your teachers … it's inevitable that you have teachers who are holding grudges or who are not going to give it their all in other areas of their job," our anonymous source tells us.
Moving forward, schools are looking at some stopgap measures: "We can reduce margins, while parents pay a little more and the Education Ministry leaves us with a little more leeway on the fees they collect from us so that we can all make it through," Mostafa says. Meanwhile, El Kalla thinks it would be helpful for the Education Ministry "to grant schools a one-year exception to the 7% cap on tuition specifically to raise teacher salaries."
---
Your top education stories for the week: Columbia University topped the Financial Times' Global MBA Ranking for the first time since it was first published in 1999, after the paper tweaked its methodology.