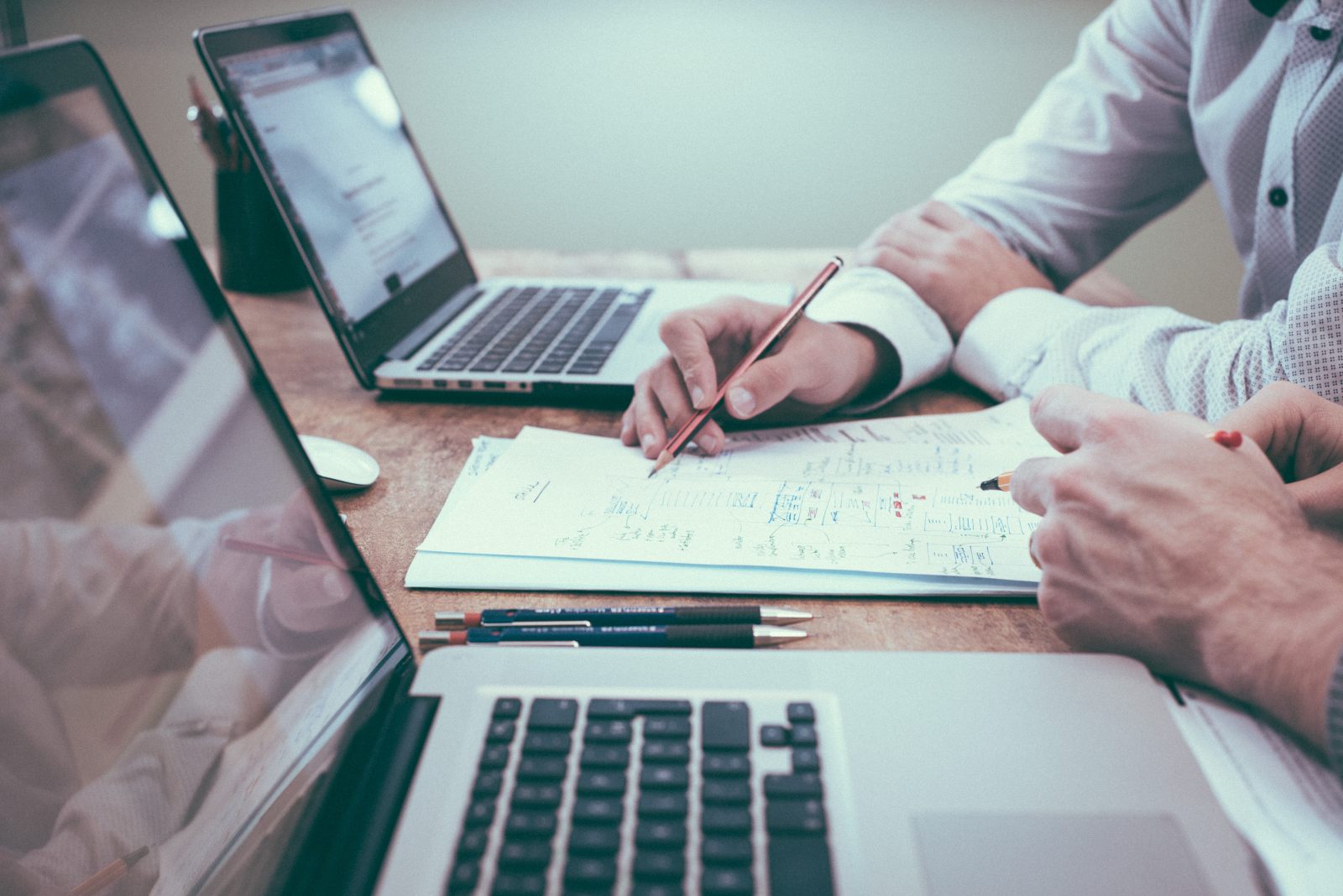 Narrowing the gap in access to quality education: In many parts of the world proximity to reputable institutions and the high costs associated with enrollment have typically presented significant barriers to access high quality post-secondary education. Now, many of the top universities around the world offer a portion of their undergraduate and graduate course offerings online — a good chunk of which you can complete at absolutely no cost. In this issue we map out where to find these platforms and some of the most popular (and useful) courses you can use to help you jumpstart a career shift or advance your current skill set from the comfort of your home.
Stanford University, one of the world's highest ranked computer science and engineering schools in the world, has some 60 open-source online courses on offer. Machine Learning is among the most popular courses in their roster, where you will, among many other things, take a look at how to get computers to run without explicit human commands. Hop in at any time and complete the 61-hour course at your own pace over at Coursera. As is the case with most other schools in this list, receiving a certificate verifying completion of the course or any program for that matter will require extra payment. You can find Stanford's full catalog of online courses at no charge here, which includes Game Theory, Algorithms: Designs and Analysis Part 1 and Designing Your Career.
Harvard University, also a part of the same elite crew of private schools in the US, has some 132 no-cost courses to choose from. Their most popular course, with some 3.5 mn enrollments thus far in the course's three-year history, is CS50's Introduction to Computer Science, hosted on Edx. This introductory CompSci course teaches you the basics of algorithmic thinking, problem solving and coding languages like C, JavaScript and SQL in about 12 weeks' time, but you can speed through or slow it down to your liking. The Harvardx online program offers tons of other useful courses like CS50's Introduction to Artificial Intelligence with Python, Quantitative Methods for Biology and The Climate-Energy Challenge. An expanded version of these courses with graded assignments, feedback, and a certificate are also available, but come at an added cost.
Massachusetts Institute of Technology boasts one of the most extensive catalogs on this list with materials from over 2.5k courses listed on its site. You'll find everything from Fine Arts to Engineering and Mathematics at both the graduate and undergraduate level available on MIT's OpenCourseWare portal or Edx. Check out an instructor-led course like Probability — The Science of Uncertainty and Data or move at your own pace with Cybersecurity for Critical Urban Infrastructure. Also worth a mention: Just Money: Banking as if Society Mattered and Supply Chain Analytics.
Princeton: Princeton has a slightly more trim online catalog than other Ivy League schools, comprising some 19 courses by our count, but covers a lot of basics. Hosted between online education platforms Coursera and Edx, their Algorithms, Part 1 and BTC and Cryptocurrency Technologies courses are among the most sought-after. Unlike other schools we've reviewed, however, Princeton does not offer an option to pay for a certificate of completion.
Columbia University currently has about 30 courses without charge up on Edx that dive into everything from history to finance. Check out their four-week Introduction to Corporate Finance course to help you decide if you'd like to pursue an MBA or simply for the sake of better understanding the rules of finance. Financial Engineering and Risk Management Specialization might also be helpful. Also worth a look: The Age of Sustainable Development and Wage Work for Women Citizens: 1870-1920.
Yale University: Standing at 52 courses strong, Yale's offerings generally skew basic and introductory. Interestingly however, their most famous course of all time happens to be The Science of Well-Being, where students are meant to embark on "challenges designed to increase your own happiness and build more productive habits." Some 3.8 mn people have previously enrolled and demand for the actual in-person version of this course at Yale was so high that the university had to enlist the help of neighboring professors for instruction. But if self care isn't your thing, another popular one worth a look is this 33-hour crash course on Financial Markets.