Thursday, 16 March 2023
Gov't signs USD 1.6 bn agreements with int'l firms to develop Sokhna + Dekheila ports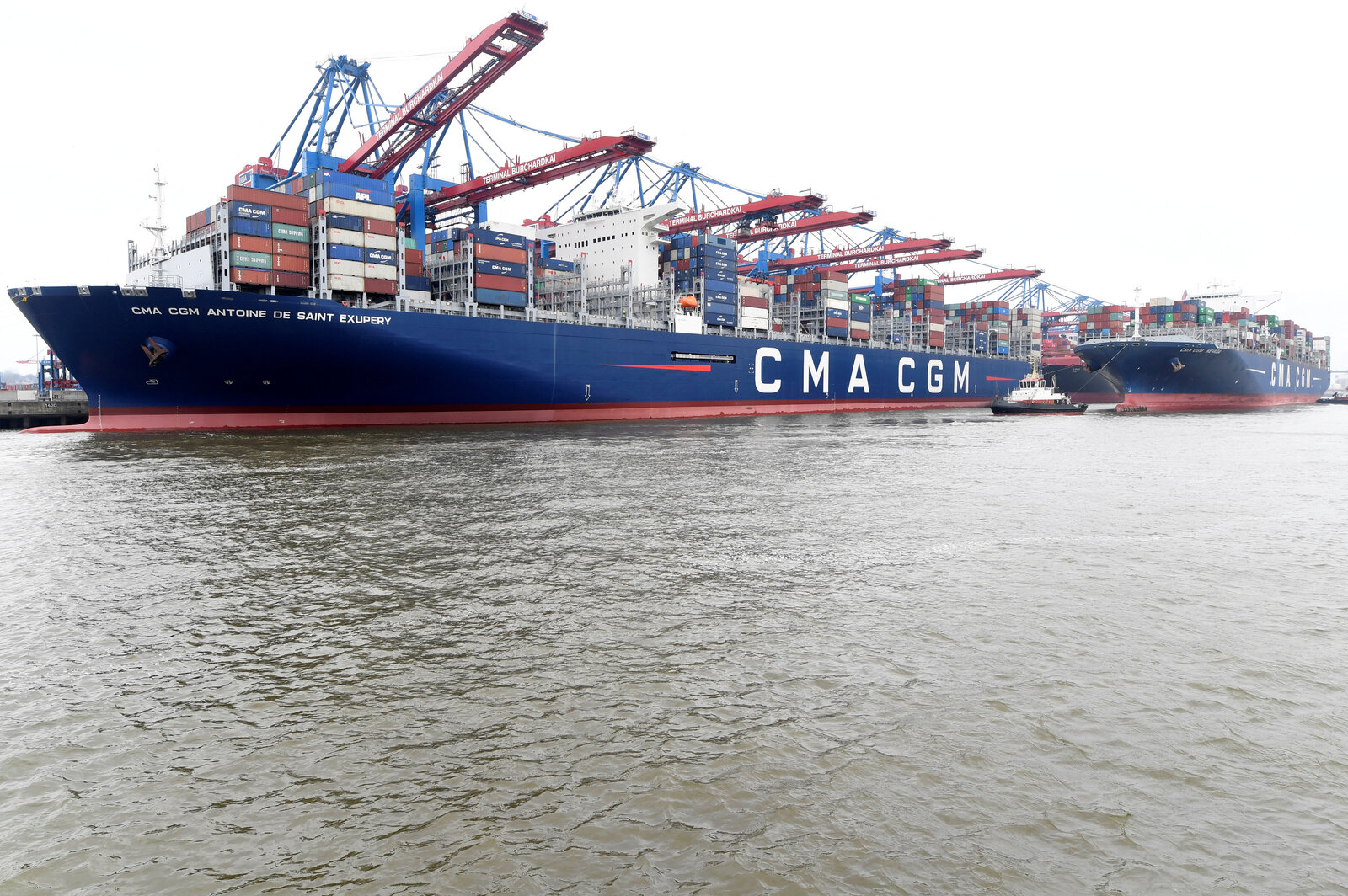 Hutchison Ports and co. to build two new container terminals at Ain Sokhna + Dekheila ports: The Madbouly government yesterday signed two agreements worth USD 1.6 bn with two international consortiums to develop new container terminals at the Ain Sokhna and Dekheila ports, cabinet said in a statement yesterday.
Who was contracted? Hutchison Ports has entered a consortium with Cosco and CMA CGM to construct a new terminal at Sokhna port, and is working with MSC on a terminal at Dekheila. The companies will operate and maintain the terminals for 30 years.
The two terminals will almost triple the two ports' combined capacity: The Sokhna terminal will add 3.5 mn TEU in annual capacity while capacity at Dekheila terminal will increase by 1.5 mn TEU. Sokna currently has a 1.75 mn TEU capacity while Dekheila has 1 mn TEU. The new terminals will also create some 2k direct and indirect jobs.
Months in the making: The companies inked the initial agreements for the projects last August. The House gave the agreements the greenlight earlier this year.
The container terminals could draw in as much as USD 5 bn: The two terminals are expected to bring in around USD 5 bn in revenues over the duration of the 30-year contracts, cabinet said.