Thursday, 5 January 2023
My Morning Routine: Hisham Ghorab, co-founder and managing partner, Style Design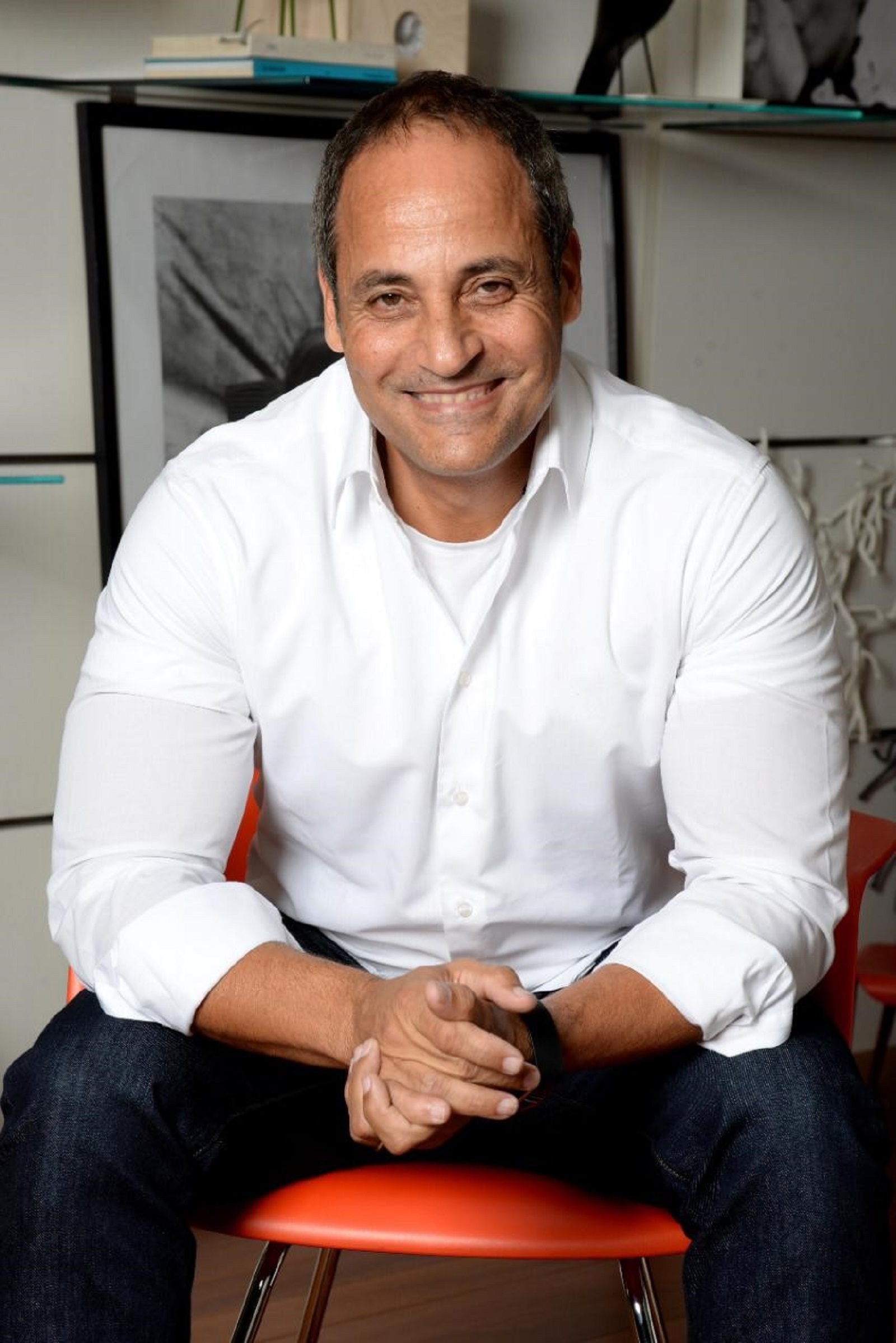 Hisham Ghorab, co–founder and managing partner, Style Design: Each week, My Morning Routine looks at how a successful member of the community starts their day — and then throws in a couple of random business questions just for fun. Speaking to us this week is Hisham Ghorab, co–founder and managing partner at architecture and design firm Style Design. Edited excerpts from our conversation:
My name is Hisham Ghorab. I am a proud Egyptian, a married family man with two daughters now in their twenties, and a dog lover. With Nala, our little golden retriever, life at home is never boring. Professionally, I am an architect and the co-founder and managing partner of the multidisciplinary architecture and design firm Style Design.
We are based in Cairo and specialize in integrated design projects, including design, contracting, retail, and maintenance. We were founded in 1989 and currently employ c. 300 people and serve a variety of projects in both local and international markets, ranging from residential and commercial properties to offices and co-working spaces, hospitality and F&B, education, government, healthcare, and more
As managing partner of Style Design, my most important responsibility is to be there for my employees – to support them and help them excel and grow further. They are the ones to whom we owe our success. My other duties are divided into strategic and operative responsibilities.
As soon as I wake up – which is usually around 7am – I head to the gym for an hour or run a lap around the track. When I exercise in the morning, I have more energy throughout the day, can concentrate better, and I'm simply in a better mood. Then I shower, have my morning coffee and breakfast, and get ready for my workday. My morning meetings start in the car on my way to work.
In my daily life, there is no such thing as a "normal" workday. I have days when I'm in the office, days where I'm on site, days where I'm at one of our showrooms, or days where I meet with clients.
As an architect, it's also very important to find some time for yourself to focus and reorganize. It's during this time that my creativity kicks in and I can focus on strategic milestones and getting work done.
When I get home from work, I eat dinner and then usually take a short power nap. After that, I like to spend time with my family and friends. I firmly believe that a healthy work-life balance is really important for your health and psyche. Even though it is sometimes difficult to achieve, I always try to find the time to exercise and spend time with my family. I also place great importance on my sleep and try to get at least 7 hours so that my body has enough time to recover and recharge for the next morning
I want to act as a role model and encourage younger generations to discover their passion for architecture and design. I would also like to work on more projects that contribute to the preservation and revitalization of historic districts and our cultural heritage, as with some of our recent projects — like Khufu's restaurant and the King Khufu Center at the Great Pyramids of Giza, the Tahrir Cultural Center and cafeteria at AUC, as well as the Consoleya co-working space in Downtown Cairo.
I'm a big fan of books about personal and professional development. Start With Why by Simon Sinek is one of my favorite books. It challenges you to rethink your daily behaviors and actions by constantly looking for the "why" in everything you do – whether it's growing your business or seeking a more fulfilling and meaningful life. Other books I highly recommend are Eckhart Tolle's The Power of Now, Atomic Habits by James Clear, and The 7 Habits of Highly Effective People by Stephen Covey.
Success is not a comfortable process. You have to learn and adapt and be comfortable being uncomfortable. Self-development author Brian Tracy lists three enemies of success, the first of which is the comfort zone. Some 80% of the population find reasons for not changing even if change can be positive or beneficial. If you want to be successful, start putting some pressure on yourself as nothing grows in the comfort zone.