Monday, 19 December 2022
Another export subsidies milestone + Beni Suef dry port tender coming next year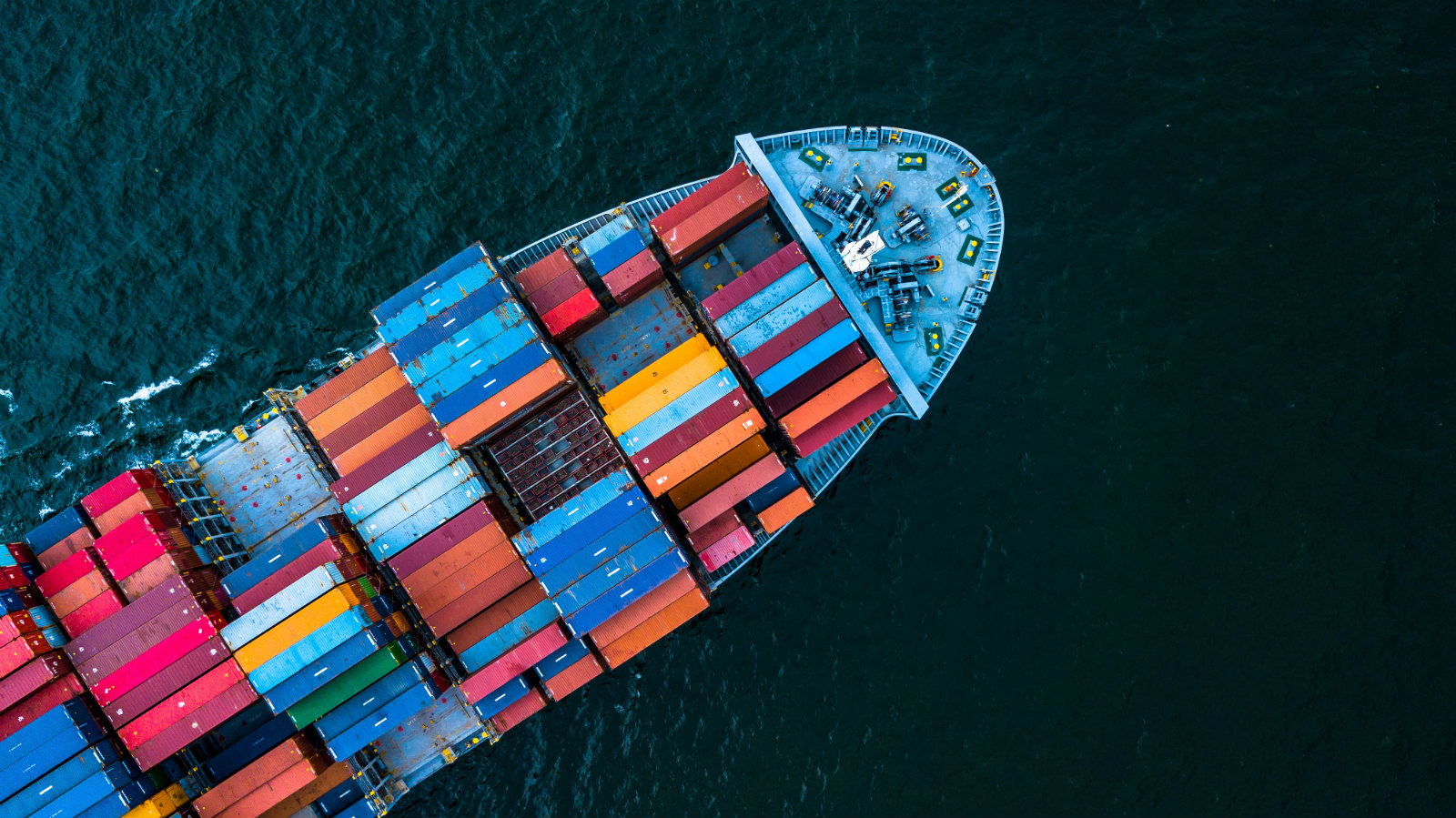 EXPORTS-
That's a wrap: The government disbursed EGP 2.5 bn to 584 exporters last Thursday to wrap the fifth phase of its export subsidy program, the Finance Ministry said in a statement. The fifth phase of the program saw more than 1.6k exporters receive a total EGP 9.7 bn in overdue subsidies, Finance Minister Mohamed Maait said in the statement — some EGP 300 mn shy of an initial EGP 10 bn target. The Export Development Fund has so far paid EGP 42.5 bn in overdue subsidies to 2.5k exporters under the program, which allows exporters to receive their subsidies in a single payment rather than in installments over four to five years, in return for a haircut.
Scrap steel export ban lifted: Trade and Industry Minister Ahmed Samir has lifted an export ban on scrap stainless steel in an attempt to secure much needed foreign currency, Al Mal reported.
What ban? The ministry introduced a ban on the export of salvaged and scrap metals — including steel, copper, lead, aluminum, and zinc — in a bid to help manufacturers struggling with price hikes and shortages of raw materials. The ban was set to last until April 2023 after the ministry decided on a six-month extension in October.
INFRASTRUCTURE-
The Beni Suef dry port will be up for grabs next year: The General Authority for Land and Dry Ports will launch a tender for the management and operation of the Beni Suef dry port next year, a source at the authority reportedly told Al Borsa. The authority will conduct a feasibility study to decide whether to establish a logistics area alongside the port.
More tenders incoming: The Finance Ministry's PPP unit is also looking to tender dry ports in Damietta and Sadat City as part of the state's efforts to increase the volume of public-private partnerships in Egypt.
M&A-
Orascom Investment Holding (OIH) is holding on to its stake in North Korean telco Koryolink for the time being, the company said in a disclosure (pdf) to the bourse. Reports have been circulating in the local press that OIH is looking to divest its stake in the firm and settle its balance sheet. OIH's stake in Koryolink recently decreased from 75% to 60%, after the state-owned Korea Post and Telecommunications Corporation (KPTC) subscribed to a capital increase and acquired additional shares in the firm, the statement clarified.