Monday, 5 December 2022
MPs give initial approval to Competition Act amendments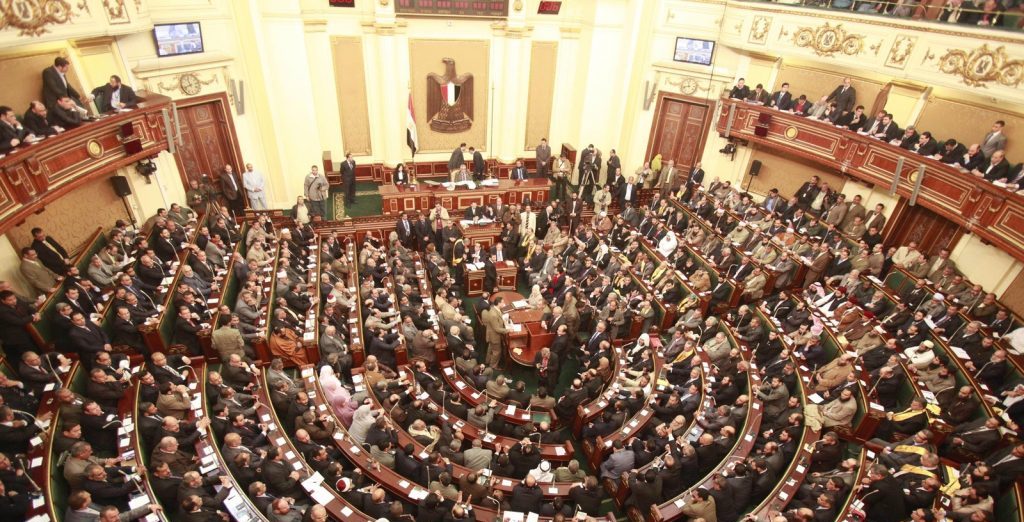 MPs give initial approval to new and improved Competition Act: The House of Representatives yesterday gave its initial approval on amendments to the 2005 Competition Act, which would grant the Egyptian Competition Authority (ECA) more power over M&As.
What's at stake: Introduced early last year by the government, the amendments would give the ECA the power to block M&As that could harm market competition and promote monopolistic practices. The authority is currently only able to voice concerns after transactions are concluded. The changes have proved controversial, with disagreements between regulators resulting in the bill being kicked to the current legislative session.
What's next: House Speaker Hanafi Gebali said the Competition Bill's remaining articles will be discussed today, with a final vote of approval expected tomorrow. Along with the preliminary approval, the House passed amendments to Articles 11 and 18 yesterday.
We dive deeper into what this means for our business community here.
ALSO FROM THE HOUSE- The House Legislative and Constitutional Affairs Committee began discussing amendments to the 1950s Criminal Procedures Act.