Monday, 17 October 2022
Expat car import scheme could raise EGP 50 bn worth of FX -Maait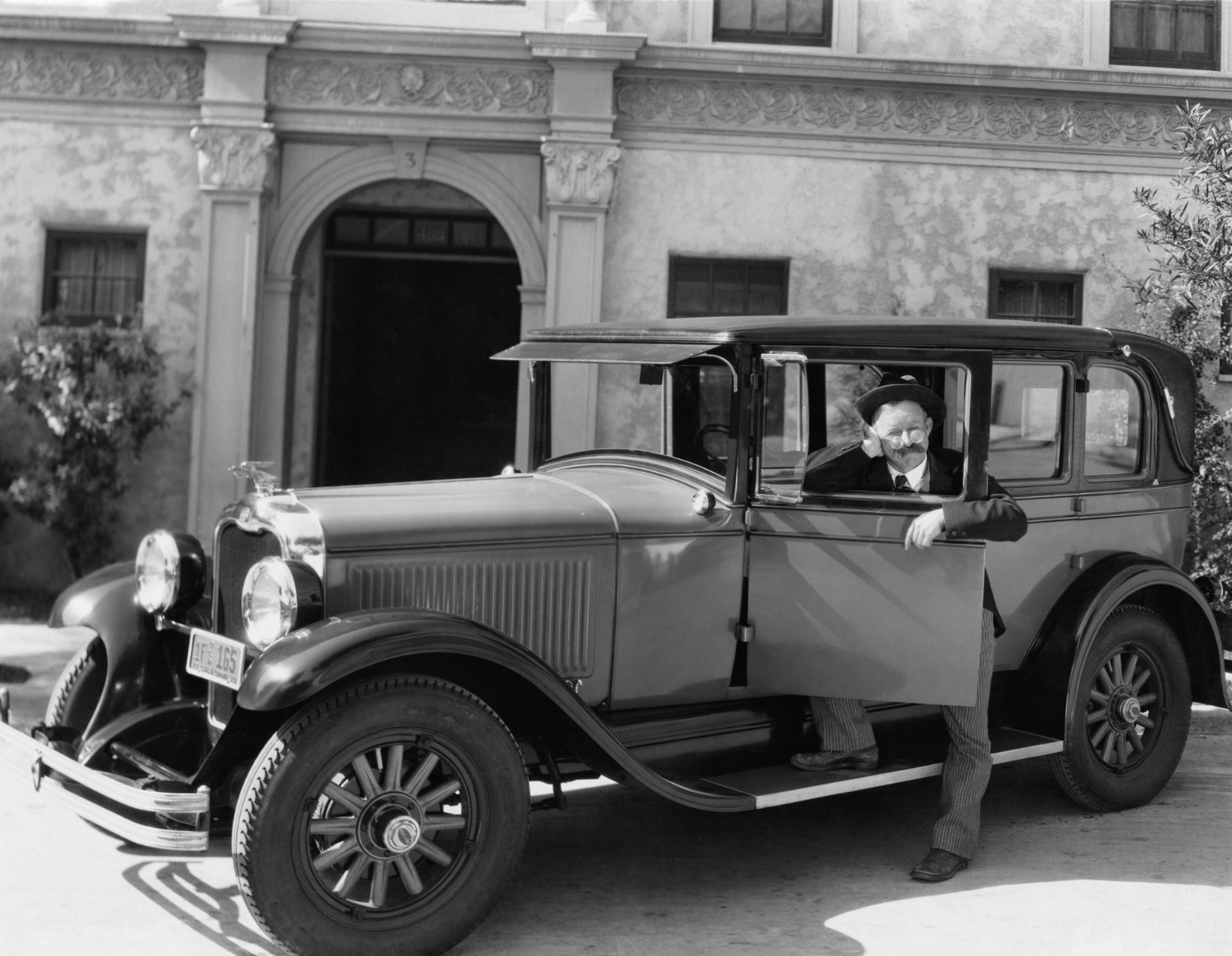 A scheme to allow expat Egyptians to import cars into Egypt and draw back customs and other fees at a later date could raise USD 2.5 bn in FX: Expats could send more than EGP 50 bn (c. USD 2.5 bn) into Egypt under a cabinet program that will allow Egyptians living abroad to buy new cars in exchange for hard currency, Finance Minister Mohamed Maait said in an interview with Bloomberg Asharq (watch, runtime: 19:07). Maait was speaking on the sidelines of the IMF / World Bank meetings, which concluded yesterday.
How will this work? Cabinet hasn't released details, but we expect expats abroad will be required to buy through authorized local distributors, who will place orders with manufacturers and assemblers and bring the cars into Egypt. Buyers will pay customs fees, VAT, and other taxes upfront in FX. They will then receive a full rebate on the dues in five years' time — paid EGP at the USD-EGP exchange rate at that time and without interest. Cabinet unveiled the contours of the program last week.
The scheme will see the state ultimately forgo some EGP 20-25 bn in customs fees, VAT, schedule tax and development fees, Maait said.
The state is hoping to see domestic distributors import between 300-500k cars in the four month window during which the scheme will run — a significant jump from average annual car imports of 150k a year, Maait said.
The program could go live in 2-3 weeks' time, Maait said. The bill establishing the scheme has wide support among MPs and so could be passed by the House of Representatives within days, Emigration Minister Soha El Gendy said in a televised interview on Saturday (watch, runtime: 4:04).
ALSO- Maait gave us some more reassurance on IMF talks: The FX rate flexibility the IMF is demanding will boost investor confidence, he said, and the Egyptian economy has diversified sources of revenues to help it absorb any shocks stemming from the float, Maait said. FX flexibility is a key point in talks between IMF and Egyptian officials, who came just short of finalizing an emergency loan agreement in Washington over the weekend. Egypt and the IMF have "agreed on all the necessary points and the agreement will be completed very quickly," Maait added.
AND- The state's economic conference will create a roadmap for the next 4-5 years, Mait said. The conference takes place Sunday-Tuesday next week.