Wednesday, 28 September 2022
A long time coming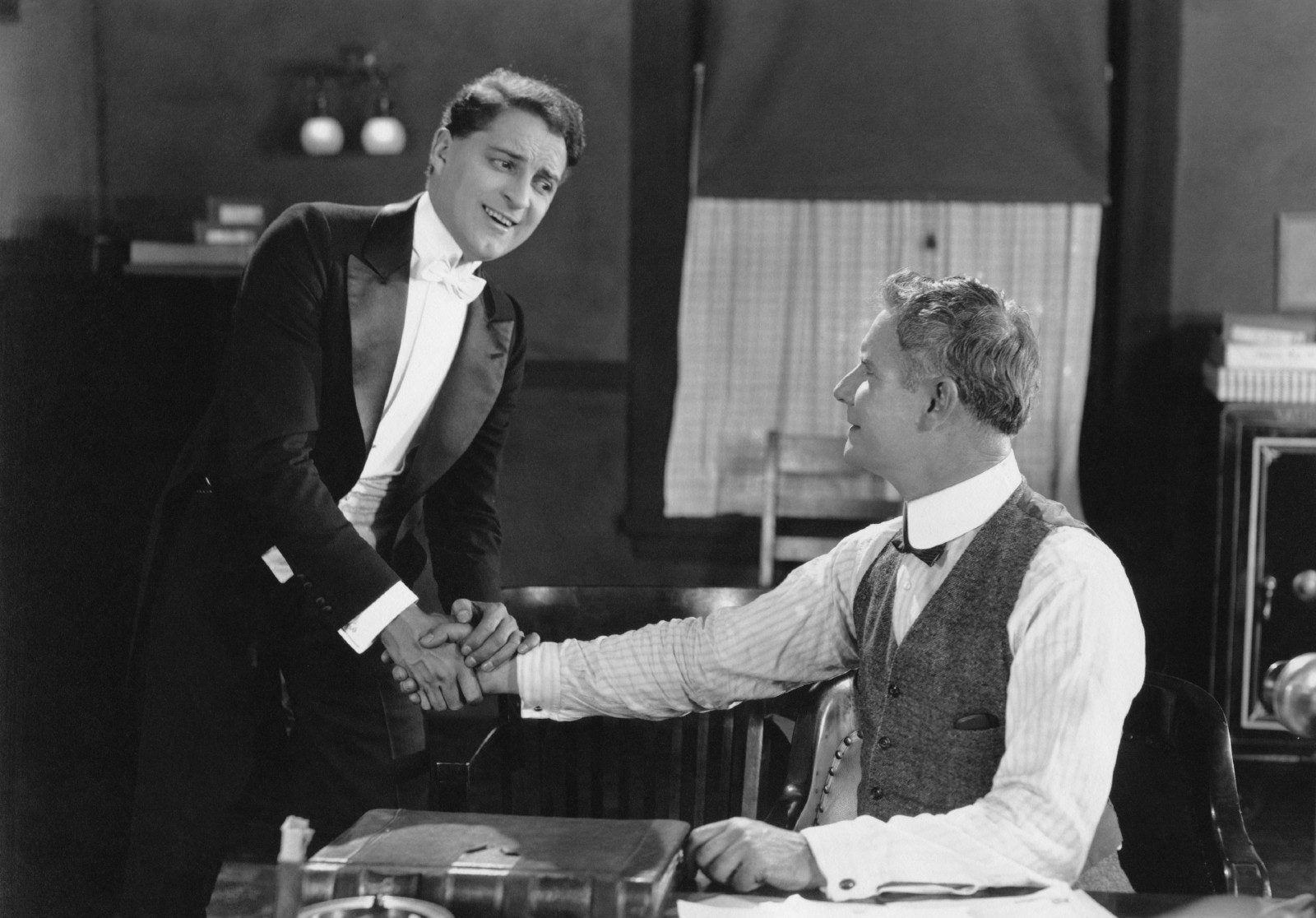 Tawasol-LimeVest consortium closes Alex Medical acquisition: Shareholders in Alexandria Medical Services agreed to sell more than 70% of the company to a consortium of Tawasol Holding and LimeVest, the EGX said yesterday. The subscription period for the consortium's mandatory tender offer (MTO), in which it offered to buy 74% of the company for EGP 49.00 per share, ended yesterday with a total of 10.9 mn shares sold amounting to 70.2% of the total amount of shares.
The consortium now owns 96.2% of Alex Medical, with Tawasol already owning 26% of the company prior to the acquisition. Abu Dhabi Commercial Bank owned a 51.5% stake in the company and had reportedly been interested in making an exit since last year. The shareholders agreed to sell despite the company's board saying last week that the offer undervalued the company.
Alex Medical's new owners could take the company national: "We intend to focus on the hospital's operational optimization and upgrade the level of service. We see huge potential for the hospital to serve not just Alexandria but the entire country. This is our focus right now and we plan to work with management on that," Sharif El Akhdar, managing partner at LimeVest, told us yesterday.
Advisors: Prime Holding were the brokers on the Tawasol-LimeVest offer and Zaki Hashem and Partners acted as the consortium's counsel.