Sunday, 4 September 2022
Egypt + Greece plot 9.5 GW renewables project. Plus: Private sector solar tender coming?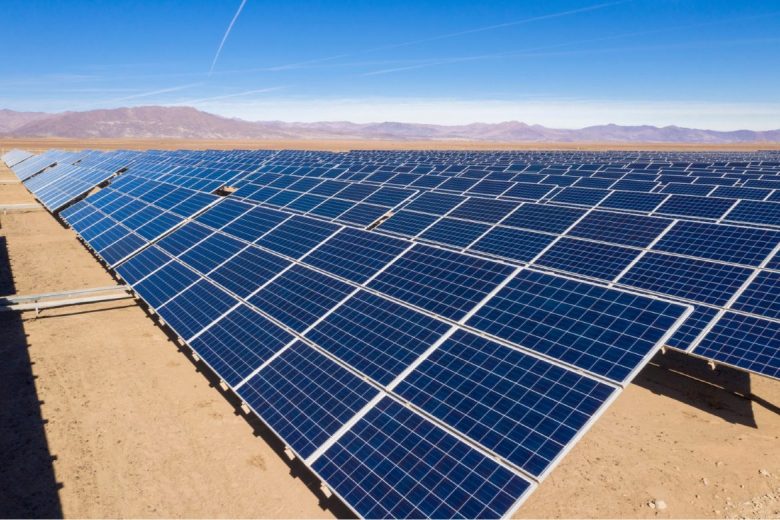 Egypt and Greece are working on a plan to add 9.5 GW of renewable power generation capacity in Egypt for export to Greece, according to an Ittihadiya statement Thursday. The electricity would be generated by wind and solar plants and would be shipped across the Mediterranean via subsea cables, the statement said.
There's a lot we don't know: The statement was light on details, including who's participating in the wind and solar plants, the cost of the project, and where the money will come from. That suggests the two sides have reached a political agreement that is now being fleshed out by technical and commercial experts on each side. Possibly the biggest unanswered question is where the energy will go: The 3 GW Greece-Egypt Interconnector (GREGY) and the 2 GW EuroAfrica Interconnector will not have the transmission capacity to handle 9.5 GW, raising the prospect that additional infrastructure will need to be built.
Both sides want this asap: This came during a meeting between President Abdel Fattah El Sisi and the CEO of Greek infrastructure investor Copelouzos Group last week, during which the president called on the two sides to accelerate work on the project. Copelouzos CEO Dimitris Copelouzos said he was looking into implementing the projects in Egypt amid "ongoing challenges faced by Europe in the energy field."
Copelouzos is a key player in the GREGY project: Work on GREGY has accelerated in recent months as the EU steps up its search for new energy supplies following Russia's invasion of Ukraine. Renewable energy player Elica — a 50/50 joint venture between Copelouzos and Samaras Group — is applying to the EU for funding, with the European Investment Bank and a number of Greek banks possibly contributing money to the EUR 3.5 bn project.
We've been energy BFFs with Greece for a while: Egypt is looking into forging closer energy and electricity relations with Greece and other neighboring countries in the region, including a potential gas pipeline and the USD 4 bn EuroAfrica project to connect our grid with Greece and Cyprus later this decade.
PRIVATE SECTOR COULD BE OFFERED 300 MW OF SOLAR PROJECTS-
The Electricity Ministry plans to tender six solar projects in Aswan Governorate to local and international private sector firms in 4Q 2022, Al Mal reports, citing unidentified sources.
The details: The New and Renewable Energy Authority (NREA) is reportedly offering six plots of land to private sector partners under 25-year build, own, operate (BOO) contracts, according to the newspaper. The total investment costs are estimated at upwards of EGP 5 bn and the plants are set to produce a combined 300 MW of energy each year.
What we don't know: Whether this means the government is looking to expand the 1.65 GW Benban park in Aswan, which was completed in 2019, to help it meet ambitious new renewables targets. The Benban park has made us a regional leader on solar, generating 1.9 GW of electricity annually — but we currently only have around 900 MW of fresh capacity currently set to come online by the end of the decade. That could soon change, as the electricity and environment ministries seek USD 10 bn in investments to decommission 17 "inefficient" fossil-fuel power plants and replace them with solar and wind power ahead of COP27 in November. The government is looking to have renewable energy account for 42% of our energy mix by 2030.