Thursday, 1 September 2022
Alex Medical taps advisors to assess the Tawasol Holdings-LimeVest consortium's acquisition bid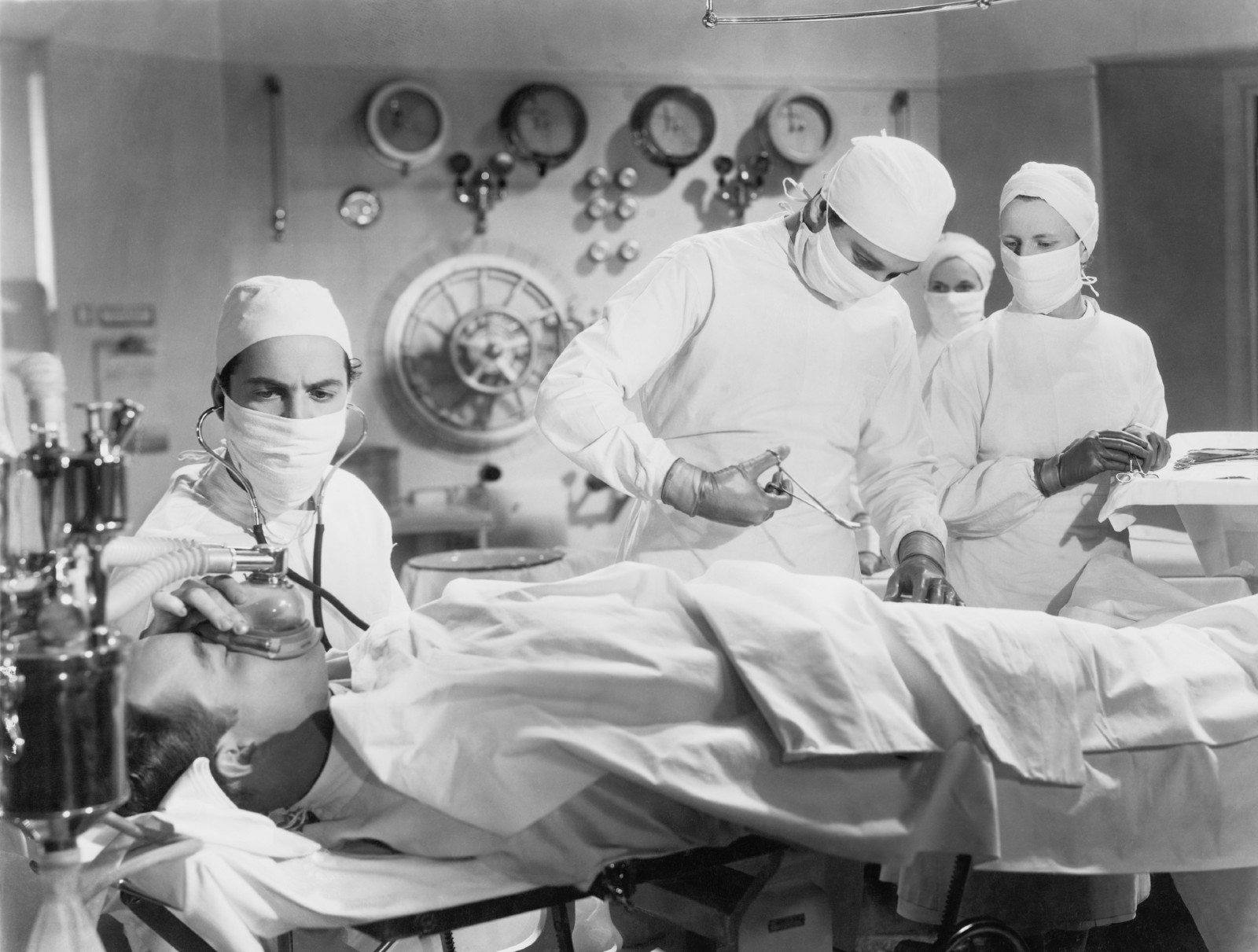 Alex Medical taps advisors to weigh in on acquisition bid: Alexandria Medical Services has appointed Andersen as its financial advisor to study Tawasol Holdings and LimeVest's bid to acquire up to 74% of the company, it said in an EGX disclosure (pdf) yesterday. The company also hired Helmy, Hamza and Partners (Baker McKenzie's Cairo office) as legal counsel on the issue.
Refresher: The Financial Regulatory Authority (FRA) this week approved the consortium's mandatory tender offer (MTO) to purchase up to 74% of Alexandria Medical Services for EGP 47.67 a share. This is an adjustment from the alliance's last bid in June last year, which offered to purchase shares at EGP 52 apiece, because Alex Medical has since executed a capital increase, issuing 1.3 mn additional shares. This came amid a bidding war for the healthcare provider that at its peak saw eight companies and consortiums signal their interest before it fizzled out without a sale.
WATCH THIS SPACE- Shareholders have until 27 September to respond to the MTO. Alex Medical's board will release a statement clarifying what it thinks of the bid by 20 September, the disclosure said yesterday.
The word among analysts is that the offer price is "fair," especially "considering the decline in profits that Alex Medical saw in 1H 2022," Al Mal quotes Aly Adel, vice president at Beltone Financial, as saying. The company's net income more than halved to EGP 11.01 mn during the six-month period, according to its latest financials (pdf).
Buy-side advisors: Prime Holding are the brokers on the offer and Zaki Hashem and Partners are acting as legal advisors for Tawasol Holdings-LimeVest on the transaction.
DID SOMEONE SAY MICRO ACQUISITION?
Rowad Tourism has upped its stake in ceramics manufacturer Lecico Egypt to 3.92% from 2.24% in an EGP 13.76 mn transaction at EGP 10.24 per share. (Disclosure, pdf)
EDITOR'S NOTE- This story was amended on 19 September, 2022 to clarify that Tawasol Holdings and LimeVest's most recent offer for Alex Medical adjusts the price to account for the company's capital increase, and is not a discount from its initial offer.