Sunday, 14 August 2022
Egypt could turn to Emirati lenders for up to USD 2.5 bn in financing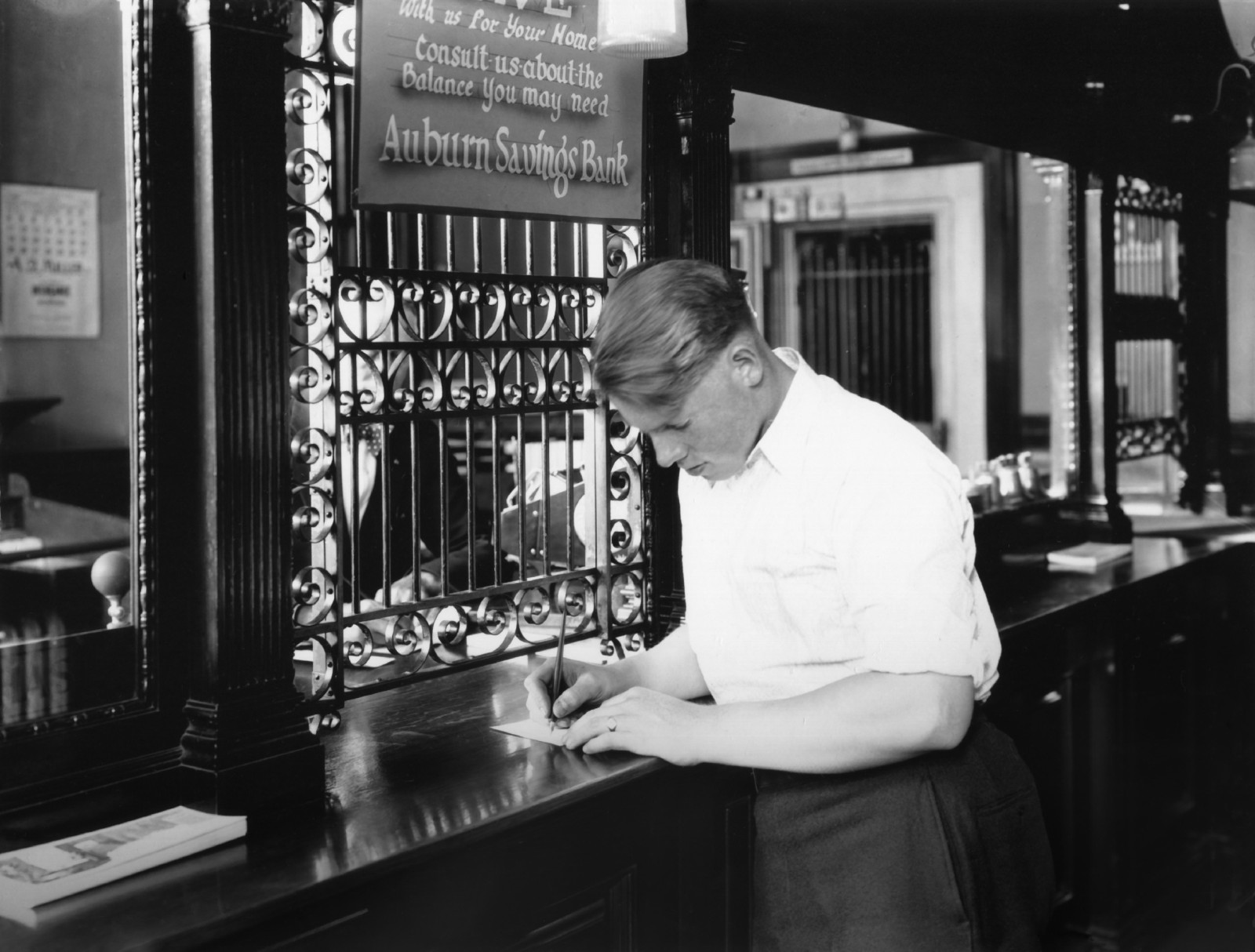 Egypt is in talks with regional and international banks to borrow USD 2.5 bn amid mounting economic headwinds, Bloomberg reported, citing people it says have knowledge of the matter. The people said the government is in talks with the banks over details of the financing. The talks are still preliminary and may not result in an arrangement, they added.
Who's involved: First Abu Dhabi Bank (FAB) and Abu Dhabi Commercial Bank (ADCB) are reportedly arranging the loan and have invited other lenders to get involved, the people said.
Egypt isn't alone among emerging markets: More than a dozen countries in Africa and the Middle East were forced to turn to syndicated loans in the first half of the year as rising interest rates and a red-hot greenback shut out developing countries from the international bond market. The countries borrowed around USD 13 bn from banks during the six-month period, almost double the amount in the same period in 2021.
But it has also borrowed from these banks before: Egypt has borrowed money several times from FAB in recent years, the most recent of which was last year when it took a USD 3 bn loan from a banking syndicate that also included ADCB.
It needs FX: Egypt is estimated to need around USD 41 bn to cover debt repayments and fund its current account deficit by the end of 2023 but has seen its stockpile of foreign reserves fall almost 20% to USD 33.14 bn this year due to higher commodity prices, capital outflows and rising borrowing costs.
The gov't is working multiple angles: Egypt is in talks with the IMF for fresh financing, it has secured commitments for USD 22 bn in Gulf financing, strict import restrictions have been in place since February, and last week it began rationing electricity nationwide in a bid to export more gas and increase revenues.