Wednesday, 20 July 2022
SODIC will not revise its MNHD offer upwards without DD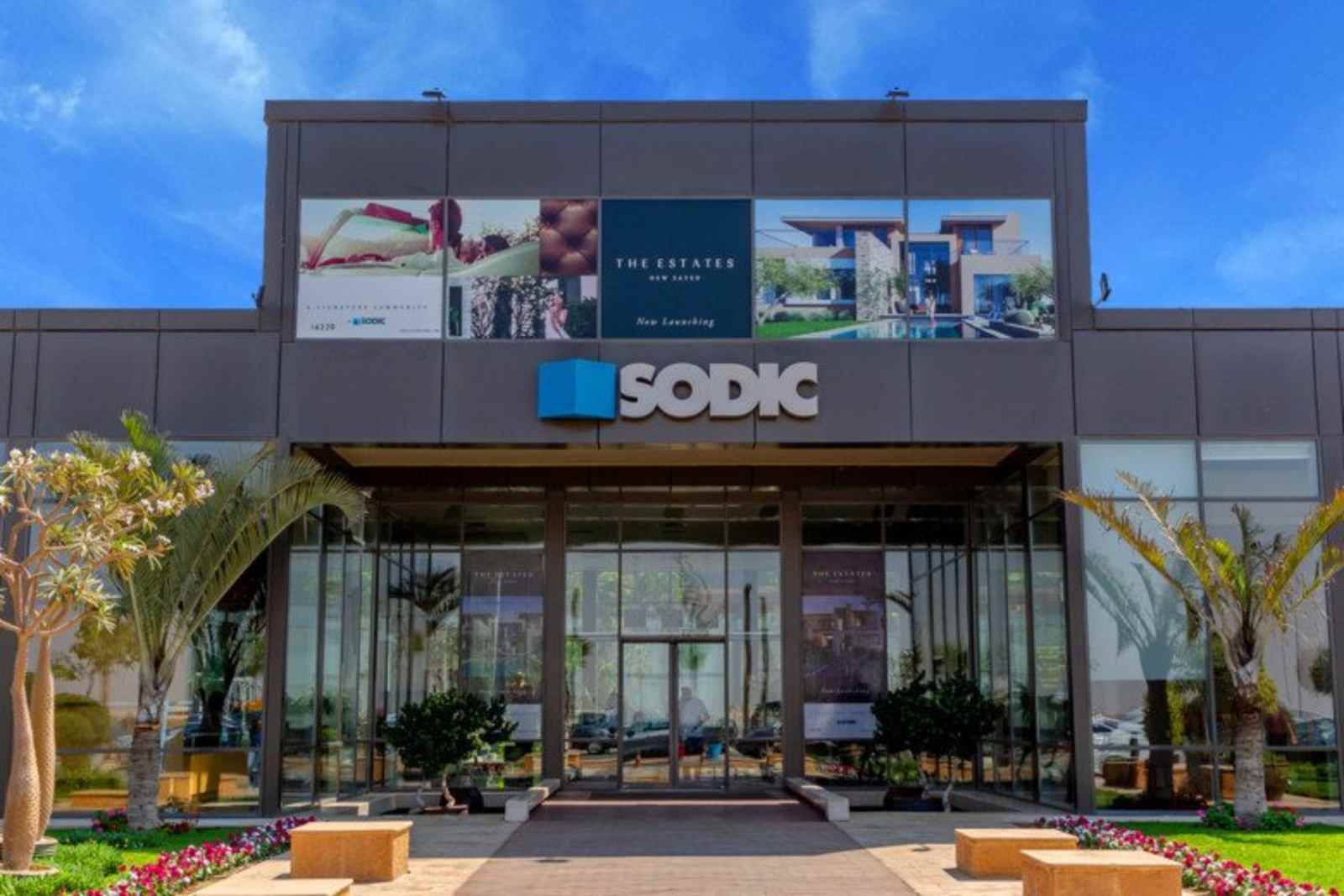 SODIC won't revise its MNHD offer upwards without DD or more information: Upmarket real estate developer SODIC has said it will not revise its offer price for up to 100% of Madinet Nasr Housing and Development (MNHD) without getting the green light to conduct due diligence on the company, SODIC said in a regulatory filing (pdf).
MNHD's shares fell 3.5% yesterday on the news to close at EGP 2.77, while SODIC's shares closed flat at EGP 11.10.
Deadlock: MNHD's board of directors earlier this week said SODIC's offer price of EGP 3.20-3.40 per share was too low and recommended that the general assembly reject SODIC's request for due diligence at a shareholder meeting scheduled for 16 August. MNHD CEO Abdullah Sallam said earlier this week that MNHD believes its portfolio of undeveloped land is worth 3-4x more than what SODIC has offered for the company as a whole.
SODIC's rationale: "The indicative non-binding offer by nature is made in the absence of full information that would allow a bidder to revisit its pricing and hence the request for access to due diligence," SODIC Managing Director Magued Sherif told Enterprise. "There have been rumors in the market that SODIC is revisiting the price, and while SODIC — backed by its main shareholders Aldar and ADQ — is a serious long-term investor and is very keen on engaging with MNHD and its board, access to information is essential in articulating and assessing the value of any business," he added.
By the numbers: "Our initial offer range comes at a 40-49% premium to MNHD's three-month VWAP [volume-weighted average trading price] at the time and implies a 20.8-22.0x multiple to MNHDs earnings in the past 12 months," Sherif explained.
SODIC's offer had valued the cross-town company at as much as EGP 6.36 bn, while Sallam's statements suggest MNHD sees itself worth closer to EGP 25 bn.
So what now? It's up to MNHD's shareholders to make a final decision on whether or not it will grant SODIC the right to do due diligence when they meet for a general assembly in August.
MNHD and SODIC have been dancing (on and off) for years: With different shareholding structures on both sides and a different management team at MNHD at the time, the two started talking about combining their businesses in early 2018. SODIC ultimately made an offer to acquire at least 51% of MNHD through a direct share swap that the two positioned as what would have been Egypt's largest-ever M&A at the time, but alks fell through after they failed to reach an agreement on the share-swap ratio.
ADVISORS: CI Capital is acting as SODIC's financial advisor, while MNHD has yet to tap an investment bank. Zaki Hashem & Partners is MNHD's legal counsel.