Sunday, 17 July 2022
IMF talks were "productive," but there's no new help just yet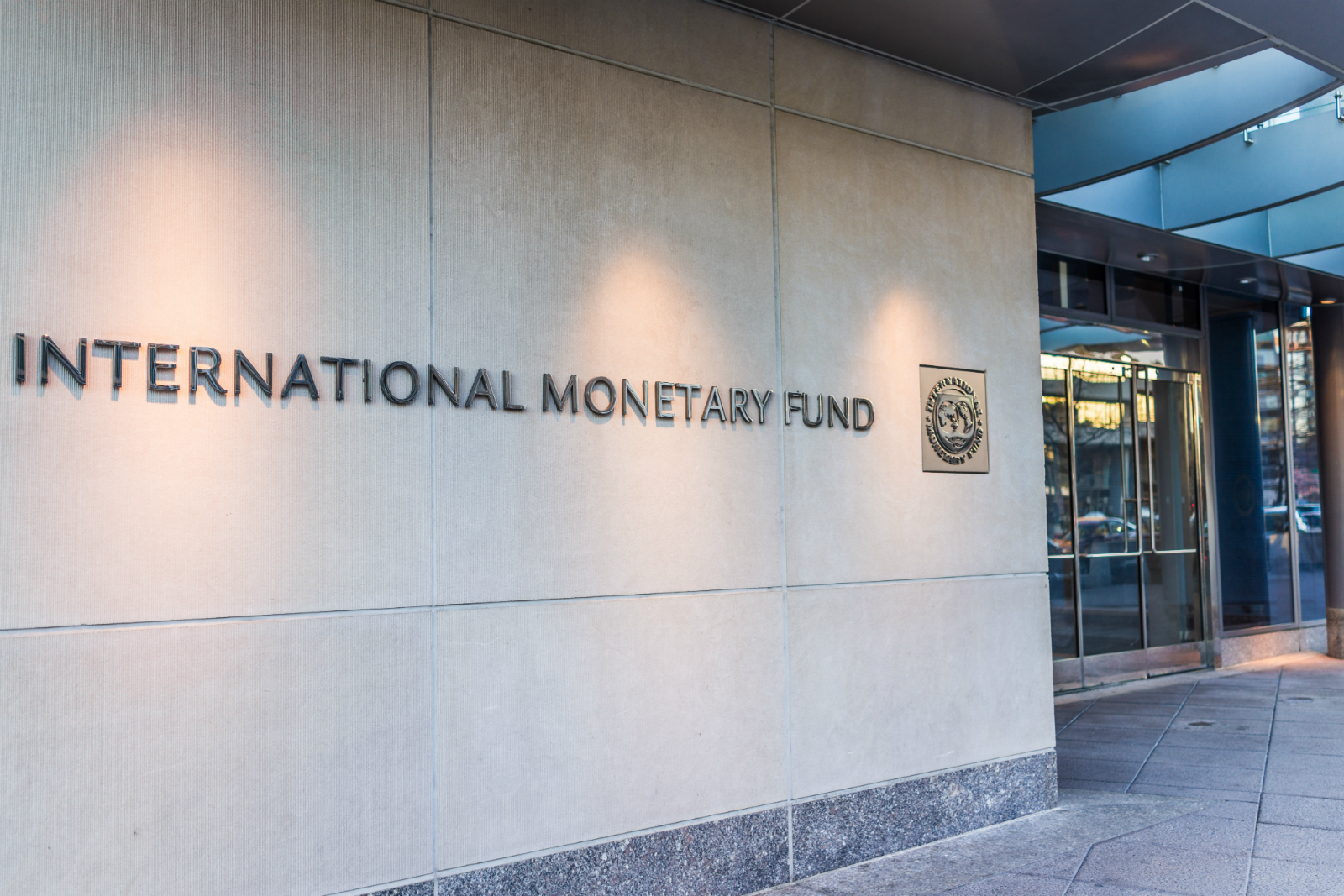 "Productive discussions" with the IMF — but no agreement yet: The IMF and Egyptian officials held "productive discussions" on a fresh assistance programme during recent meetings in Cairo, the Fund and a government spokesperson said in separate statements this past Friday. The staff-level talks, which took place between 26 June and 7 July, focused on the "economic policies and reforms" that would be tied to a potential loan agreement, the IMF said.
It's not clear when we can expect a breakthrough: "In the period ahead, we are continuing our close engagement with the authorities towards reaching staff level agreement," the IMF said. Cabinet spokesperson Nader Saad that the consultations will continue in the coming weeks.
We did get confirmation of what kind of IMF support to expect: Both sides said they were negotiating funding under an Extended Fund Facility (EFF). This would be Egypt's second EFF in recent years after it agreed a USD 12 bn, three-year program back in 2016.
And we have backing from the White House: "The United States commends Egypt's consultations with the International Monetary Fund and supports the provision of additional funding to Egypt through the IMF's resilience and sustainability trust," a joint statement from Ittihadiya and the White House read. The statement was released after President Abdel Fattah El Sisi's sitdown with US President Joe Biden this weekend.
Talks have been ongoing for several months: Both sides announced that Egypt had officially requested a new programme in March in response to the war in Ukraine, which has piled financial pressure on the North African country.
This isn't a replay of 2016: CBE governor Tarek Amer has said that Egyptian officials are negotiating a "limited" amount of funding because the country has already exceeded its quota.
Is there a chance this will be a "mega" facility? BNP Paribas thinks we could secure as much as USD 10 bn from the IMF to plug our widening funding gap. "Current talks between Egypt and the Fund will culminate in a sizable EFF of USD 10 bn or more, without which the central bank's foreign reserves would be severely depleted," Mohamed Abdelmeguid, MENA economist at the bank, wrote in a note last week. Support from the IMF and Gulf allies, as well as a recovery of portfolio flows, will be critical to close the funding gap, which could otherwise grow by a further USD 16 bn, he wrote.
Why we need this: Emerging markets have been particularly hard hit by major portfolio outflows triggered by higher financing costs and the "unprecedented" wave of global inflation, Saad said in the statement. The government has estimated that the country has seen USD 20 bn in foreign outflows this year. Any IMF support would be directed to stabilizing the economy and ensuring supplies of key commodities, he added.