Wednesday, 6 July 2022
SODIC makes a play for MNHD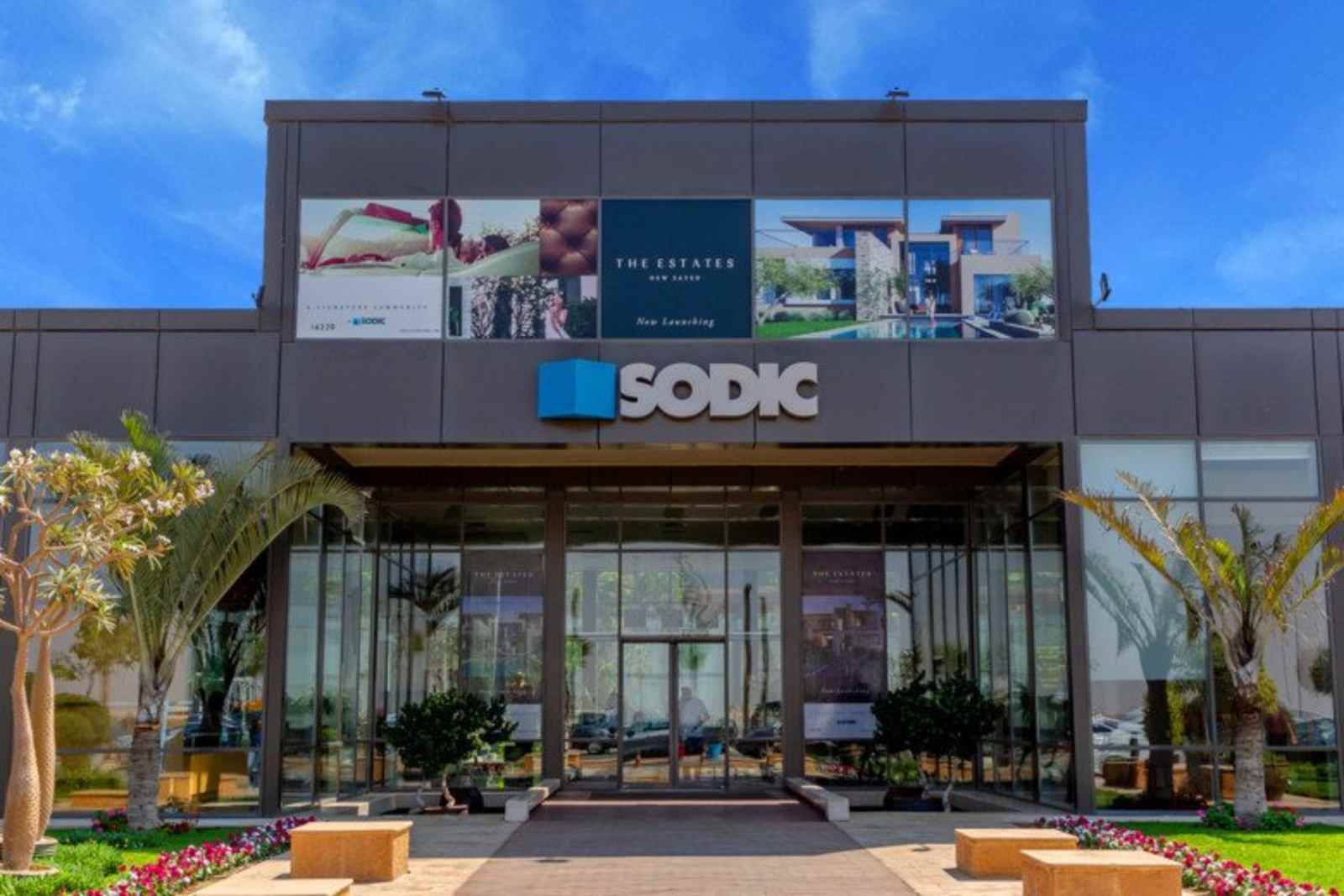 SODIC is bidding to acquire Madinet Nasr Housing and Development (MNHD) as the real estate developer's new owners look to expand its footprint in the local market. The company said in a bourse filing (pdf) yesterday that it has submitted a non-binding offer to acquire up to 100% of the state-owned developer in a potential all-cash transaction that could value the company by as much as EGP 6.36 bn.
The details: SODIC said it will offer to pay EGP 3.20-3.40 per share to acquire the company, subject to due diligence and conditions in the offer. This is a 28-36% premium on its share price at Monday's close. The median EGP 3.30 price would value the company at EGP 6.2 bn (USD 328 mn).
Madinet Nasr's shares bounced on the news, rising 8.0% during trading to close at EGP 2.70, making it the EGX30's top performer. SODIC gained 0.8% to EGP 11.10.
We saw this coming: Aldar Properties, which together with Abu Dhabi wealth fund ADQ acquired SODIC last year, was reported in June to be considering purchasing a majority stake in the company.
What they said: SODIC's current strategy is to "grow its market share and continue to expand its development portfolio in Egypt," the developer said in its statement. "The transaction, if consummated, would expand SODIC's footprint in the East Cairo market, widen its customer base and leverage both developers' strengths to achieve scale and create value through a combined undeveloped land bank of c. 11 mn sqm." In a bourse filing (pdf) in Abu Dhabi, Aldar described the company as "one of Egypt's premier urban community developers" and said that it has a "sizable land bank" for future expansion beyond its flagship Taj City and Saraj projects.
What's next: The non-binding offer is pending regulatory approvals and due diligence, which SODIC plans to conduct as soon as possible, the Financial Regulatory Authority (FRA) said (pdf) yesterday. MNHD is convening a board meeting "as soon as possible" to discuss the offer, board member Salah Katamish told Enterprise. The board was "surprised" upon receiving the offer, he added, without adding further details. MNHD will likely hire a financial advisor to conduct a fair value study, he said.
Blast from the past: SODIC's interest in MNHD goes way back to 2018, when it made an offer to acquire at least 51% of the developer through a direct share swap. Talks fell through after the two sides failed to reach an agreement on the share-swap ratio.
MNHD's current owners: State-owned institutions collectively own the largest stake in MNHD, with the Holding Company for Construction and Development holding 15.2%, the National Investment Bank owning 3.7% and Banque Misr holding 3.5%. BIG Investment Group is the largest single shareholder with a 19.9% stake, B Investments owns 7.5% and 20.4% is held by foreign institutions.
The offer should not affect MNHD's other acquisition plans, including its bid for real estate company Minka Development, Katamish said. MNHD's board earlier this week gave preliminary approval to go ahead with the acquisition of Minka and related special purpose vehicle EgyCan for Real Estate Development for up to EGP 200 mn.
Advisors: CI Capital is acting as SODIC's financial advisor, while MNHD has yet to tap an investment bank, Katamish said. Zaki Hashem & Partners will be MNHD's legal counsel.