Wednesday, 22 June 2022
No more grandstanding. And right in the nick of time.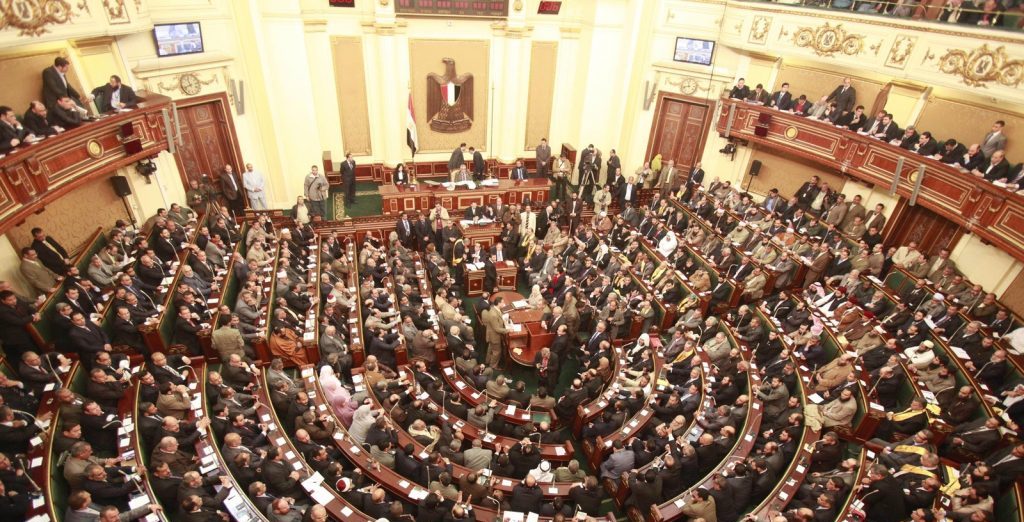 MPs give the green light to FY 2022-2023 budget: The House of Representatives approved in a plenary session yesterday the state's budget for the upcoming fiscal year that begins in July. The final spending plan passed yesterday is unchanged from the one Finance Minister Mohamed Maait and Planning Minister Hala El Said presented to the House last month, despite MPs raising concerns about borrowing plans, social safety net allocations, and the government's forecasted wheat and oil prices.
Breaking down the budget: The budget — which was redrafted in March on instructions from Prime Minister Moustafa Madbouly following Russia's invasion of Ukraine — sees the government spending EGP 2.07 tn in the upcoming fiscal year, up 12% y-o-y. Revenues are expected to increase 11% to EGP 1.52 tn, which will widen the budget deficit to EGP 558.2 bn from EGP 475.6 bn in FY 2021-2022. The government plans to increase healthcare and education spending, while rising commodity prices will force our hand and push up the subsidy bill. The budget is prioritizing bread subsidy spending, Maait told MPs yesterday.
MPs had complained that gov't wasn't planning to spend enough — and then that it was spending too much: Members of the House Planning and Budgeting Committee had suggested that spending plans on commodity subsidies and social safety programs were not sufficient, while MPs also raised concerns that the government's forecasted wheat price was too low considering current market prices. Earlier this week, the criticism took a different direction, with some MPs saying the government plans to borrow and spend too much and should double down on austerity measures to cut the public debt.
It's official: No mud tax for another year — and likely another year after that. The House gave its final approval to suspend the 14% agricultural land tax (known as "mud tax") for another year to July 2023, and granted the option to cabinet to extend the suspension again until July 2024. A final vote on the bill was delayed earlier this month, after a number of MPs urged that the tax be postponed for another three years rather than just one in a bid to support farmers amid the current food supply squeeze. The House approved in 2020 a two-year suspension of the tax, extending an existing three-year suspension approved in 2017.
The House also approved the state's sustainable development plan for FY2022-2023… Catch our breakdown of the key spending targets in the plan for education and infrastructure development.
WHAT'S NEXT- President Abdel Fattah El Sisi is expected to ratify the budget before the start of the fiscal year on 1 July.