Sunday, 19 June 2022
Banking services led revenue growth for Fawry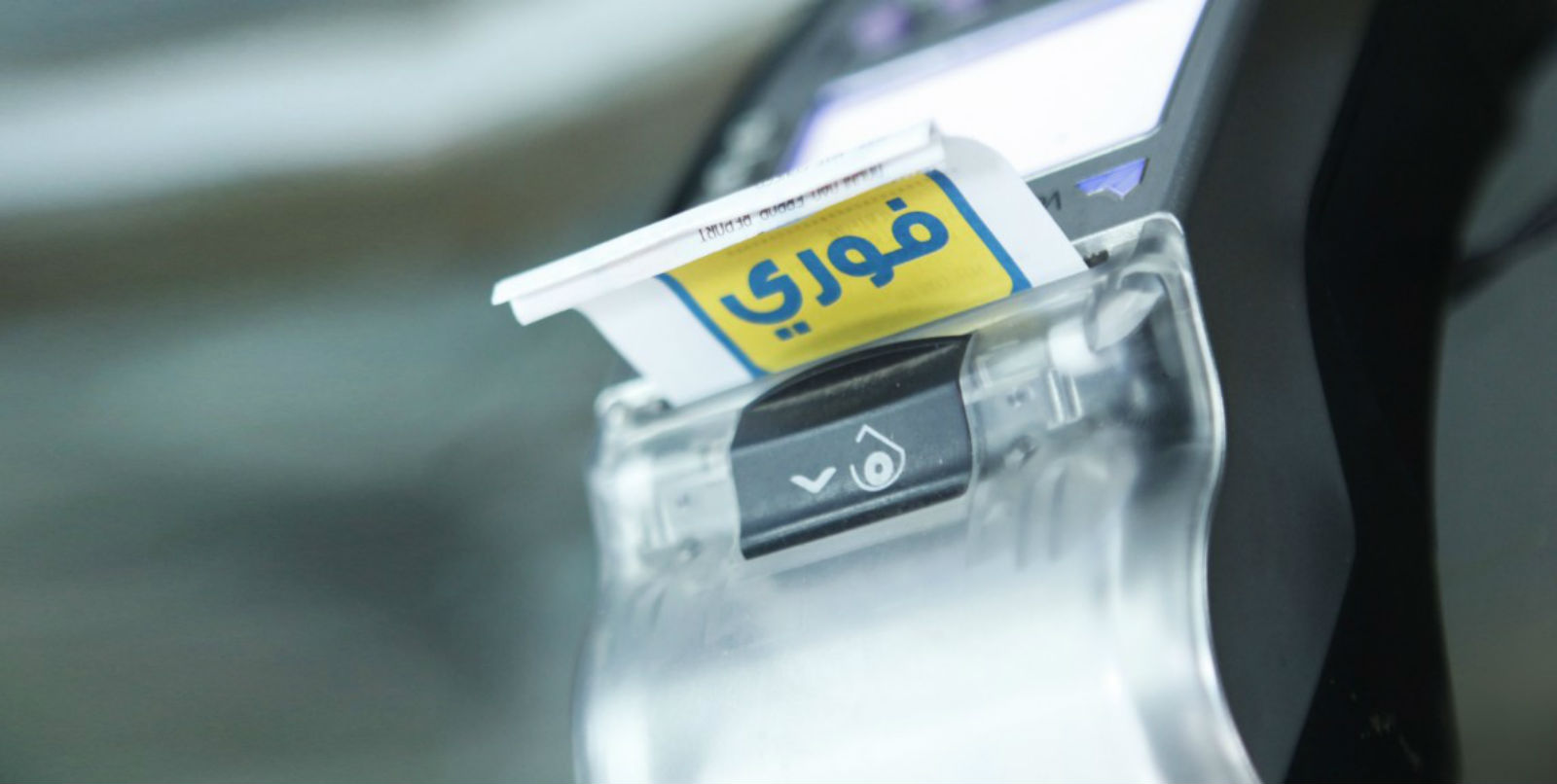 Fawry grew its revenue streams in 1Q2022: Fawry's net income fell 63% y-o-y to EGP 28.2 mn in 1Q2022, according to the company's latest earnings release (pdf). The fintech giant's bottom line was impacted by nonrecurring items, including a noncash EGP 19.1 mn expense for its newly introduced employee stock ownership plan (ESOP). Revenues rose 38.4% during the quarter to come in at EGP 483.0 mn.
The company's banking services led revenue stream growth in the first three months of the year, more than doubling y-o-y as its agent banking and acceptance business expanded. Fawry also continued to grow its microfinance and supply chain solutions revenue.
Fawry says the outlook is positive despite the global weather: "Fawry continues to leverage the digital transformation of Egypt's economy to drive rapid growth across our lines of business," CEO Ashraf Sabry said in the release. "Despite the global macroeconomic instability we have witnessed since the start of the year, Fawry remains as optimistic as ever in the power of digital solutions to create positive outcomes across the Egyptian economy and in the ability of the company to create sustainable value for its shareholders," Sabry added.