Sunday, 12 June 2022
Sumitomo to set up the world's largest factory for pigtail and wiring harnesses in Egypt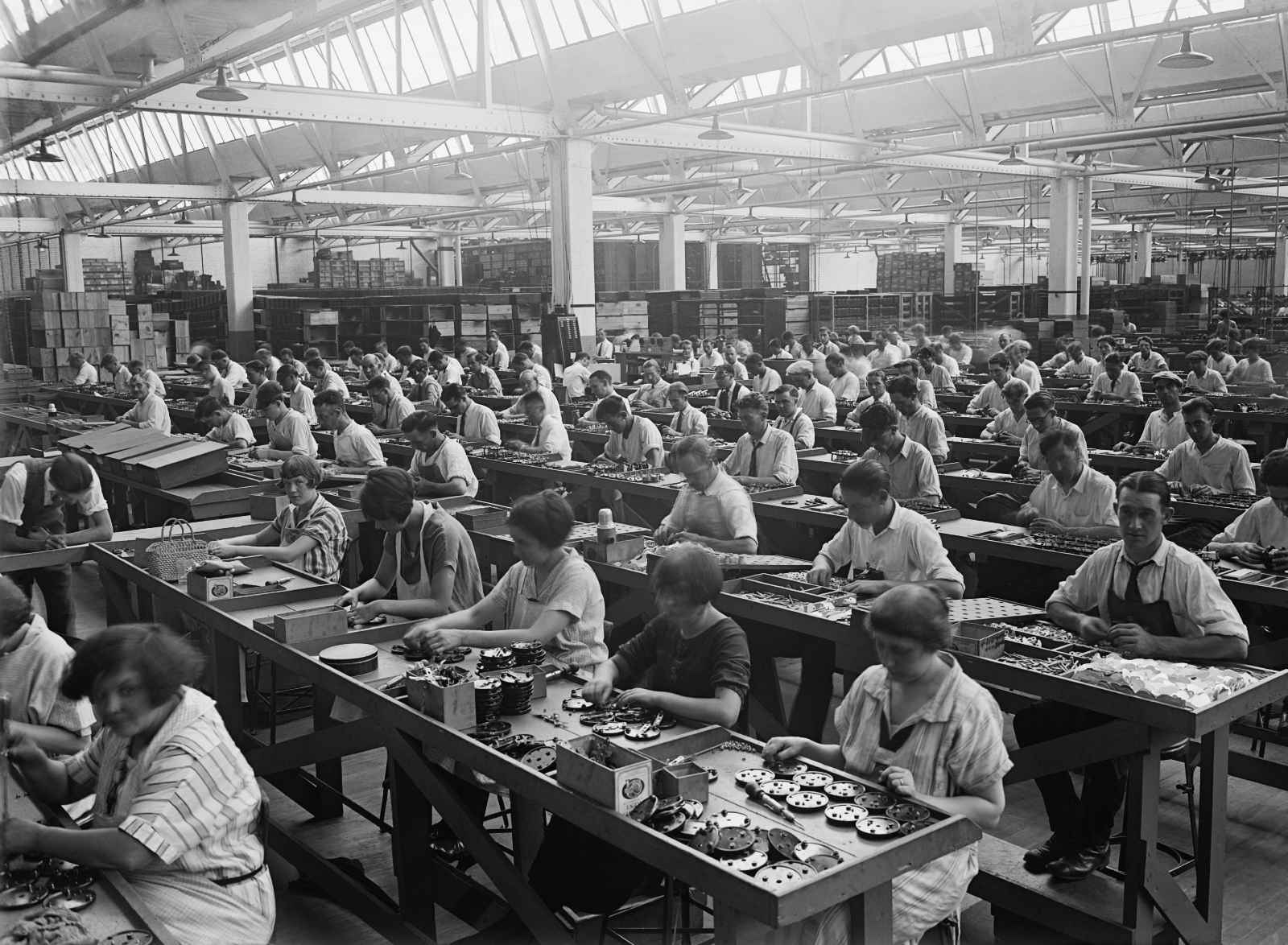 Japanese conglomerate Sumitomo has chosen Egypt as the site of its largest ever factory, inking an MoU with the General Authority for Investment and Freezones (GAFI) on Wednesday to set up an industrial complex in Tenth Ramadan City, according to a cabinet statement. The factory will produce pigtail cables used in cars and cable harnesses and is expected to begin operations by the end of 2023.
The 150k sqm complex will be the largest of its kind in the world, Ahmed Magdy, managing director at Sumitomo Egypt, told Enterprise. The company plans to invest USD 100-150 mn in the project initially, he said.
A boon for Egyptian exports: All of the company's products are exported to automakers in the MENA region and Europe, the statement said. The government is aiming to increase the value of exports to USD 100 bn a year within the next five years in a bid to narrow the trade deficit and improve the balance of payments.
And new jobs: The factory will double the company's headcount in Egypt from around 10k currently, according to the statement.
About Sumitomo Egypt: The Japanese automotive electrical systems manufacturer already has a 10 Ramadan City pigtails cable factory that exports to Europe. It was recognized as the top freezone exporter by the Trade Ministry earlier this year.