Wednesday, 8 June 2022
Shalateen Mining to launch international gold tender for at least five Eastern Desert concessions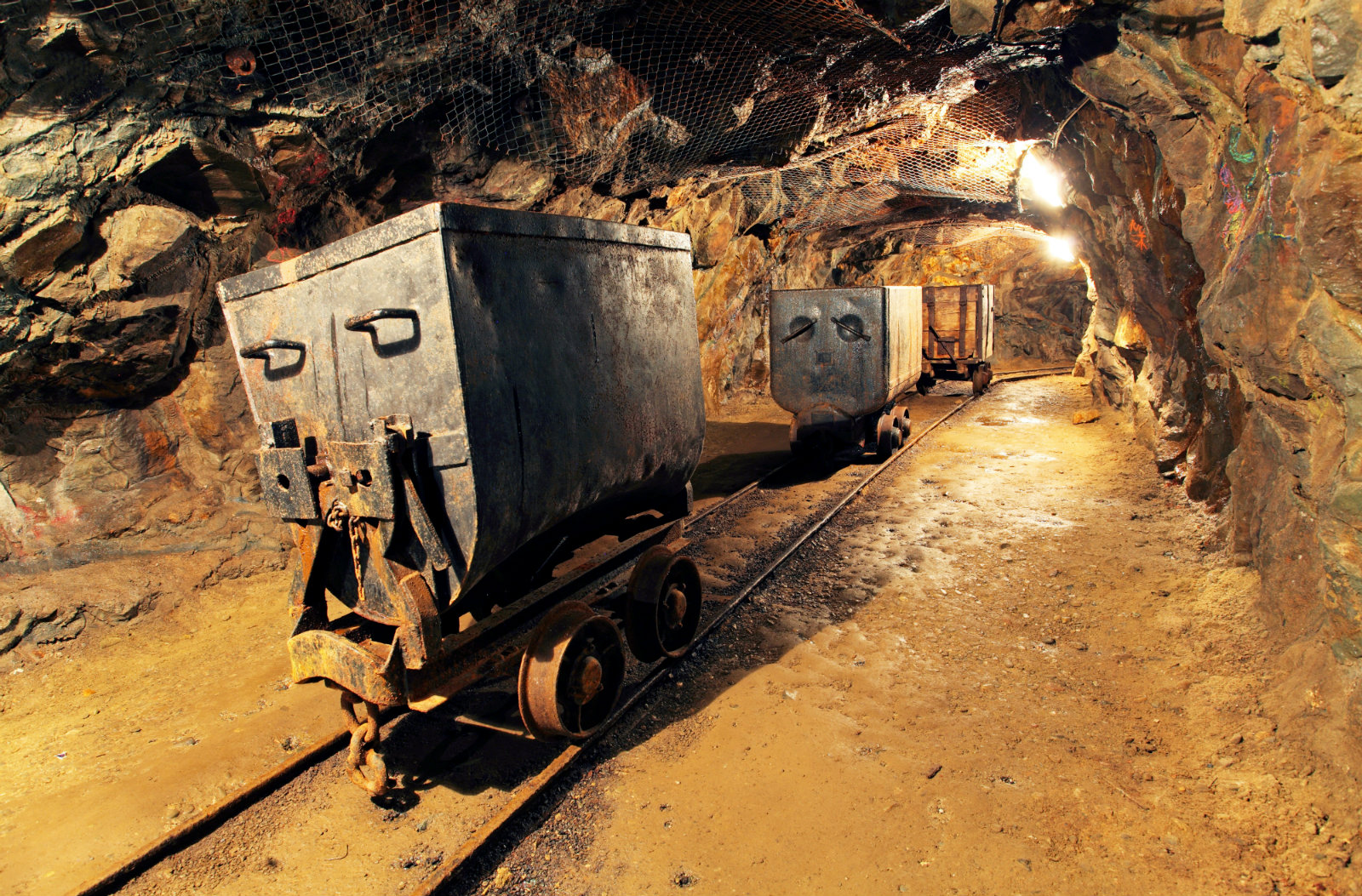 Shalateen's gold areas up for grabs: State-owned Shalateen Mining Company plans to launch an international gold and minerals exploration auction for at least five areas in the Eastern Desert in the coming weeks, Bloomberg Asharq reported Monday, citing sources it says are in the know. The company has already sent the tender proposal to the Oil Ministry for final approvals on the areas offered and the date of the tender, one of the sources said.
Bidders will be hoping for another Iqat: Among the areas that could be tendered is part of the Iqat region, home to a deposit being developed by the Egyptian Mineral Resources Authority and Shalateen that could hold more than 1 mn oz of gold. Oil Minister Tarek El Molla said in April that the companies could soon begin initial production at the mine, in which authorities say more than USD 1 bn could be invested over the next 10 years.
The government recently awarded eight gold and mineral exploration licenses in the Eastern Desert to four companies in its latest bid round. Canadian miner Lotus Gold won three blocks, the Sawiris-backed Akh Gold and Marine Logistics both got two blocks, and Ankh Resources received one block, EMRA said last month.