Sunday, 5 June 2022
Lekela could be about to get Egyptian + Emirati owners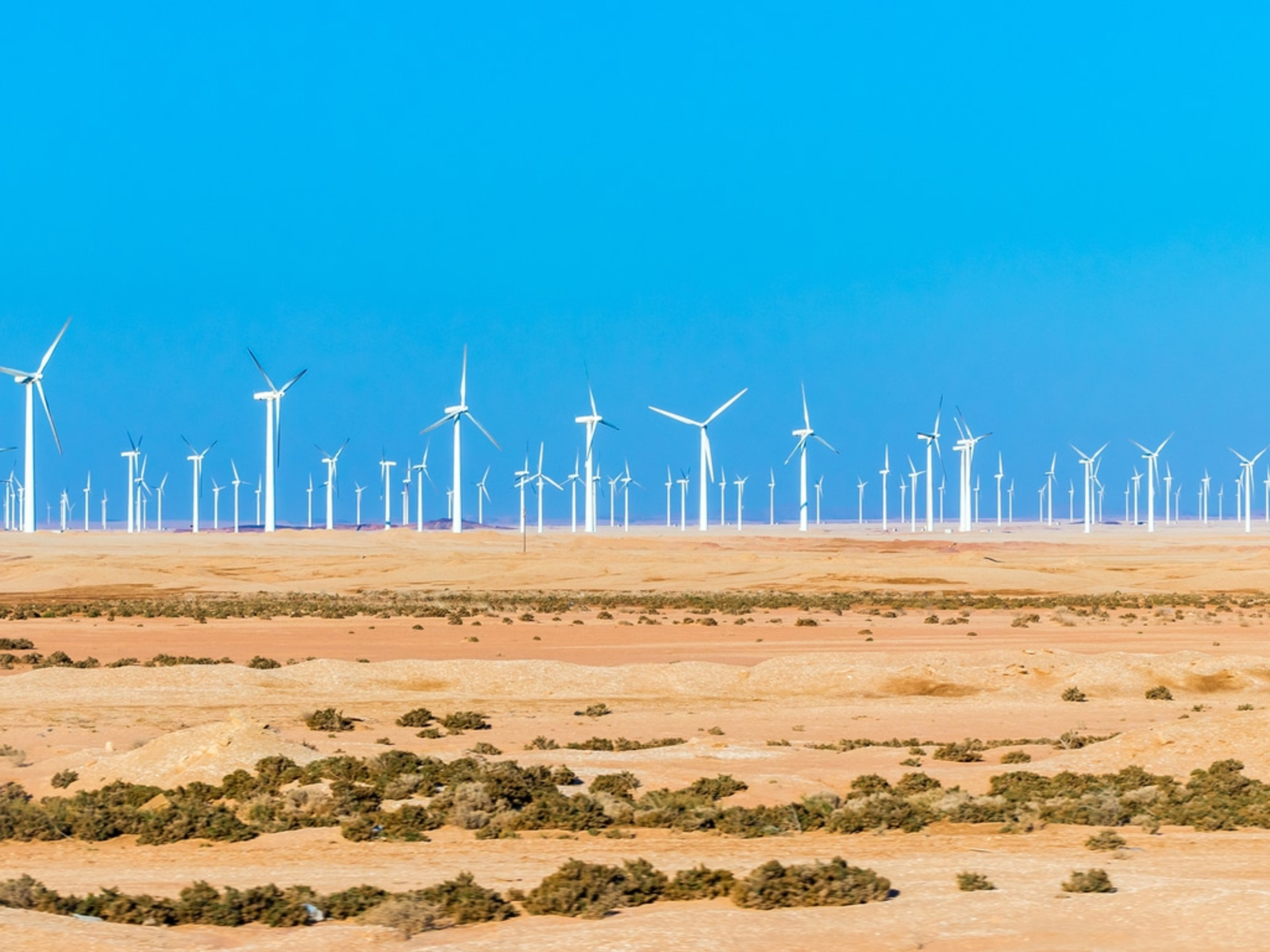 Infinity + Masdar to take majority stake in Lekela? Renewable energy player Infinity and Emirati firm Masdar are close to acquiring Actis' majority stake in Lekela Power in a transaction that could be worth almost USD 1 bn, Reuters reports, citing three sources it says are familiar with the matter. Our friends at Infinity declined to comment when we reached out yesterday. Lekela and Actis did not immediately return calls asking for comment.
Actis' 60% stake in Lekela has been in high demand: South African mining firm Exxaro, Chinese state fund CNIC and African Infrastructure Investment Managers — a unit of pan-African financial services outfit Old Mutual — were reported to be bidding for the private equity firm's stake in February. CDC Group's Globeleq and Chinese oil and gas giant Sinopec were also in the running, the newswire reported yesterday.
Lekela has a presence in Egypt, and operates the 250 MW wind farm in West Bakr which went live in November. The company has more than 1 GW of wind plants in its portfolio, across Egypt, South Africa and Senegal, and is currently developing a 225 MW project in Ghana.
Masdar has a footprint in Egypt, currently operating a number of smaller-scale solar projects around the country. The Mubadala-owned company recently signed a MoU alongside Hassan Allam Utilities to establish green hydrogen plants with a combined capacity of up to 480k tons a year.
We could hear something in the coming weeks: The acquisition is currently awaiting regulatory approvals and is set to be announced within the coming weeks, sources told Reuters.
Lekela isn't the only renewables player Actis is looking to exit: Actis is searching for a buyer for its stake in Africa-focused renewables firm BioTherm Energy (BTE) Renewables with the door for nonbinding offers closing this week, sources tell Reuters. The company has over 400 MW of solar and wind plants in Kenya and South Africa.