Monday, 23 May 2022
Unfavorable market conditions put Fawry's US listing on hold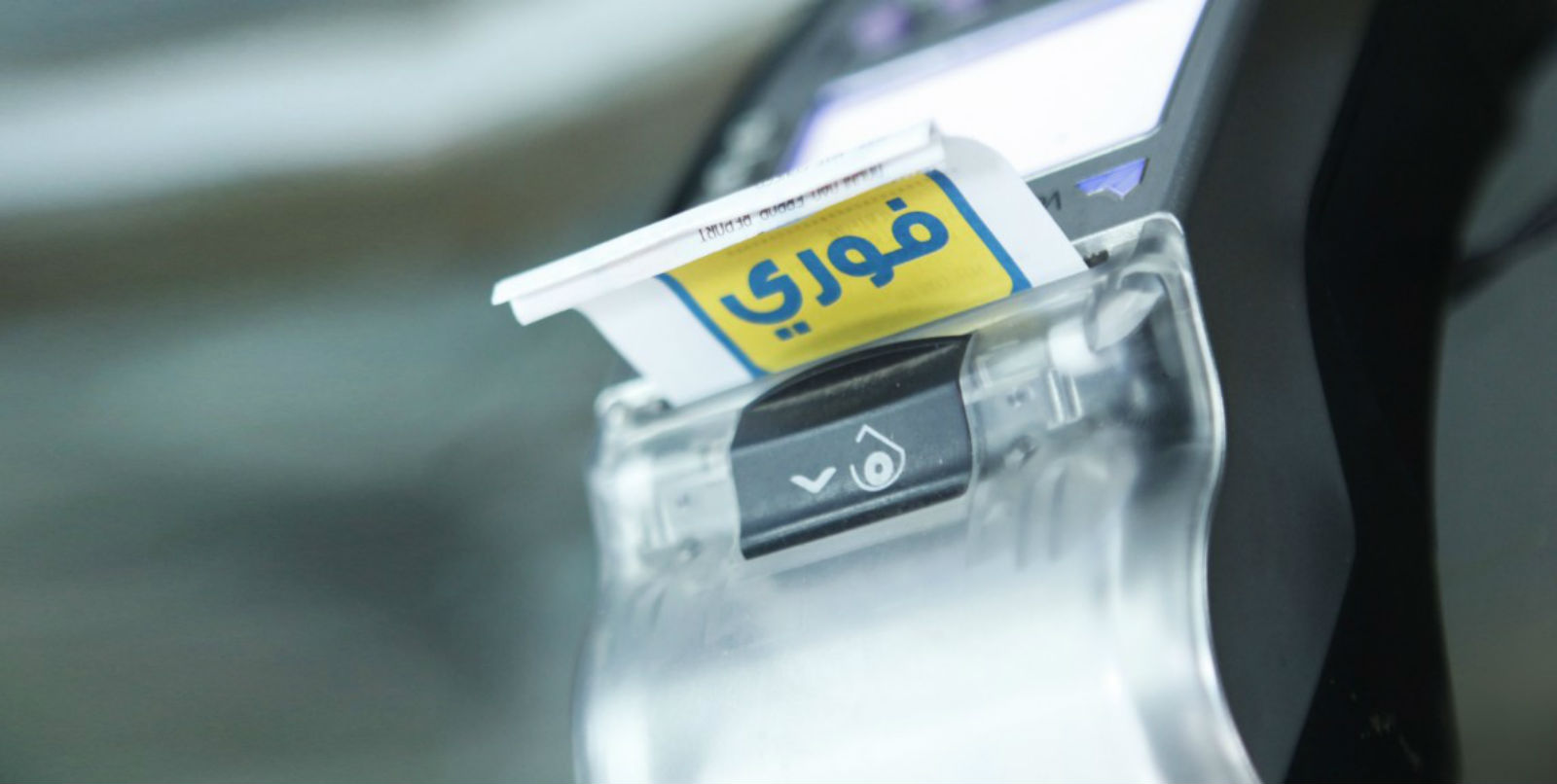 Fawry has postponed plans to list its shares in the US due to the current sell-off in US tech stocks, a source at Fawry told Enterprise yesterday.
Fawry had been exploring an SEC-registered secondary offering with plans to create an American depositary shares (ADS) program to allow it to list.
Never say never: The company will "continue to monitor market conditions," the source said, without disclosing where the company stands in its preparation for the IPO or when it might revisit the plans.
US tech stocks are deep in bear territory: The tech-heavy Nasdaq has tumbled 30% from its November peak as rising interest rates and fears of an oncoming recession send investors fleeing growth stocks. Growth stocks don't usually pay out dividends, tend to have higher valuations and rely on future growth projections to attract investors, making them more vulnerable in an environment of rising interest rates.
And volatility on the Nasdaq is a bit nuts right now, as Swvl can attest: The mass-transport app's stock was down 5% on Friday at USD 5.02 apiece — that's about 17% below its five-day peak. Swvl's shares are down 34% in the past month — after having soared about 137% in the period between 19 and 28 April.
MEANWHILE- Fawry has already raised 99.9% of its EGP 800 mn capital increase through a rights issue to existing shareholders and will close the remainder today, the source told us. Fawry in January announced the capital increase, which will help expand its non-banking financial services offering, including plans to turn its MyFawry app into a super app. It follows a similar EGP 400 mn capital increase in June of last year.